Balloon Challenge at MMS cruise!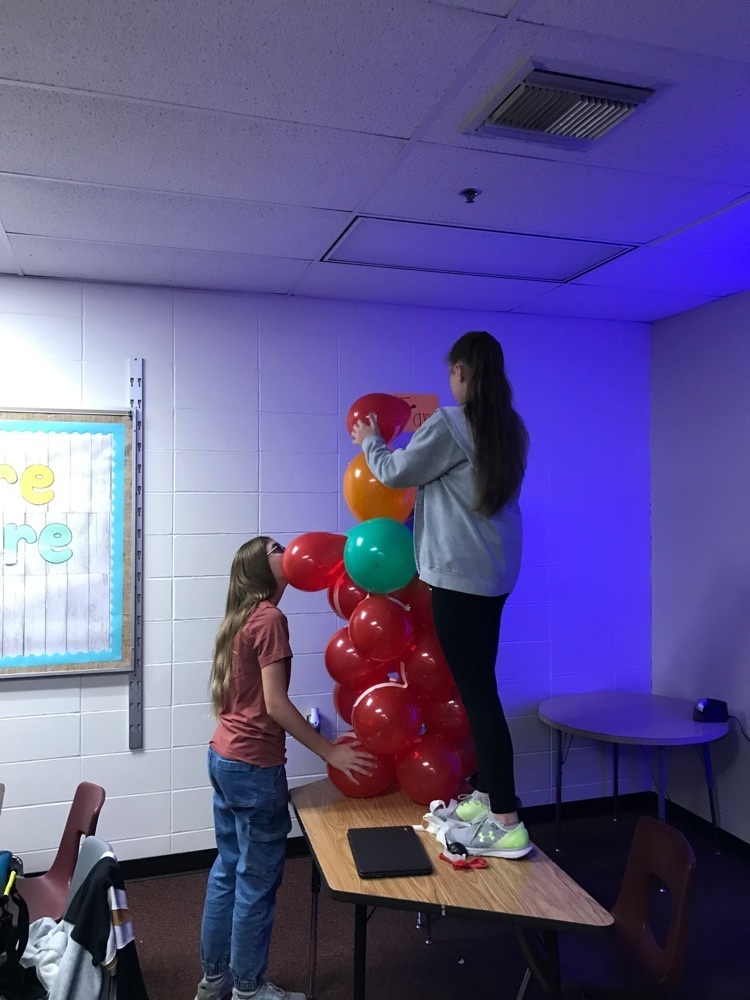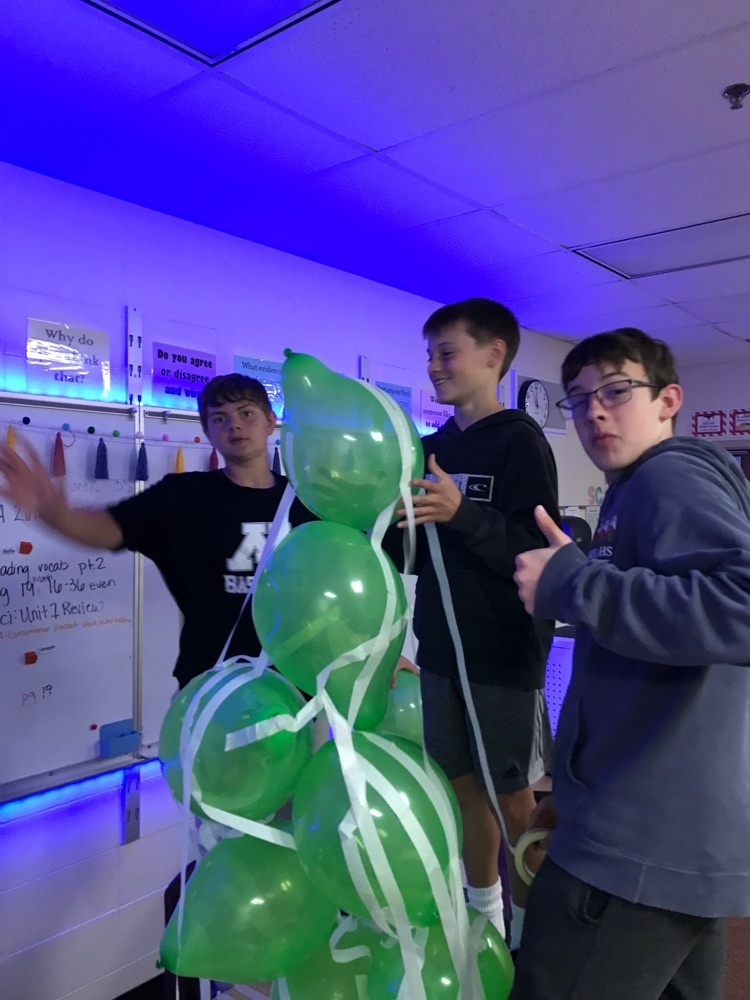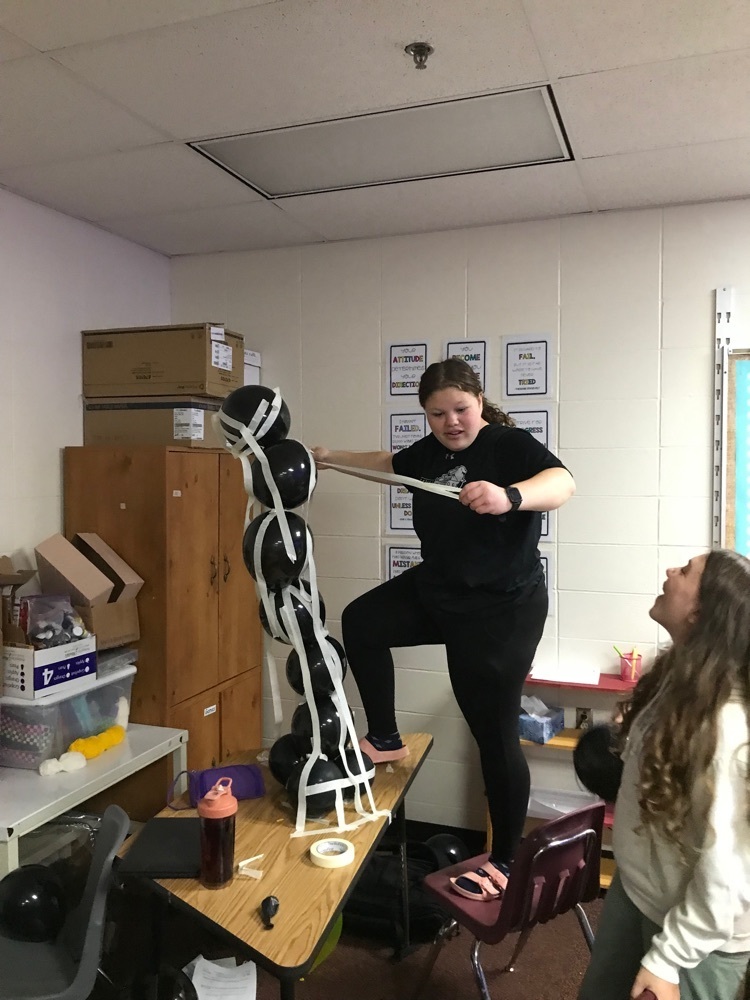 The Spirit of Madison is ready to take the parade and field! Go Dogs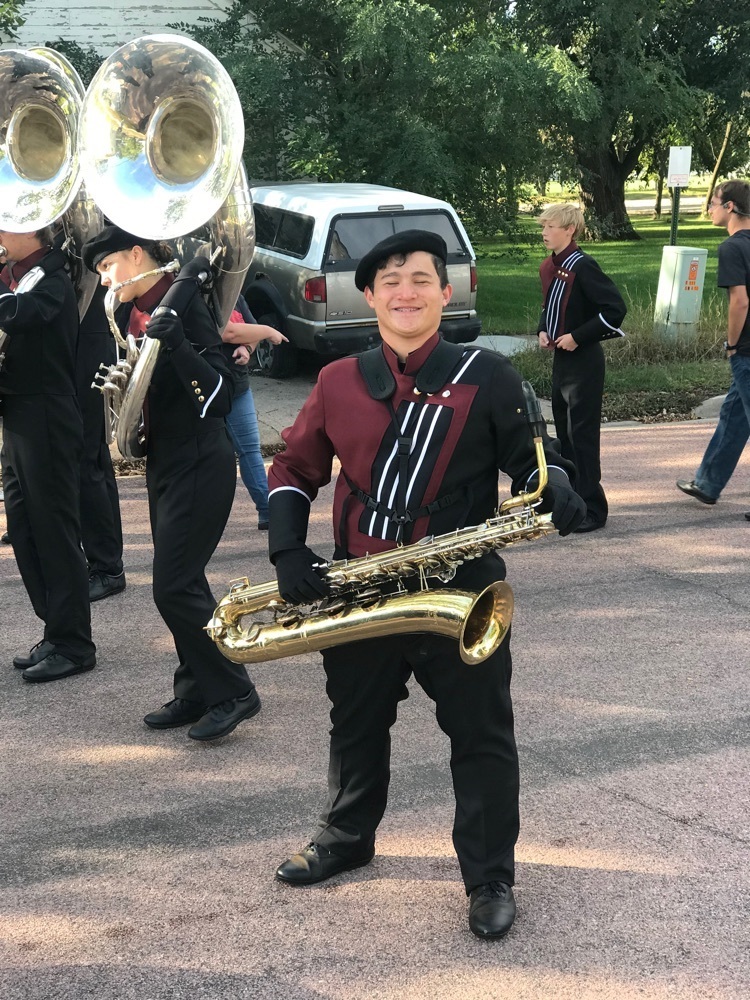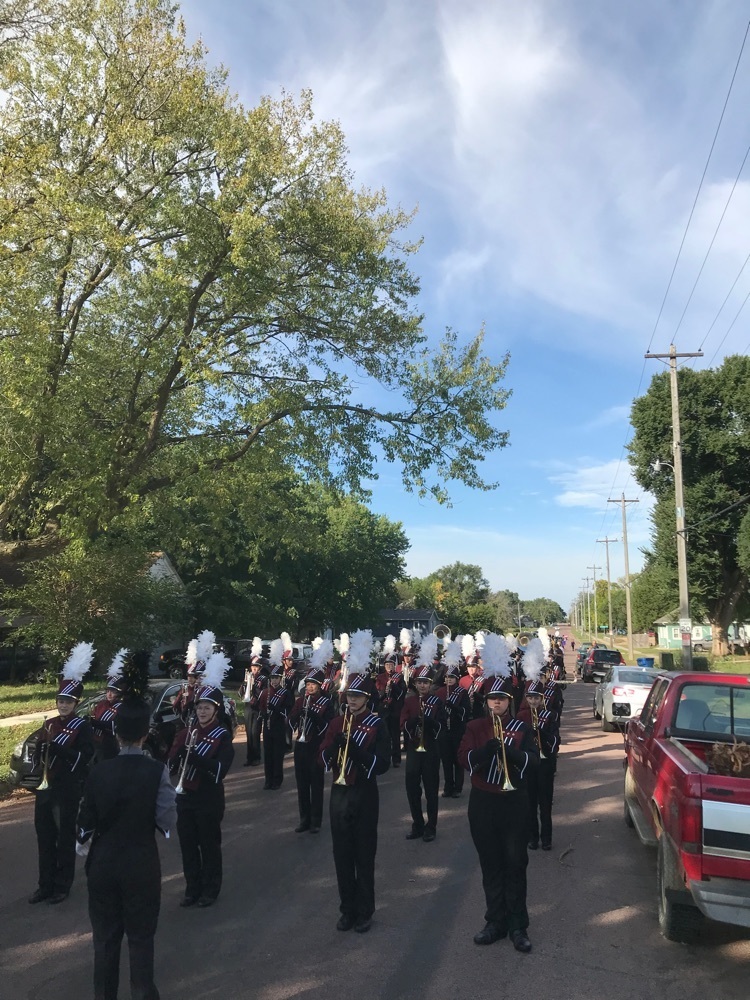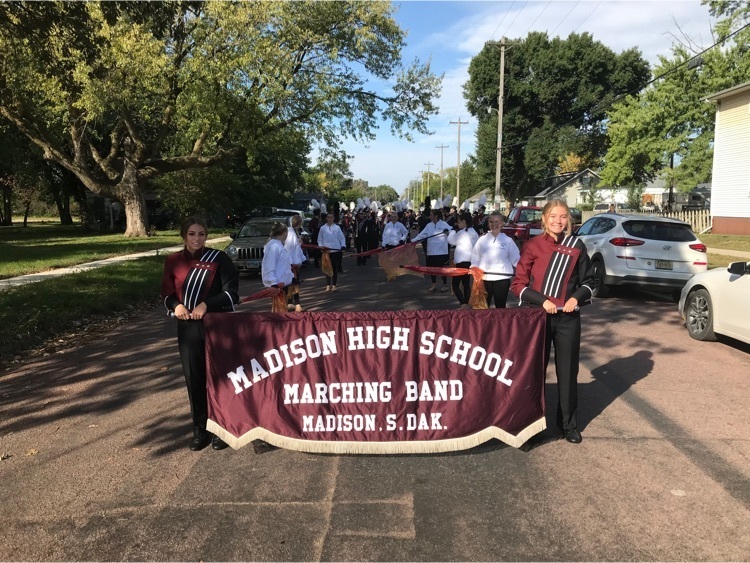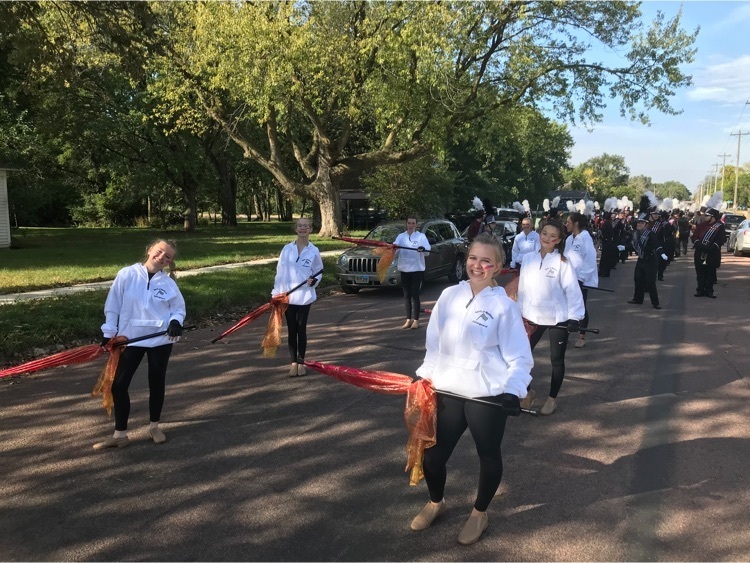 MMS Band getting ready for the DSU parade. Go Dogs!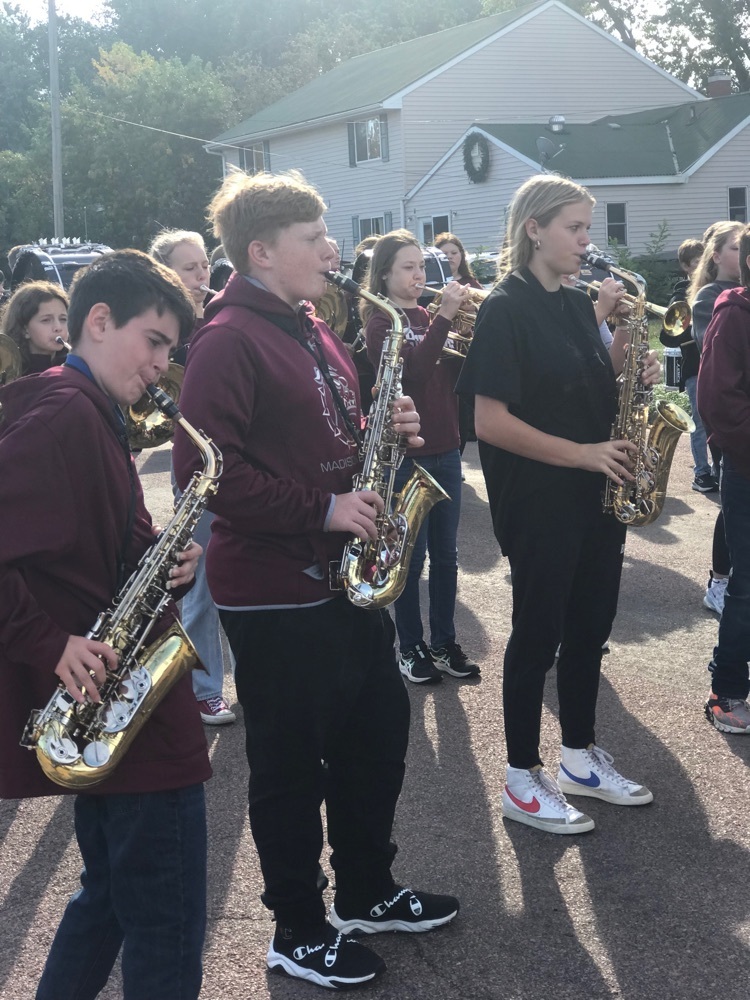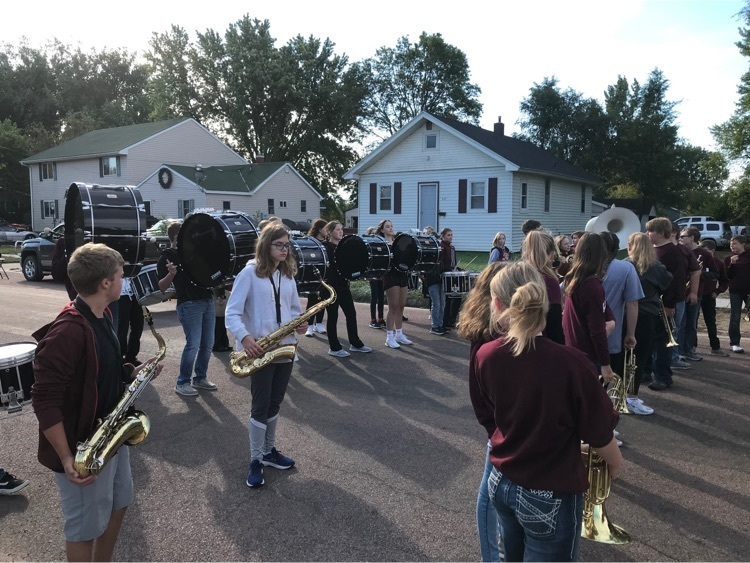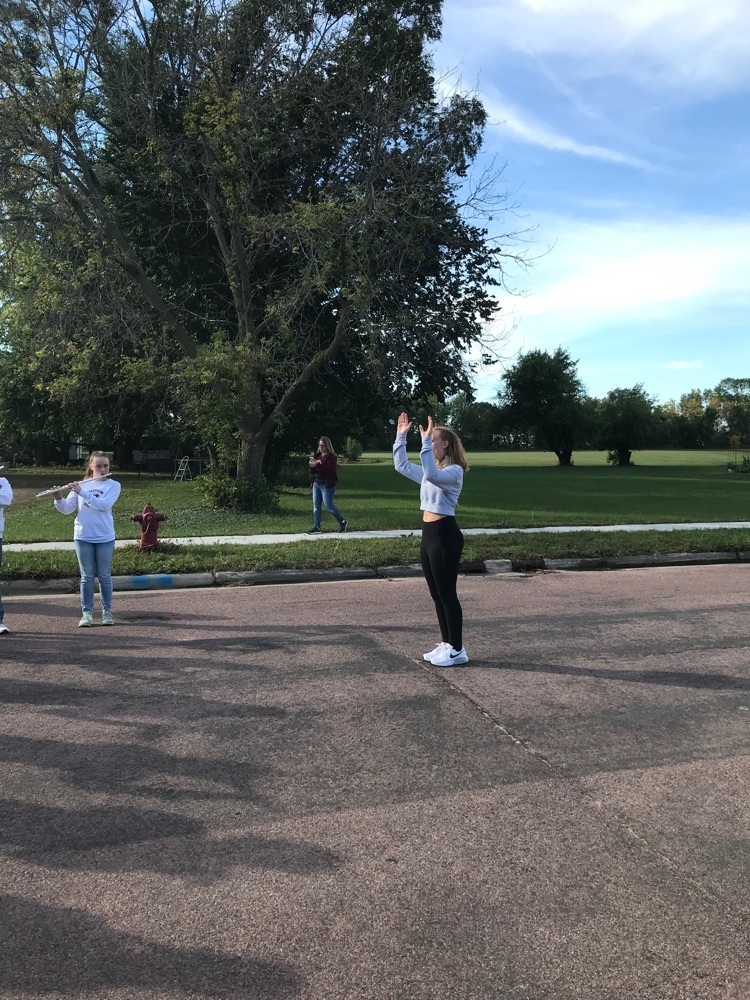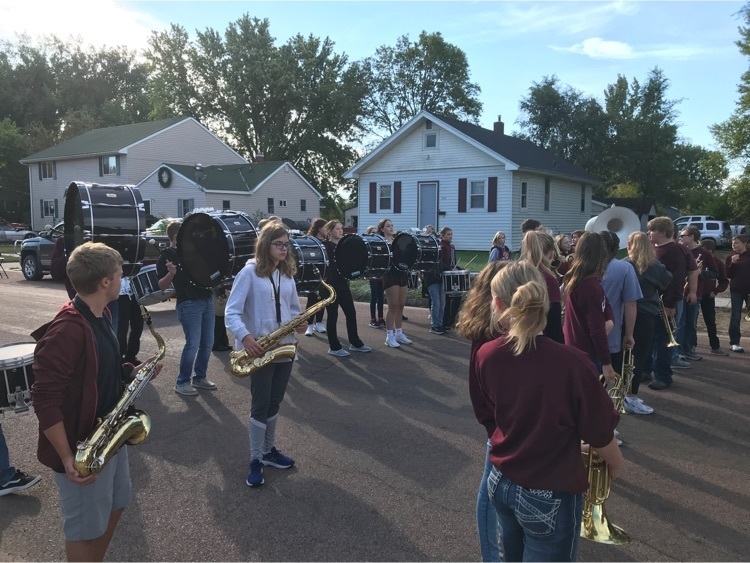 Sorry - pictures from our DSU Day of Work did not stick! Here are some pictures.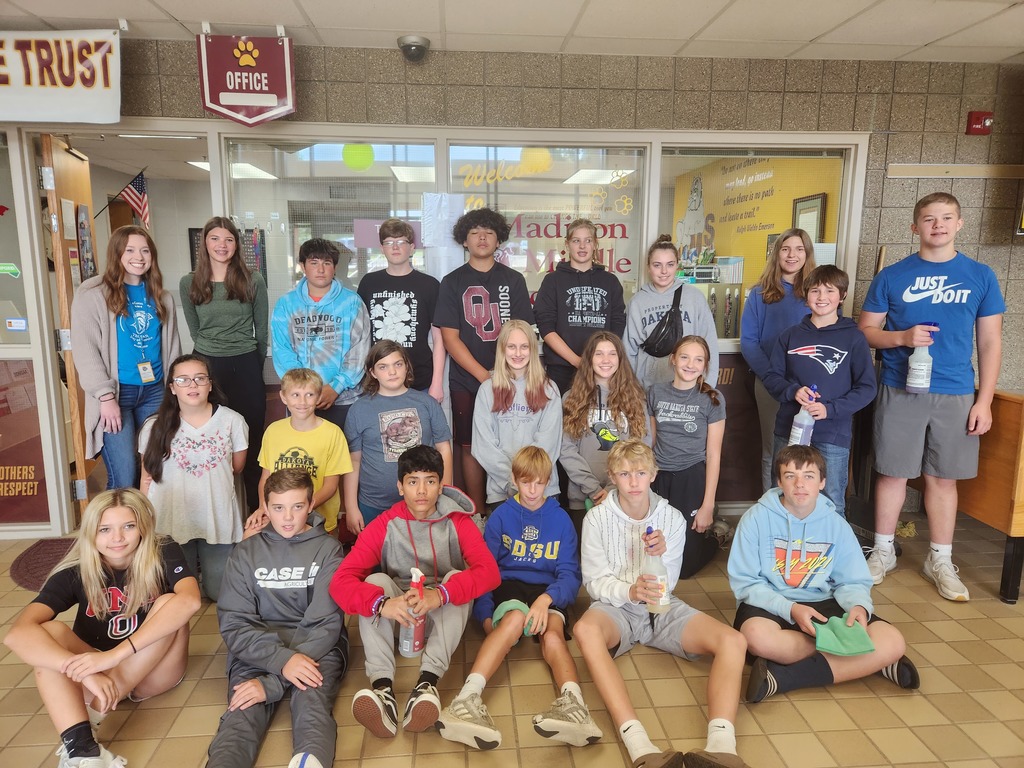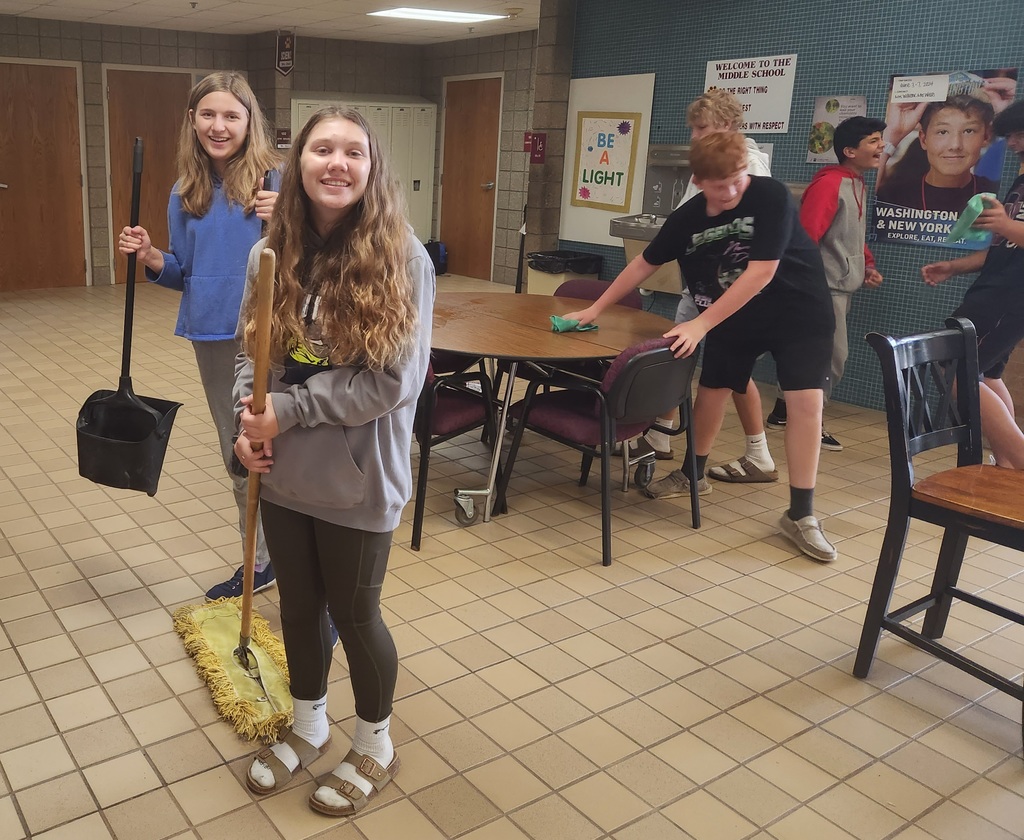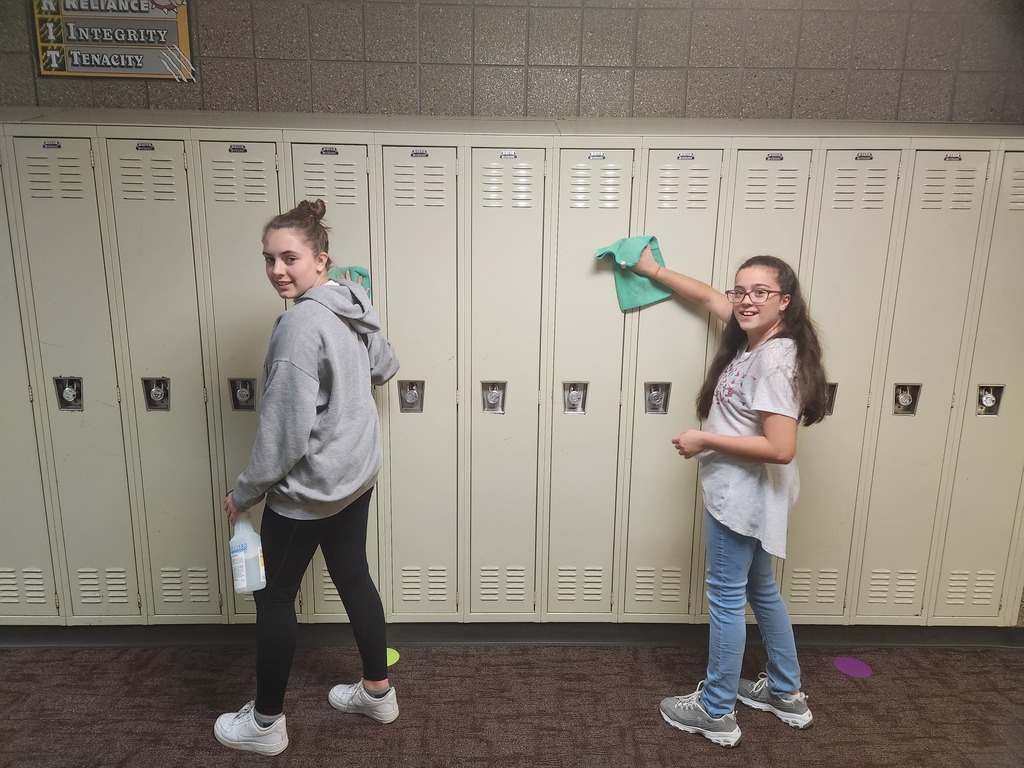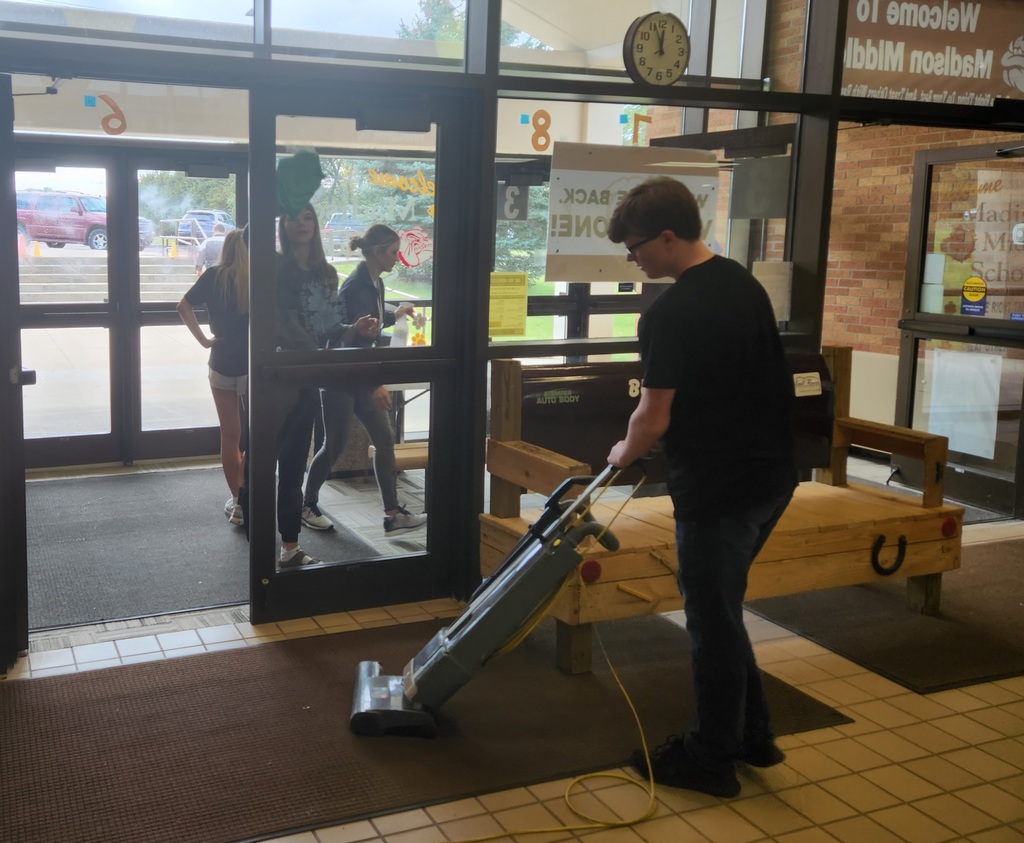 Making pinch pots in 6th art. Can't wait to see the final product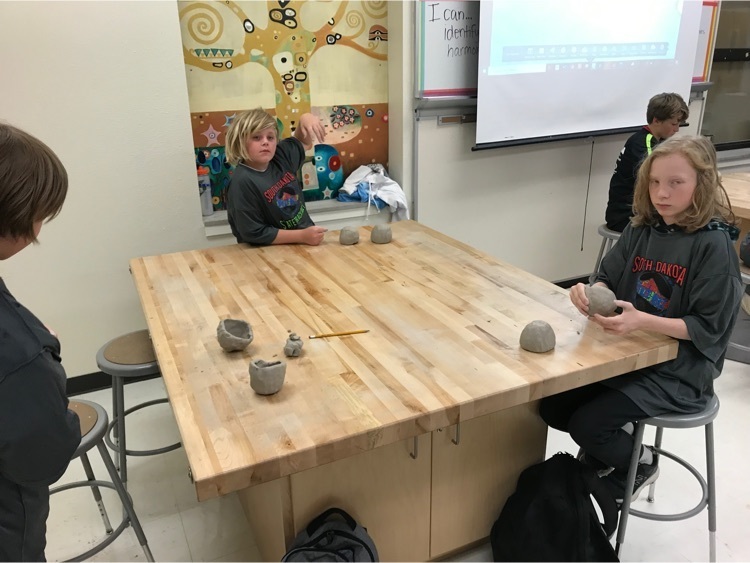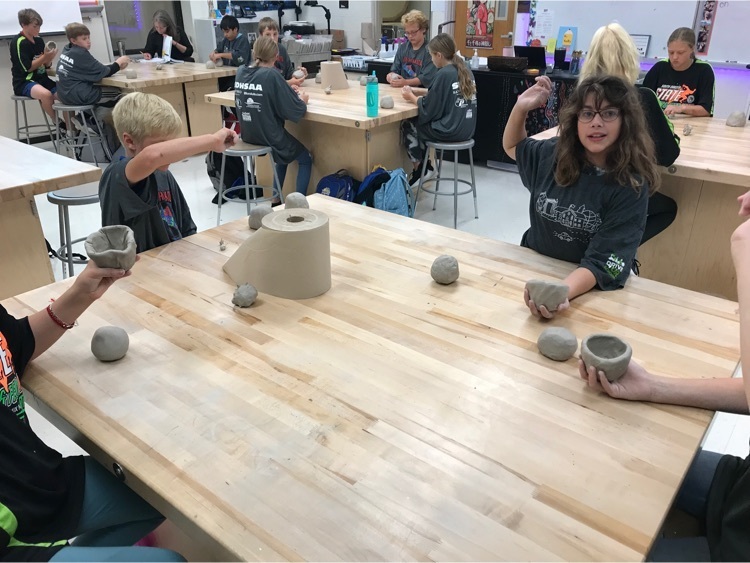 MMS Students in Mrs. Wilkens and Mrs. Reiff's class participated in the DSU Day of Service by cleaning areas of the middle school. Thank you students for your work!

Thank you to the Madison Central School District Educational Foundation (MCSDEF) for funding our "Humanity Launch." It was a great day for our students. Thank you to all who supports the MCSDEF and our kids!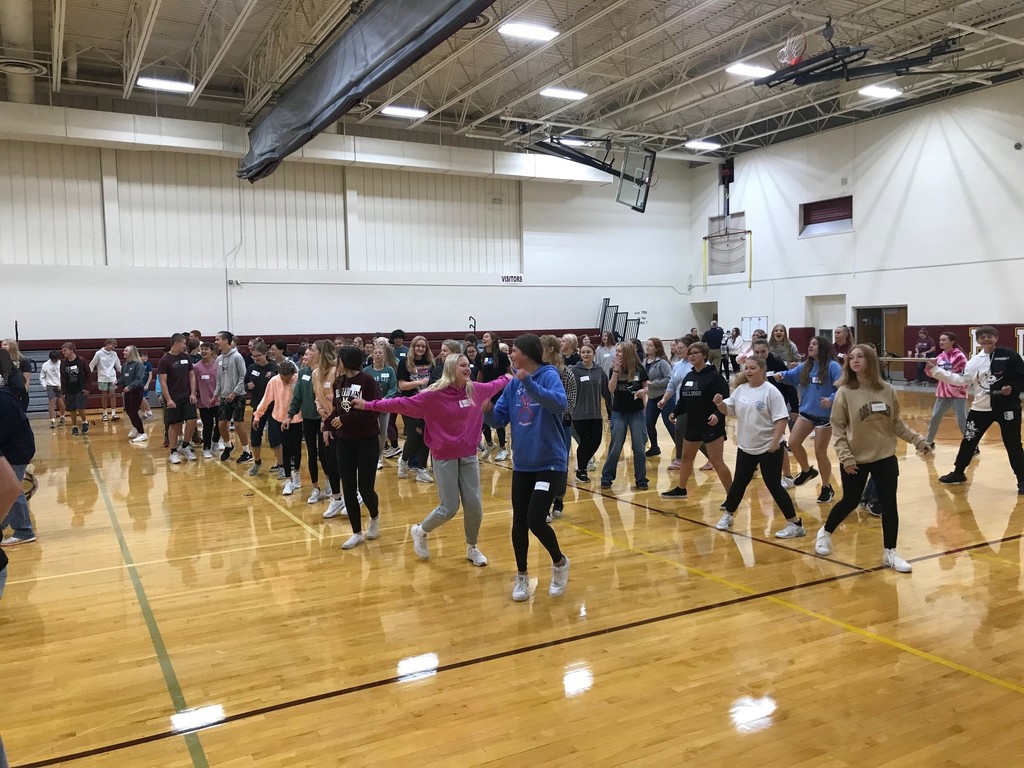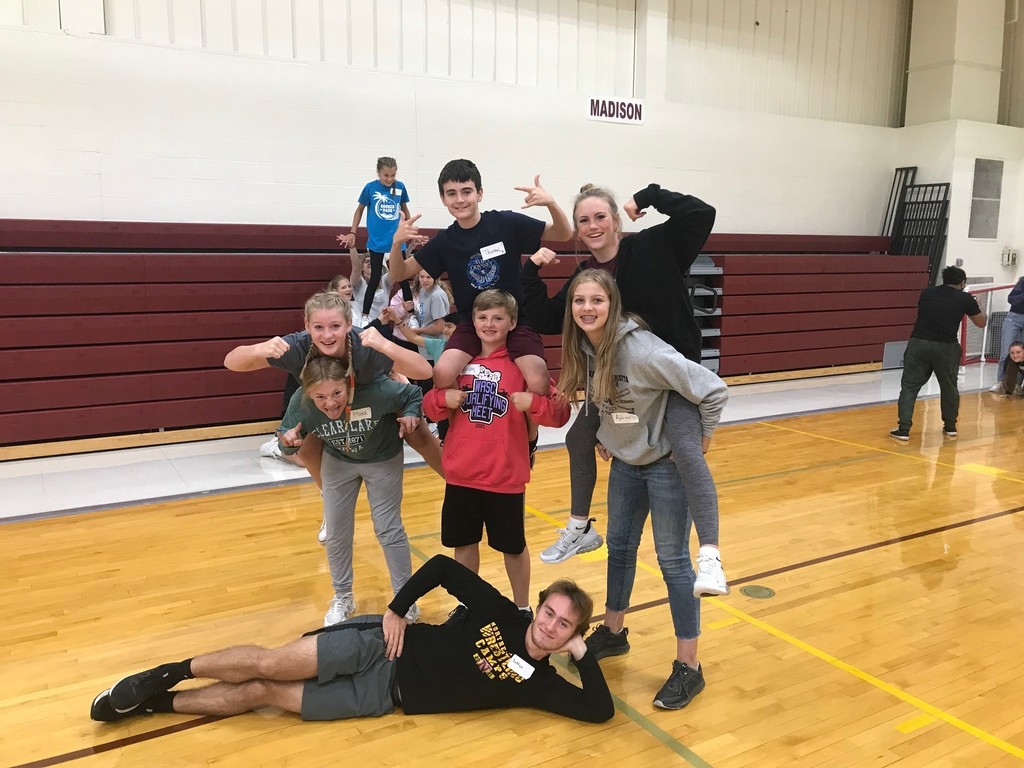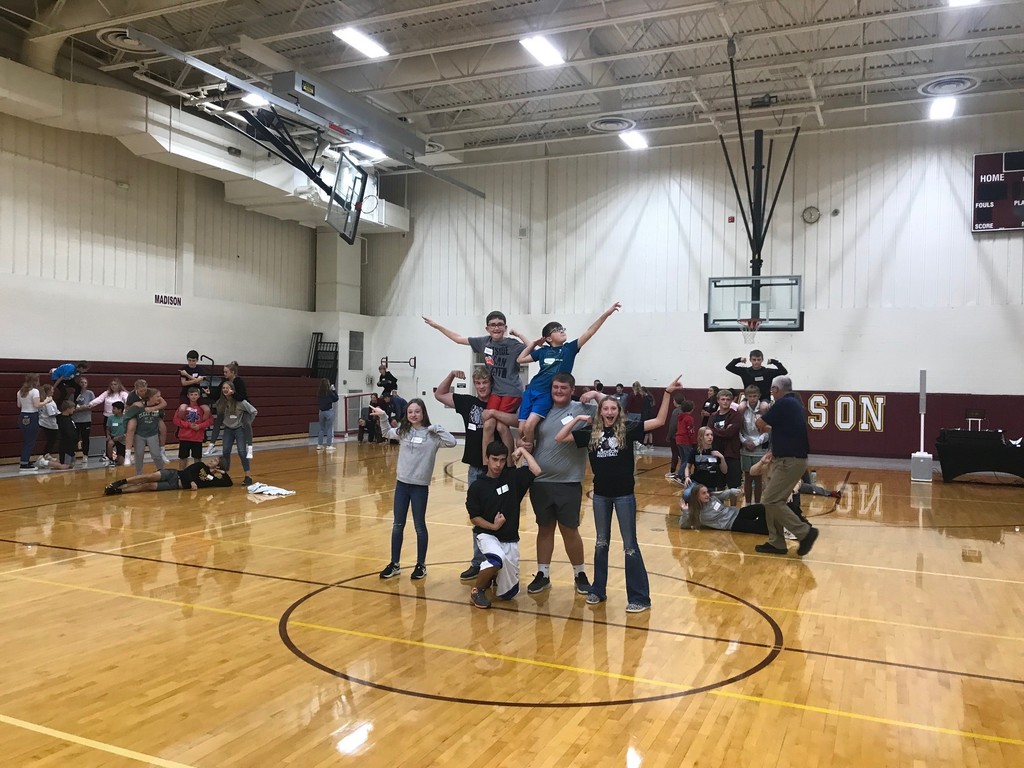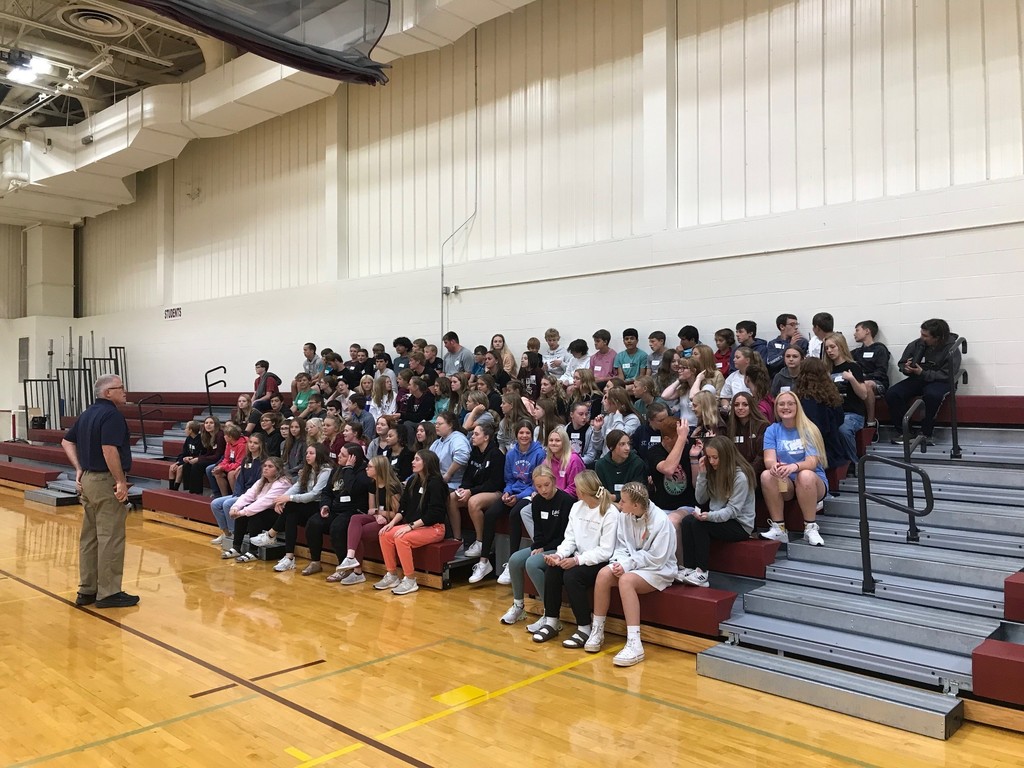 A little quite time and reflection time at MMS assembly.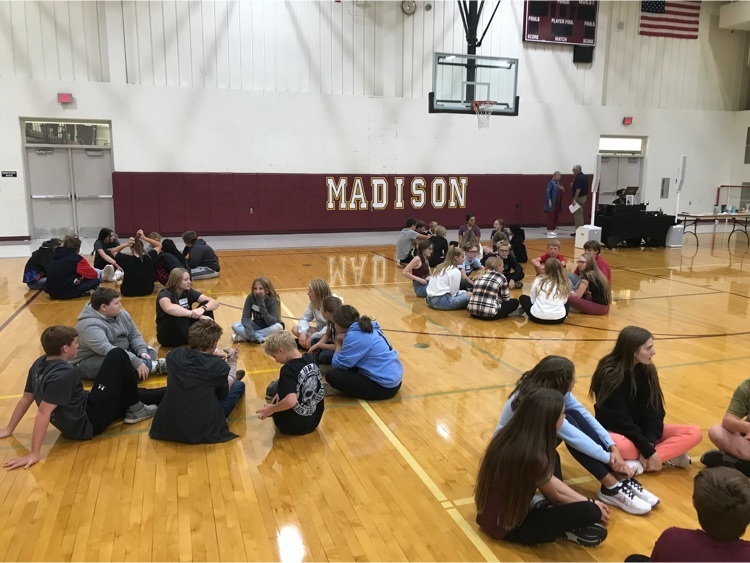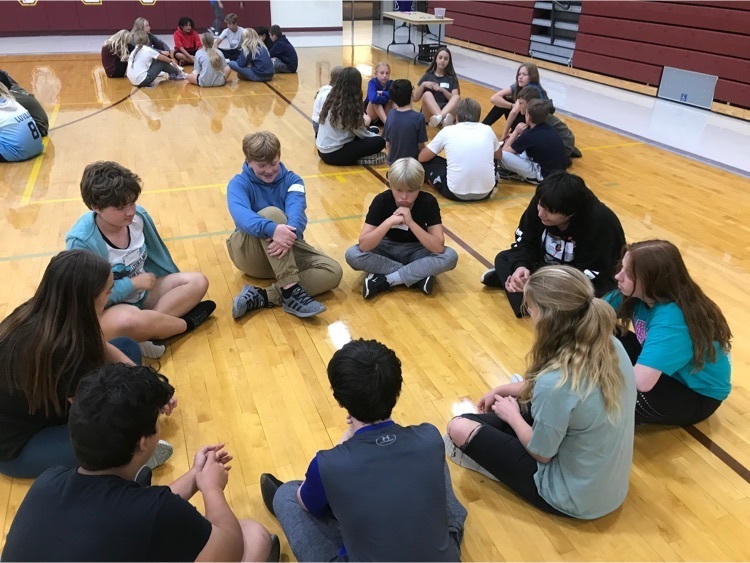 6th and 7th grade is in the house! Having fun with our Humanity Launch!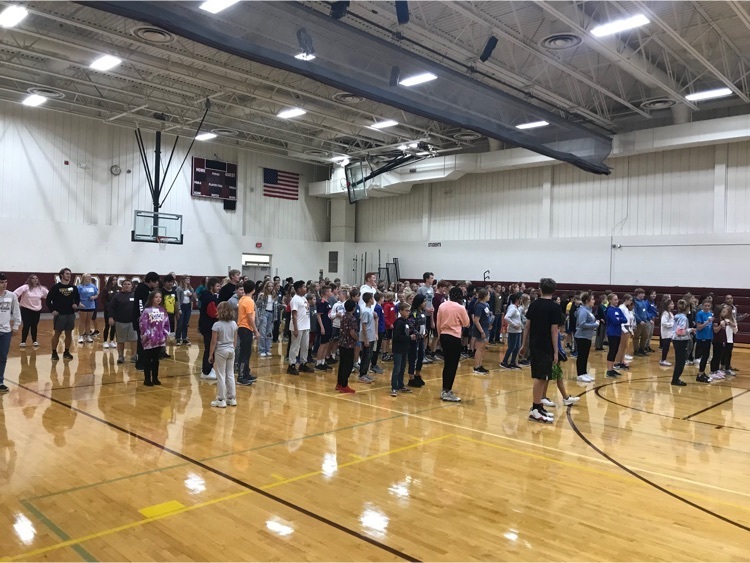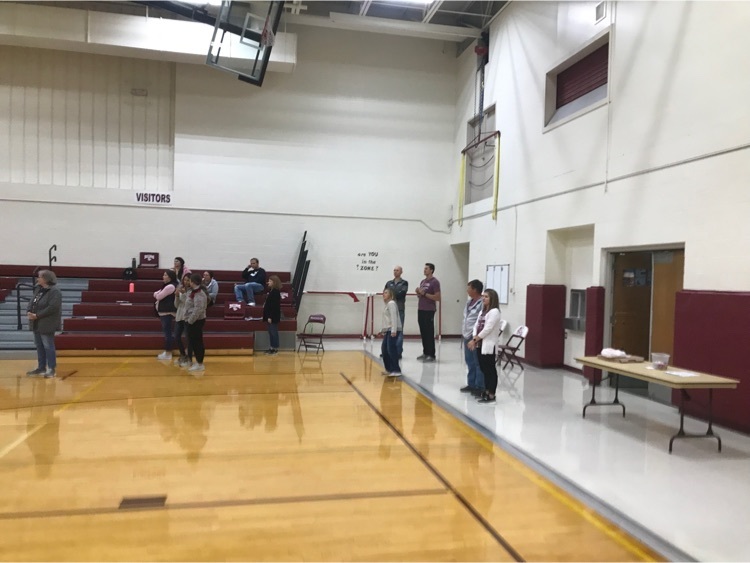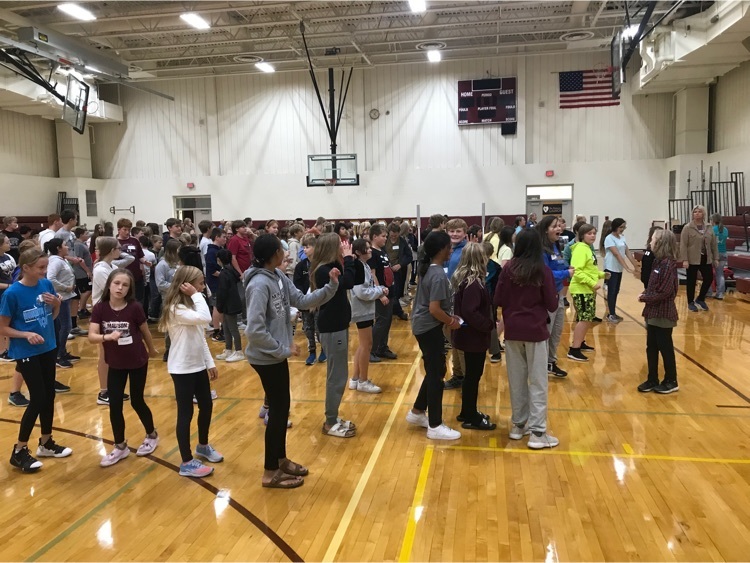 MMS Marching Band Preparing for the DSU parade! Go Dogs!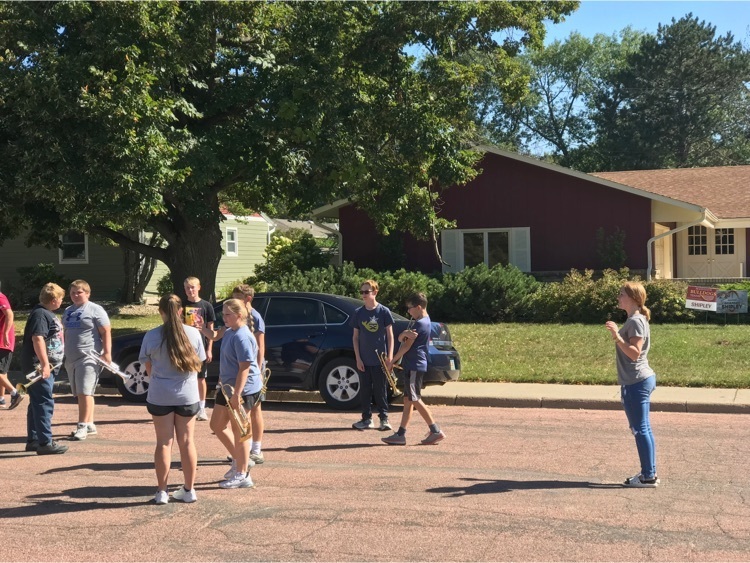 Assembly pictures for 8th grade. Kids are doing great and having fun!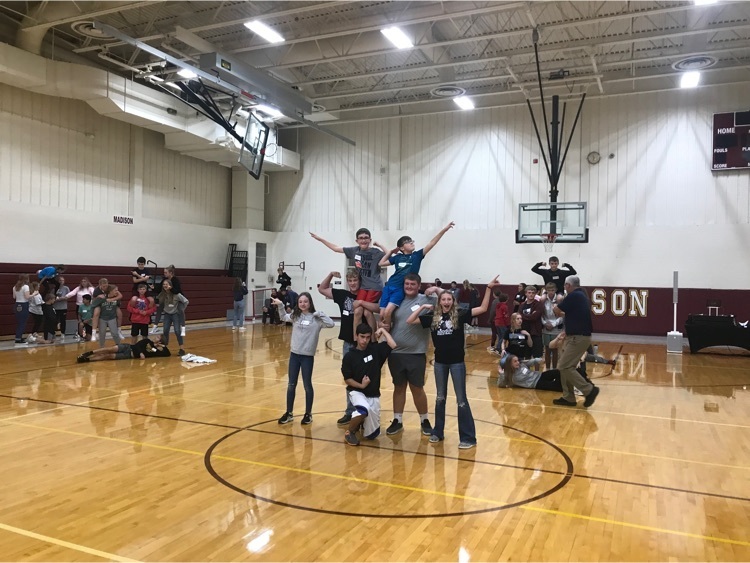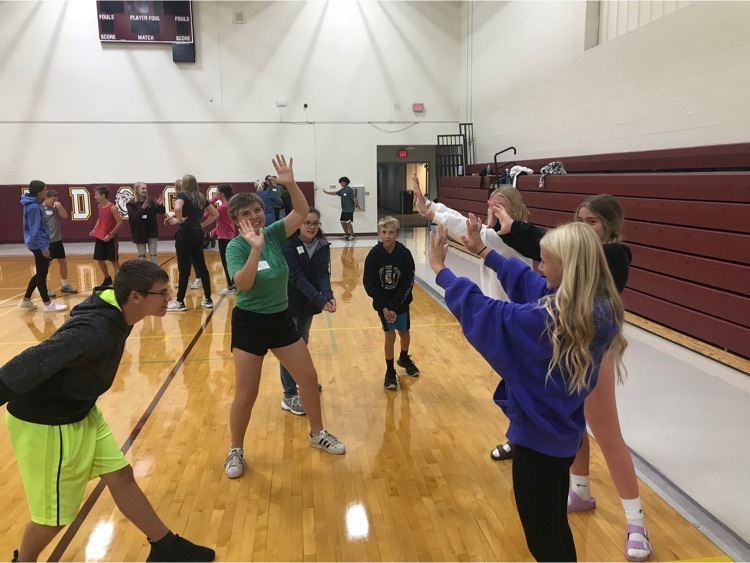 8th graders and MHS seniors leaders starting us off with our leadership assembly.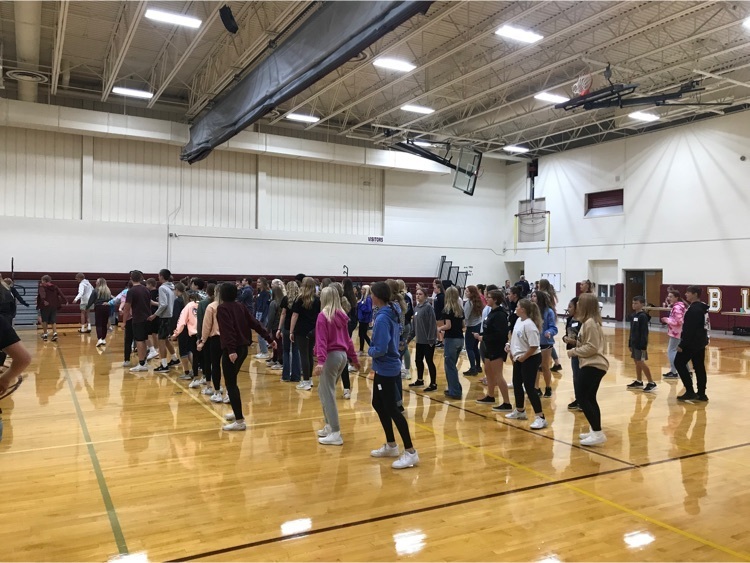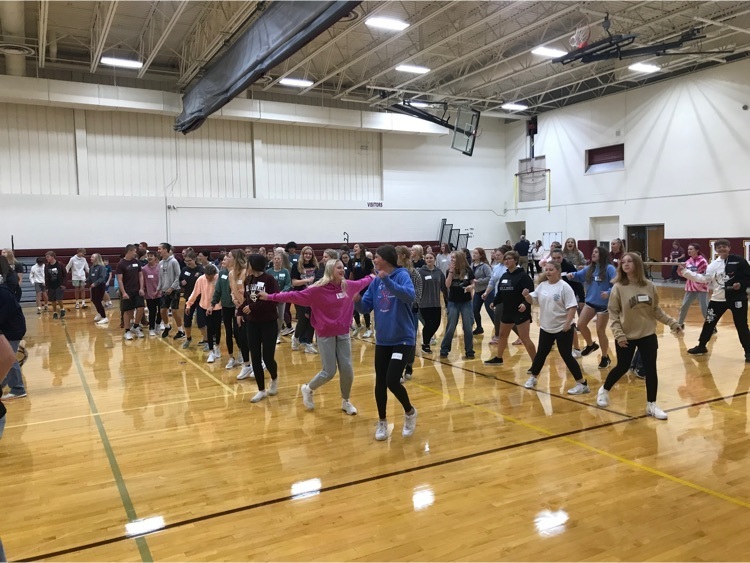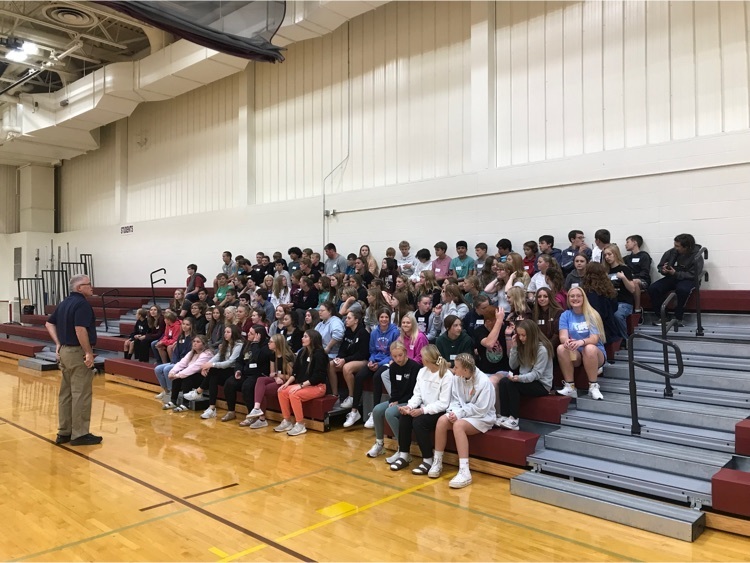 MMS 7th grade VB team looked sharp today! Well done team and coaches!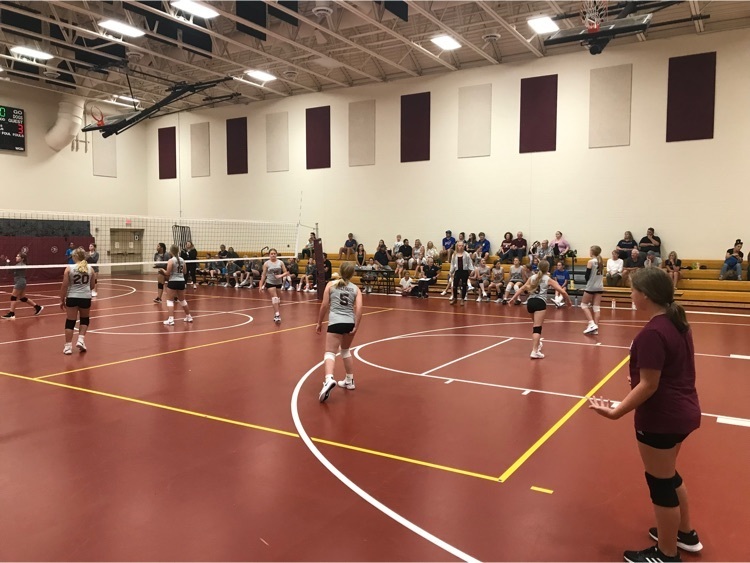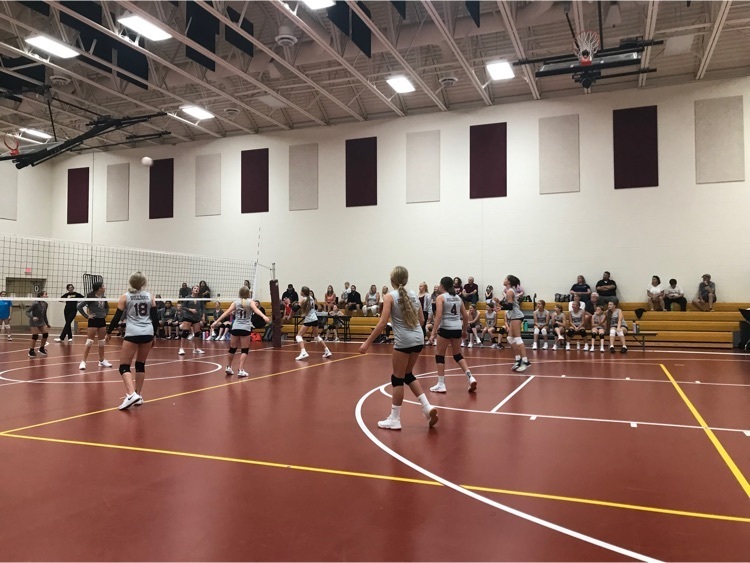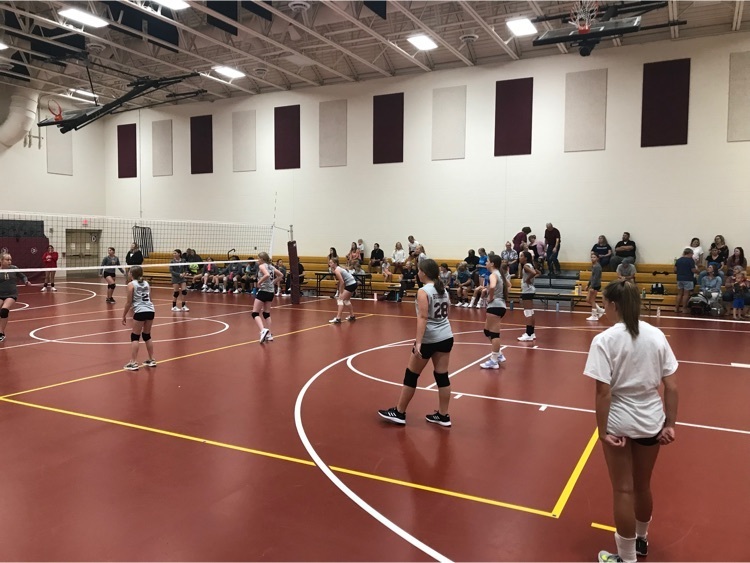 6th graders learning to count music using boomwackers! Cool way to learn!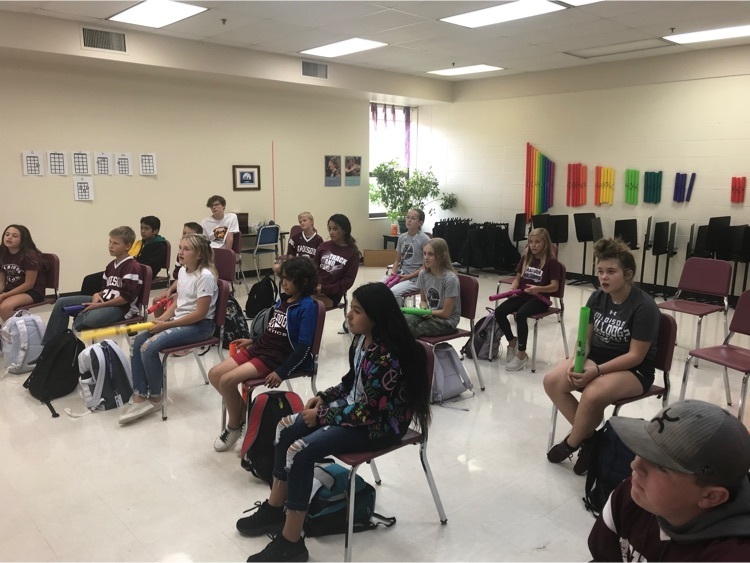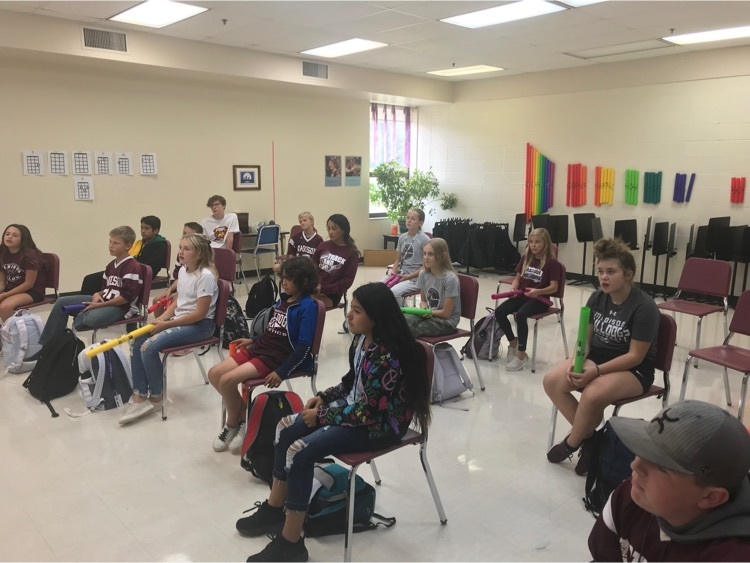 8th grade MakerSpace creating their version of a old school basketball game. Doesn't seem so old to me!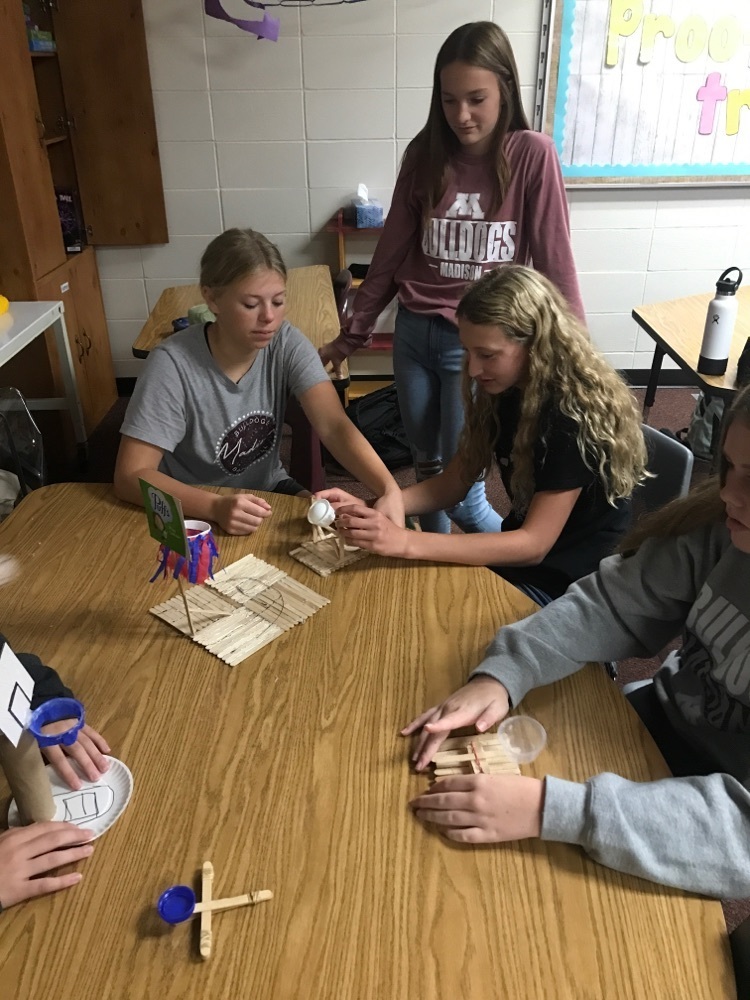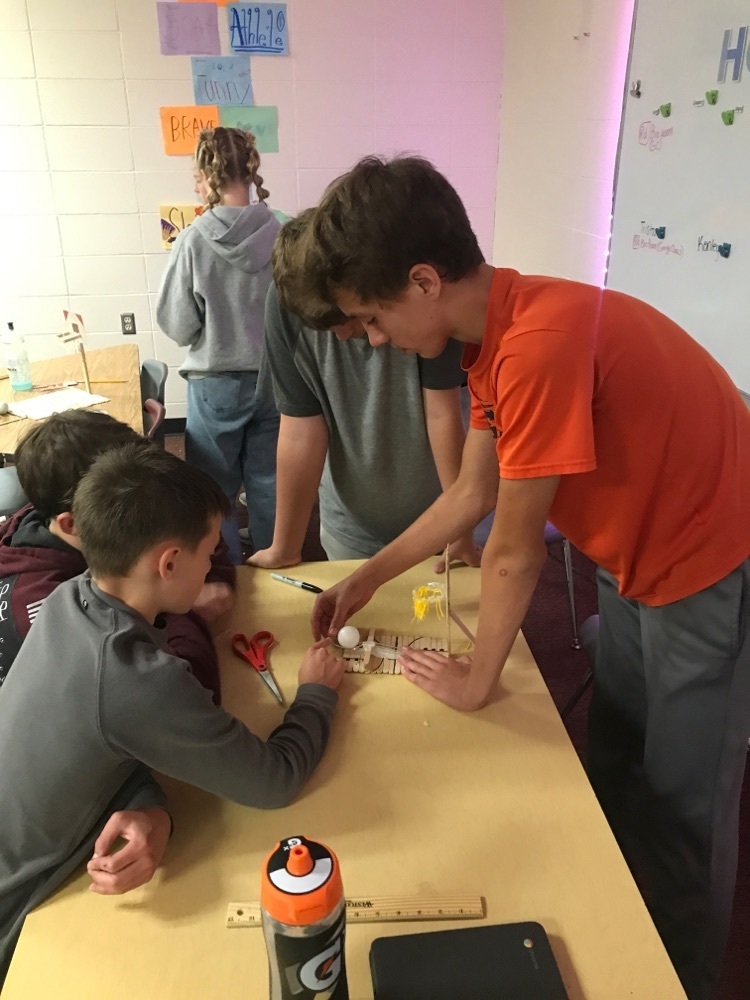 Happy Homecoming Day BULLDOG Nation!

The 2022-23 Madison Middle School Student Council!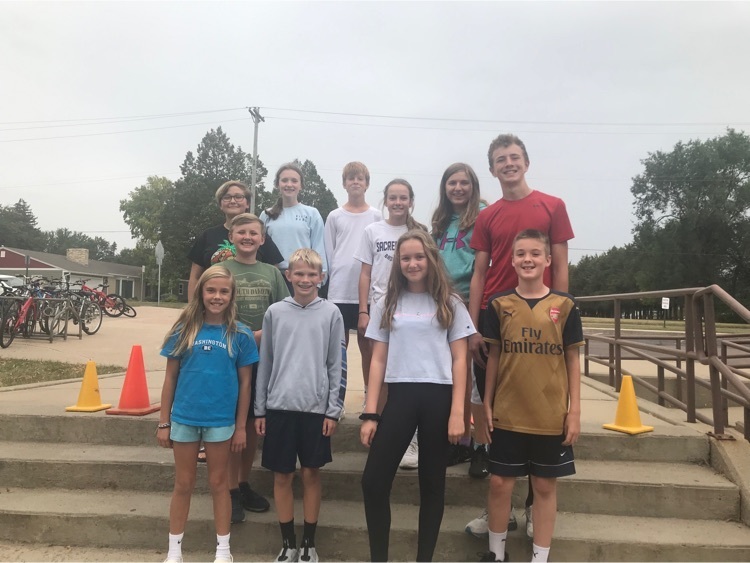 The MHS Queen's sister Princess Presley ate lunch with the commoners today! Congratulations to Queen Chloe and King Joe!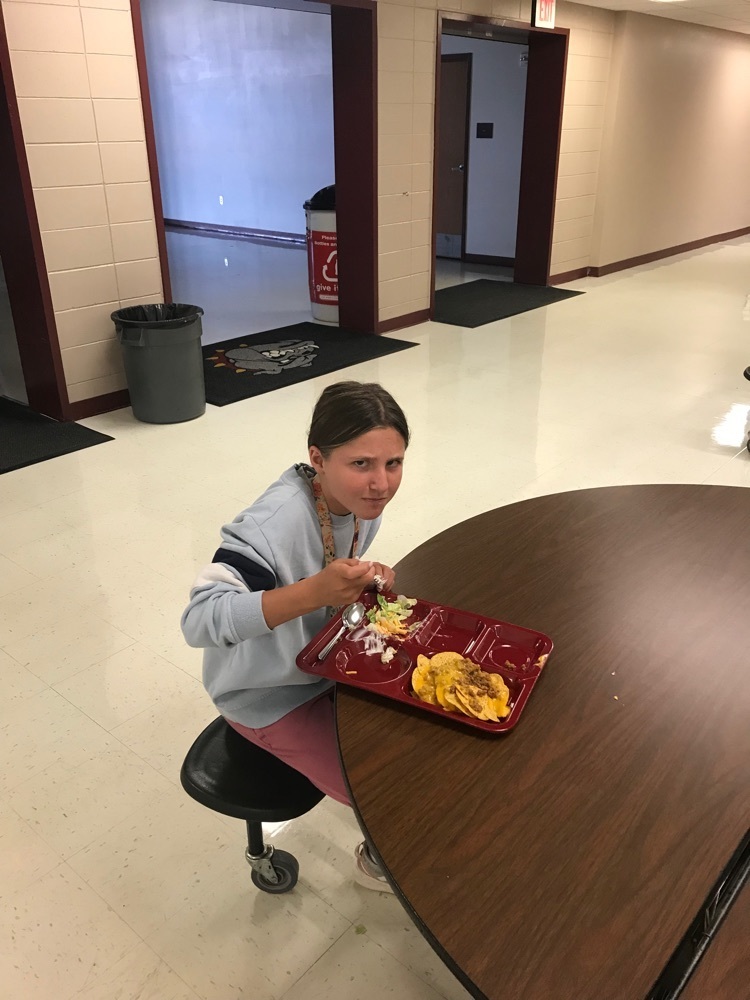 Thank you Spirit of Madison Band for the very fine performance tonight! Go Dogs!

MMS 8th grade VB team cheering on others and preparing for their opportunity to play. Go Dogs!