Girls Volleyball C team match for Friday, October, 21st has been moved to 4:45 pm

1st bucket drumming concert of the year. Learning to count and write music. Well done musicians.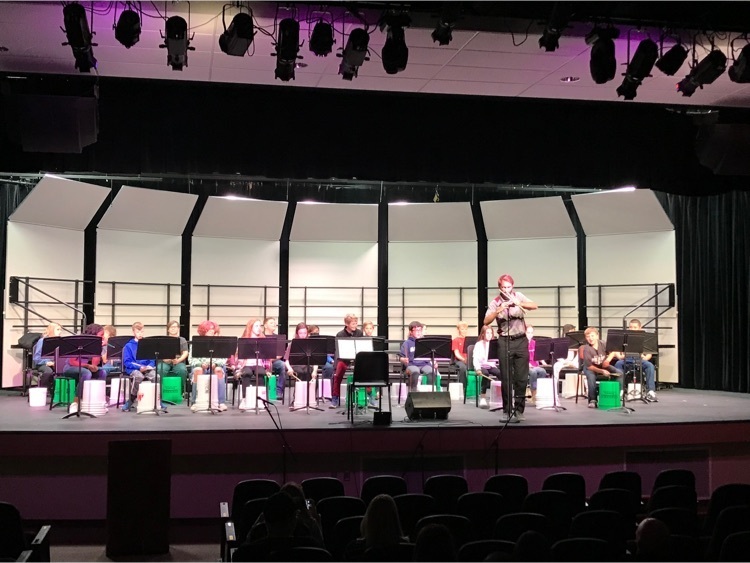 Wonderful 1st quarter art show! Thank you Mrs. Voeltz and the Madison Area Arts Council for hosting us! Great job artists!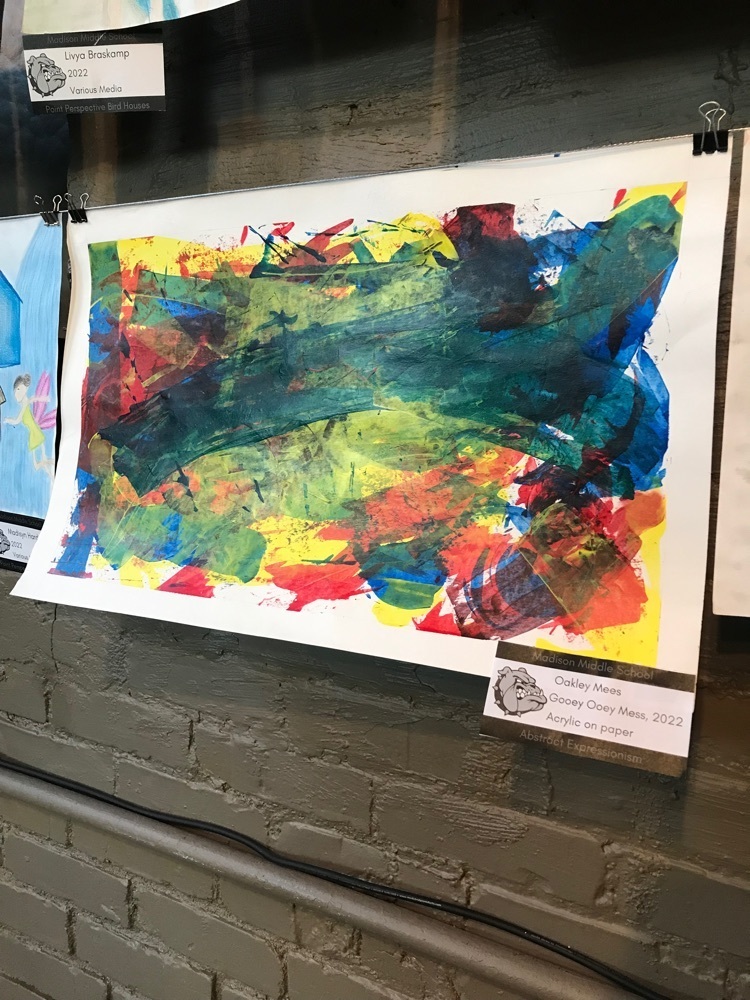 Thank you Lions Club for the vision checks. The club is a wonderful community resource.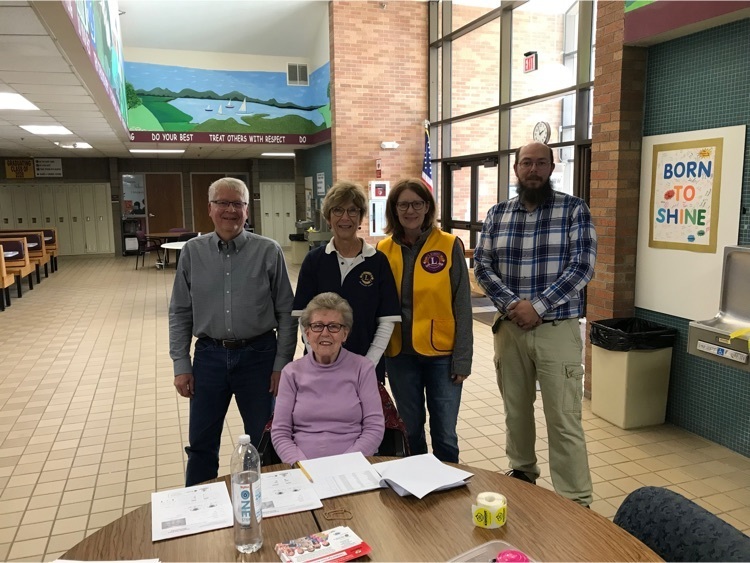 Bucket Drumming practice at MMS. The smiles these kid had today was awesome. Having fun and learning timing!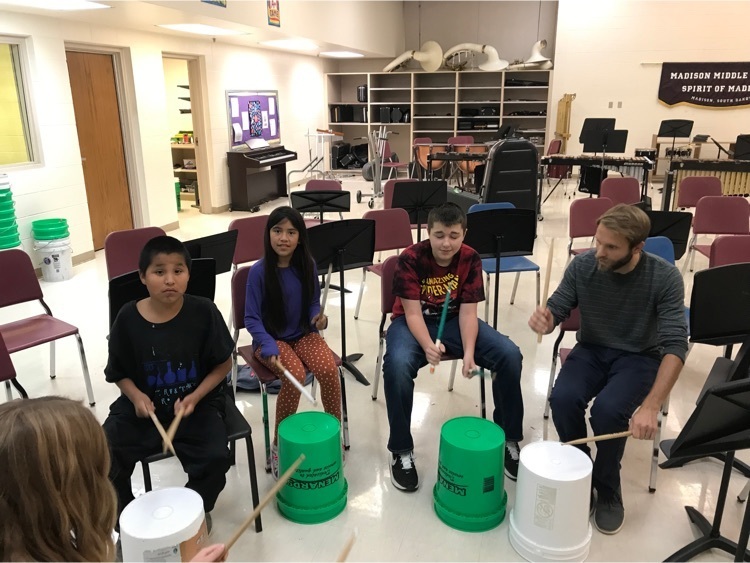 Good morning, We have been made aware of "Swatting " calls that have gone out to some schools in South Dakota. Unfortunately, some South Dakota schools are now the latest to receive these calls which have occurred in many states across the country. The caller states there is an active situation. You may have seen on Keloland today that Sioux Falls Lincoln received a "swatting" call this morning. (By definition swatting is reporting a fake emergency to authorities in hopes of drawing a heavy police response.) We have NOT received such a call; we are just sharing information that we were aware of the Sioux Falls school receiving a call, and have also been informed a few other AA schools in our state were contacted as well this morning. Again, we have received NO call, but as a precaution we did have additional law enforcement presence at all MCSD buildings in case we would have received such a call. We are sharing the information we have on hand about the "swatting" calls that went out to a few AA South Dakota schools this morning. The safety of our students and staff are top priority!

MMS 8th Grade Art students working on their clay projects. The students were working before the bell even rang. They are taking real pride in their work.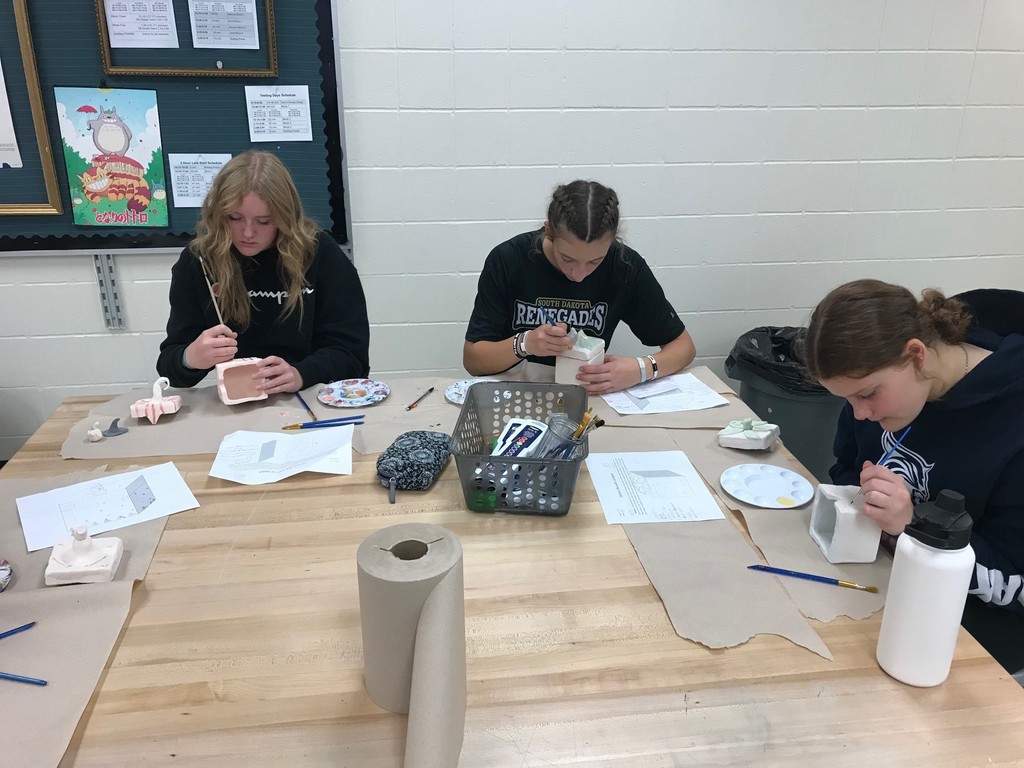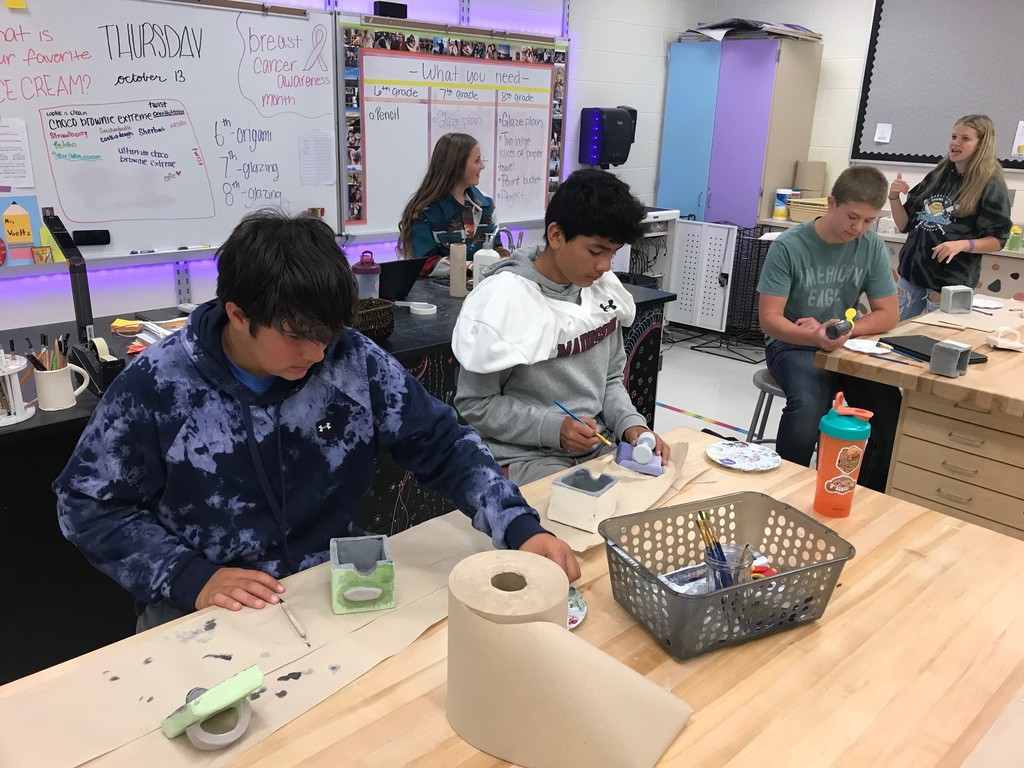 Shark Slides have arrived at MMS! Our trendsetter has his teachers on board as well! What will be the next fad!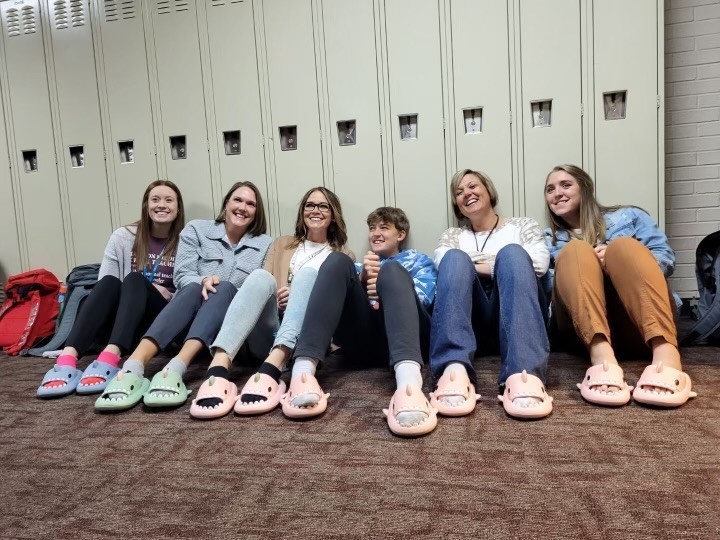 Flu shot at MMS today. Thank you to the Madison Regional Hospital for coming to the school to provide this service for our families and staff. Thank you to this mother-daughter duo for letting us take this picture.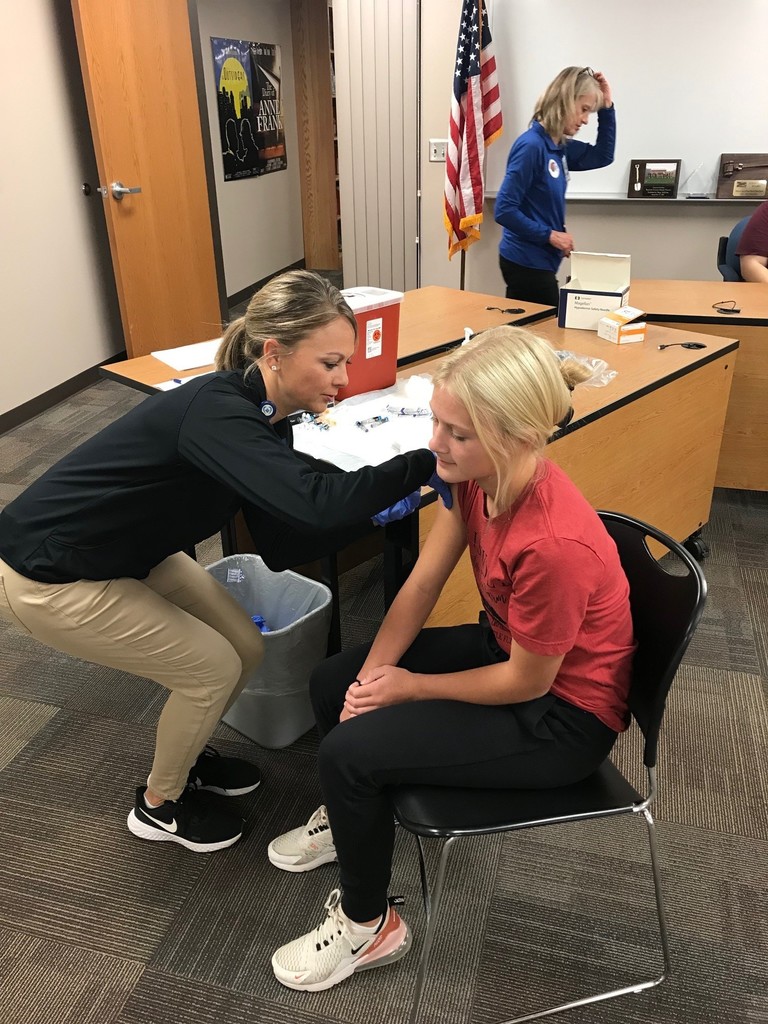 MMS Art Club is off and running! Thanks United Way and MCSDEF for your support in helping us with our Art and Makerspace Club.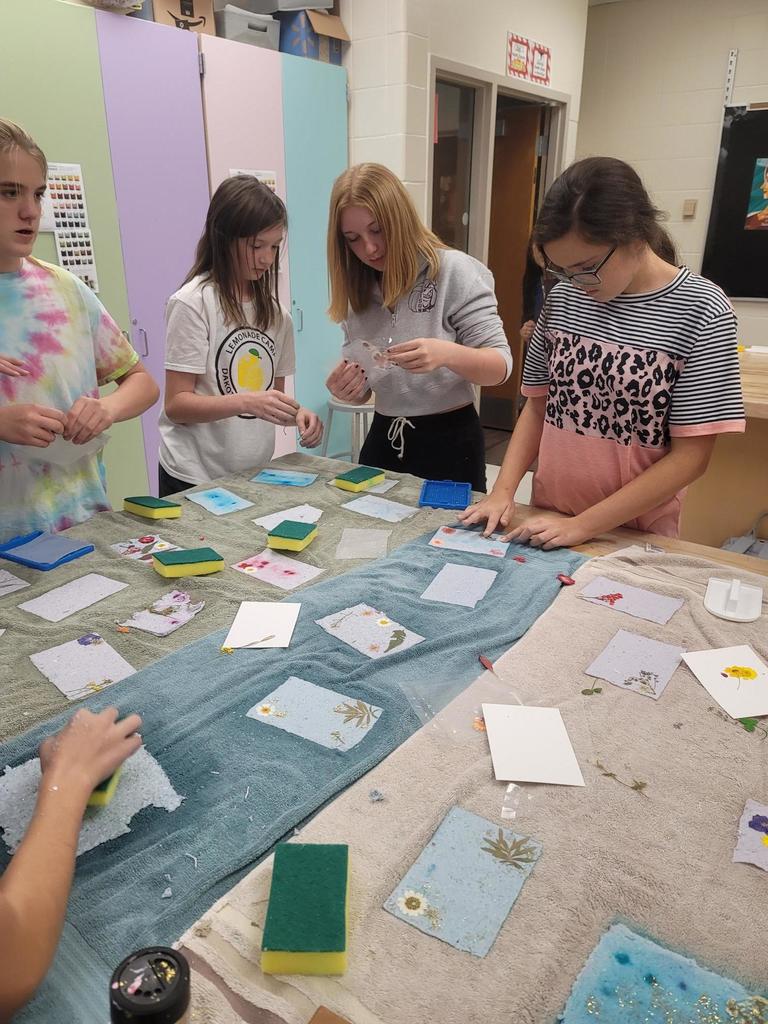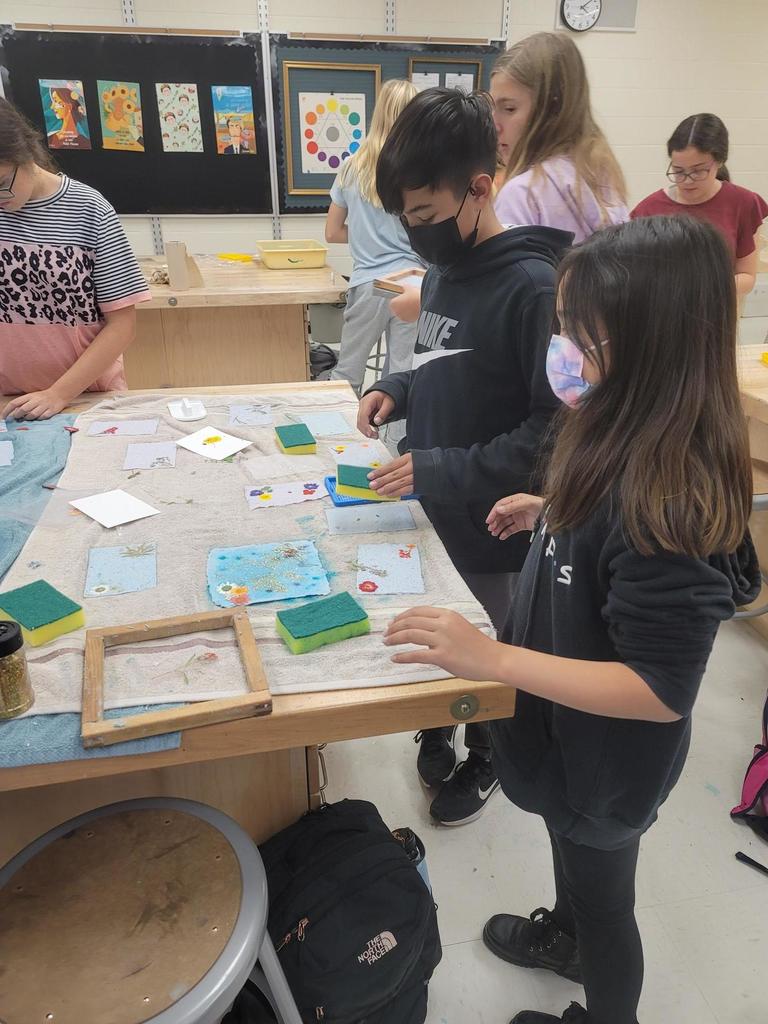 Thank you to the Trinity Peace Makers for the wonderful quilts. This is such a wonderful act of kindness and value. Thank you for thinking of our students.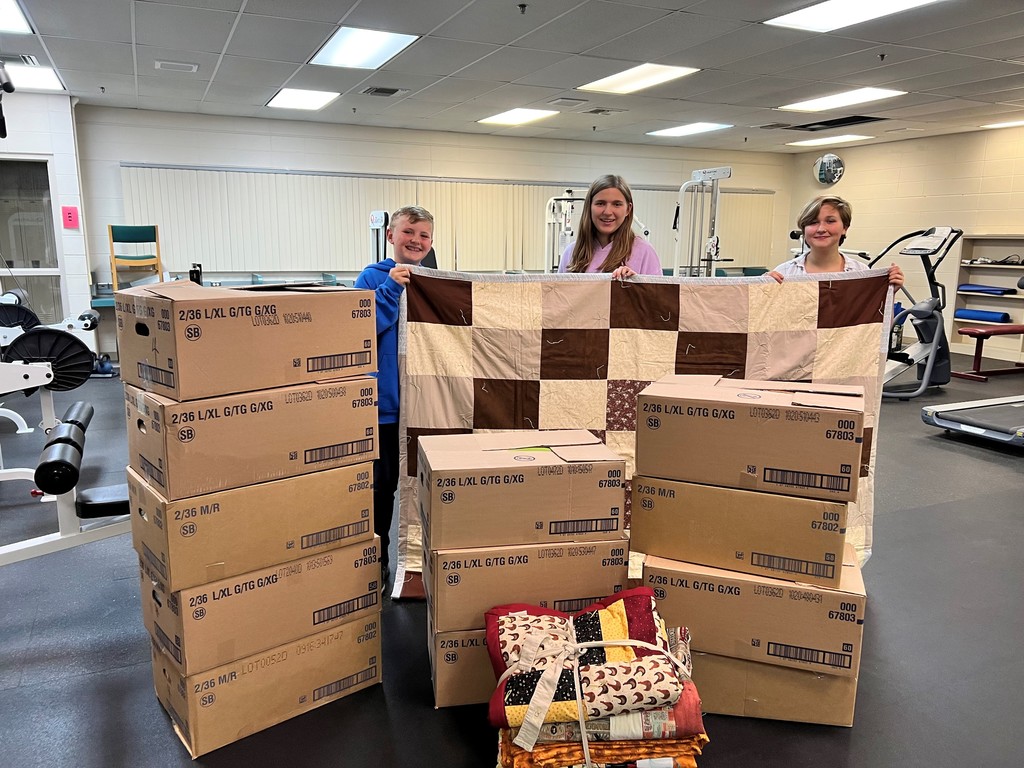 Good afternoon, Check out the school district website for a link to a new online tutoring program for South Dakota K-12 students. "Dakota Dreams Online Tutoring Program". More information can be found on the district website. Have a great weekend!

The Dakota Dreams Online Tutoring Program is offering free online tutoring to K–12 students in South Dakota. To learn more and register, click the link:
https://bit.ly/3q4EfkW
#DakotaDreams #FreeOnlineTutoring #CollegeAndBeyond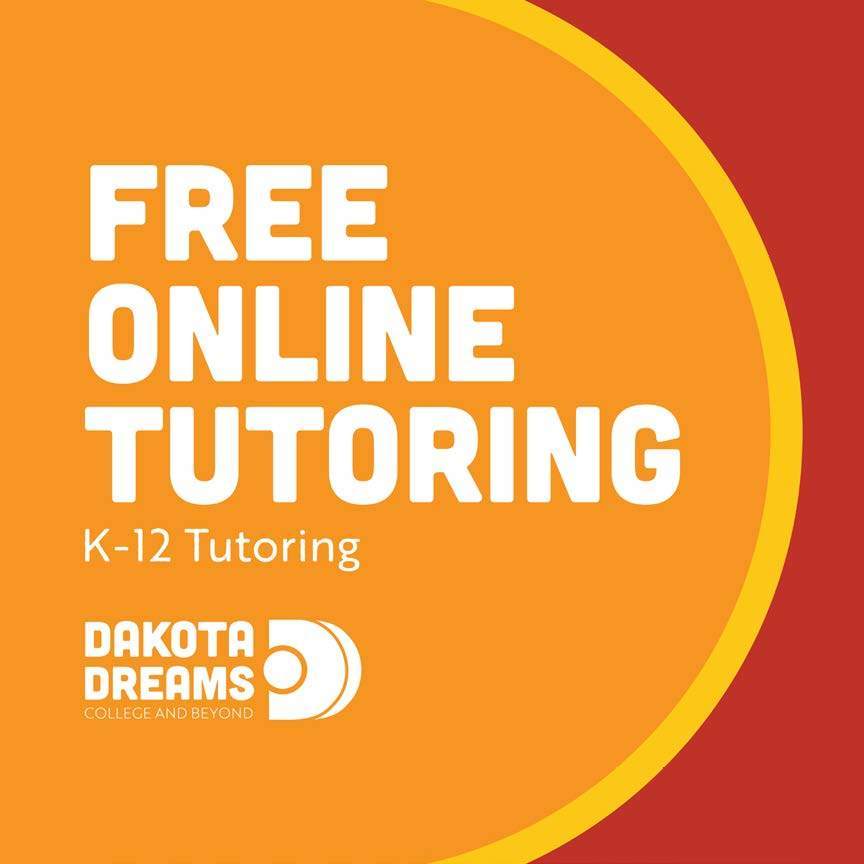 Good morning, This is a reminder to parents that today is an early out for Madison School District (10/5/22) so staff can attend an in-service. Please make sure to have arrangements for your students. Also, If you are planning on your student getting a flu shot, forms need to be turned into the school by this Friday (10/7/22). Thank you, and have a great day!

MMS Fall Football! Go Dogs!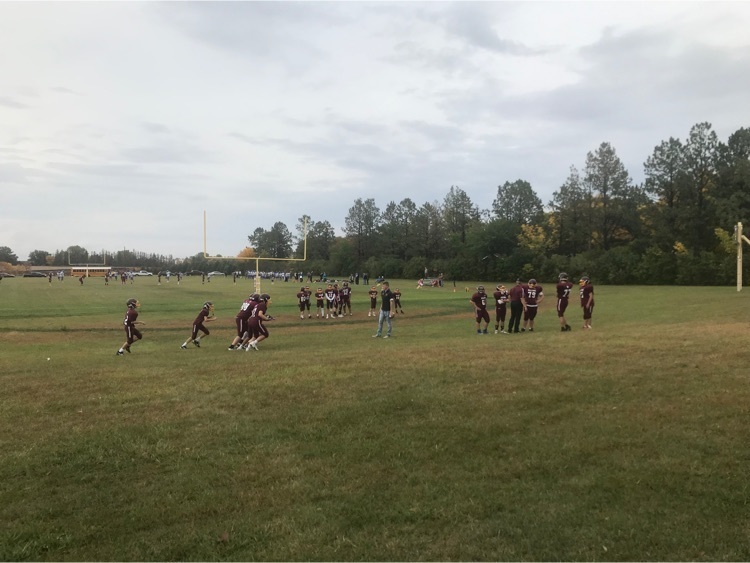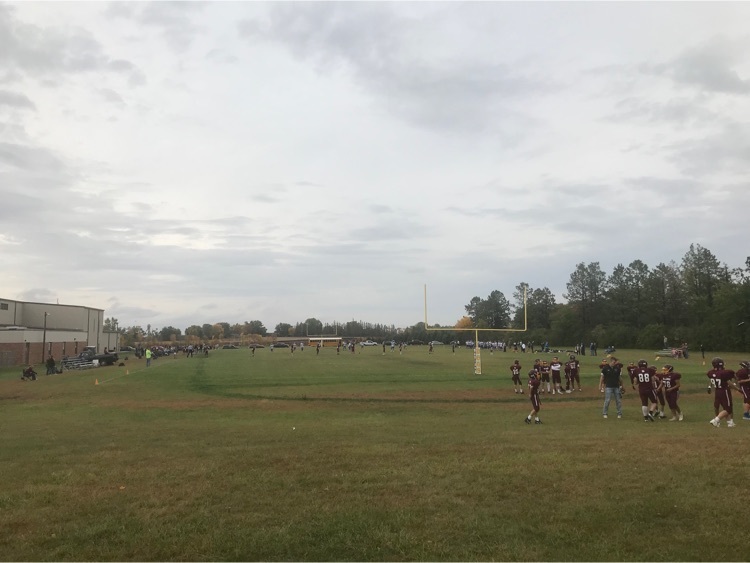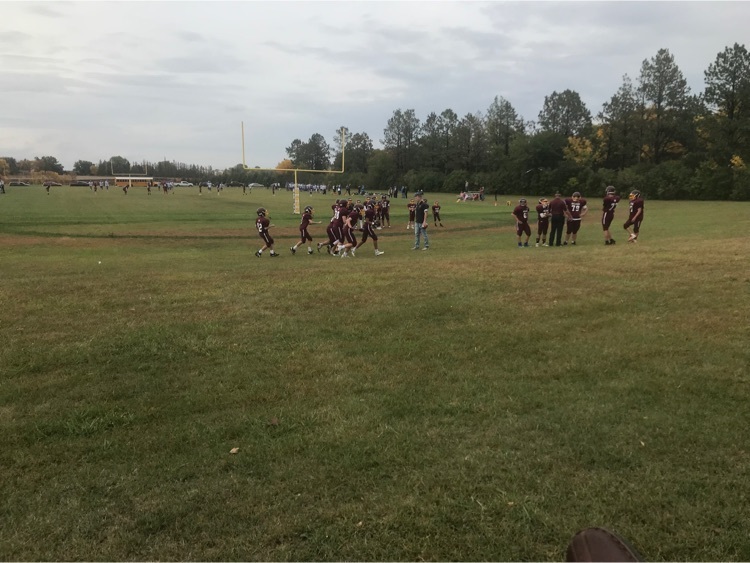 MMS Students of the Year! We are proud of all our students and glad you attend our school. You Matter!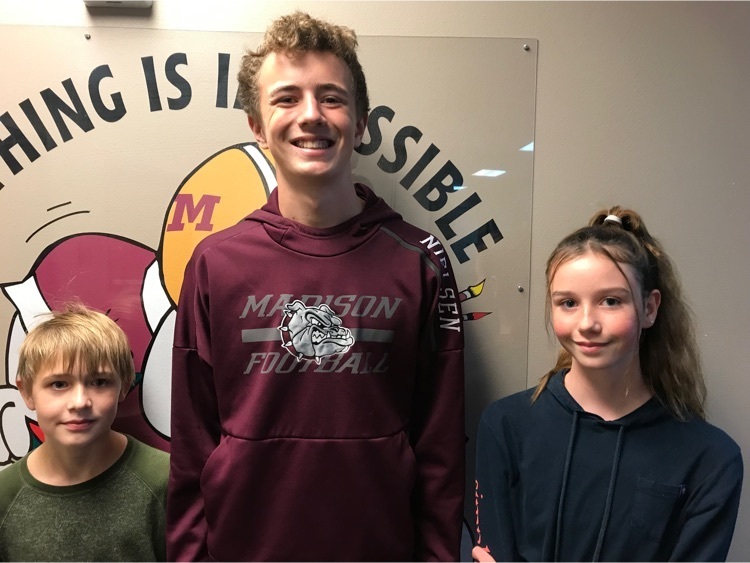 It is so awesome when students lead and build confidence in each other. Great job out of you!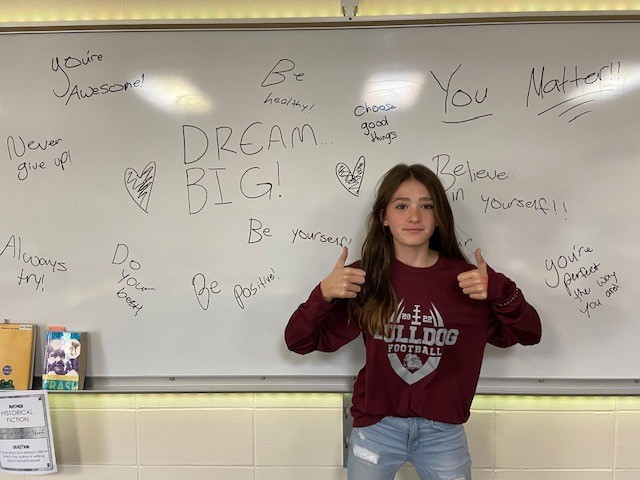 MCSD School Board recognized! Thanks for your leadership.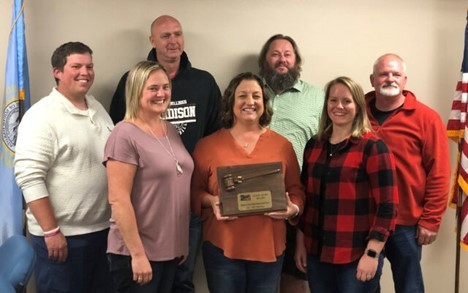 Madison Central Students attending and presenting at the South Dakota Library Conference. Way to lead Dogs!


Madison Central School District will be holding Parent/Teacher Conferences from 9:00 AM – 5:00 PM on Thursday the 29th. There will be NO school for students so please make sure to have arrangements made for them. Thank you and have a great day!