The Region 3A Track & Field meet that was scheduled to take place at Trojan Field in Madison tomorrow (Thursday, May 19) has been moved to the Lennox High School Track and Field complex in Lennox. Field events will start at 9:00am & running events at 10:00am. Please see the attached schedule of events as well as a QR code that can be scanned to get live results.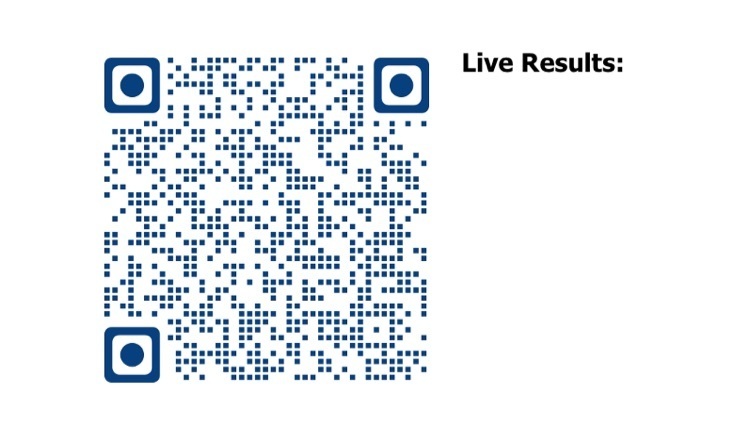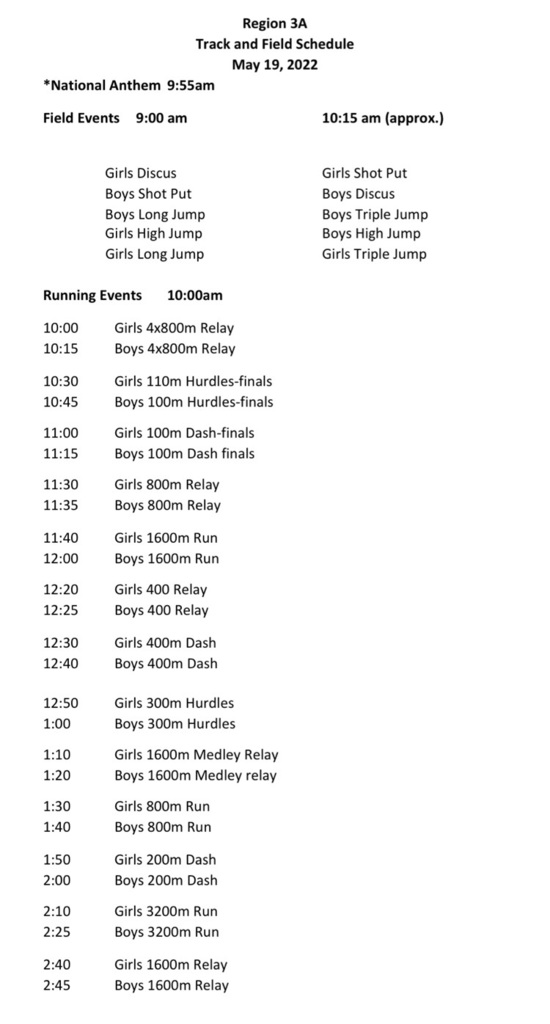 More pictures of our last day.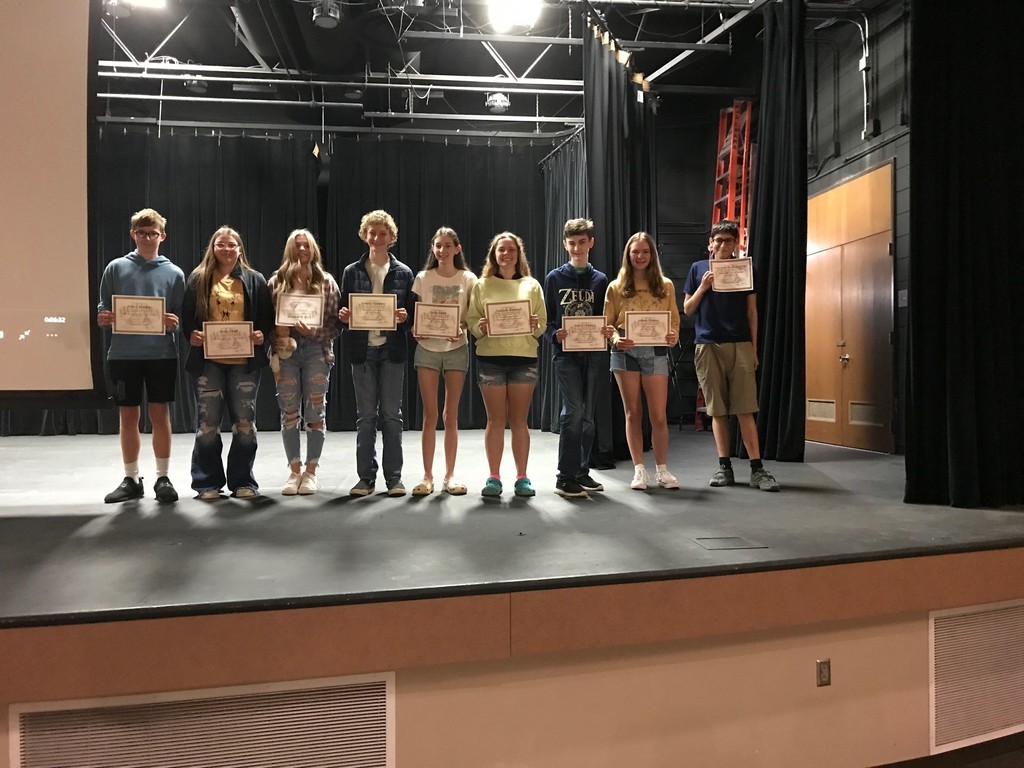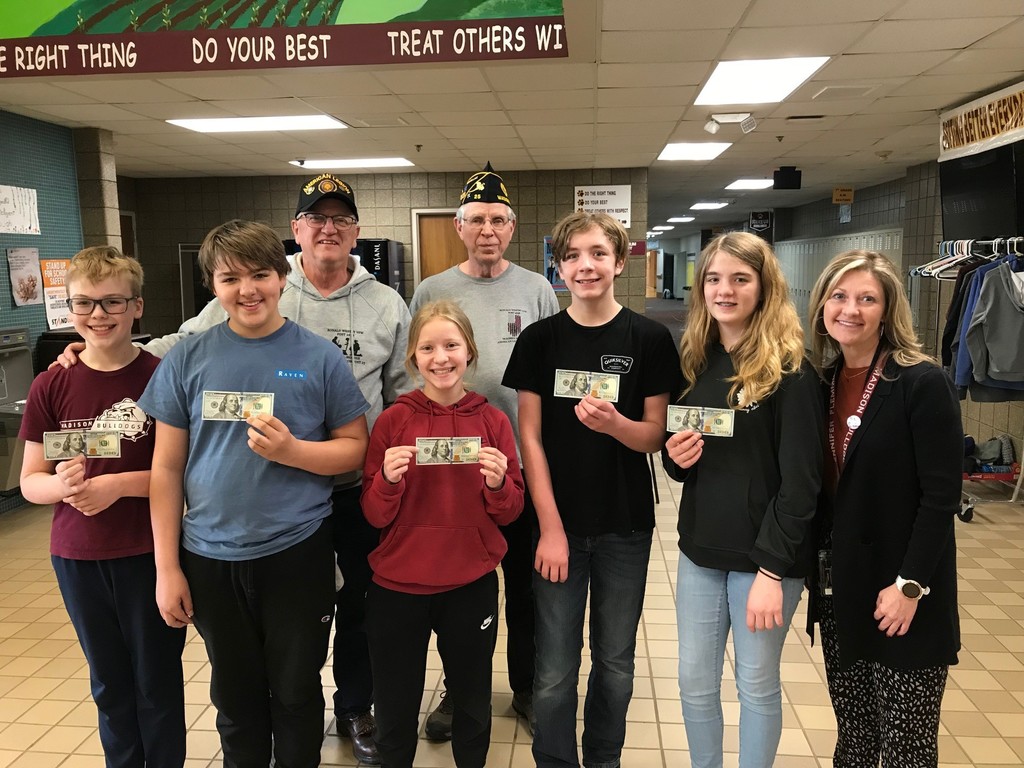 We had a great last day! Celebrated our outgoing 8th graders. Good luck to them at MHS. Here are some pictures. Have a good summer everyone and thank you for your support.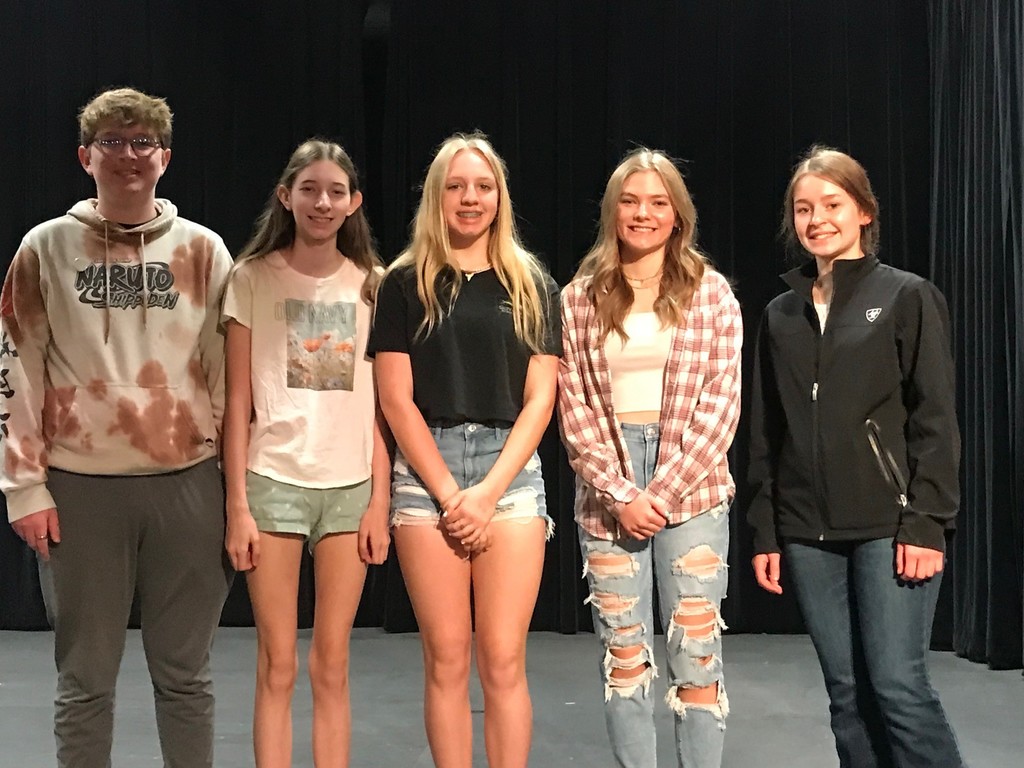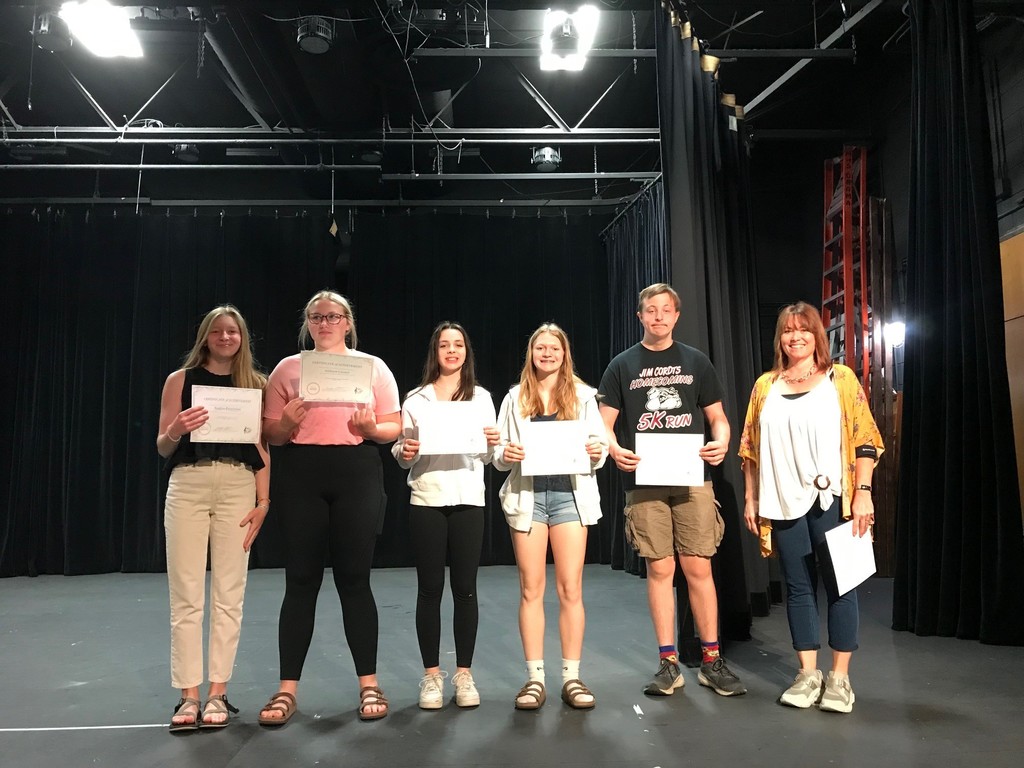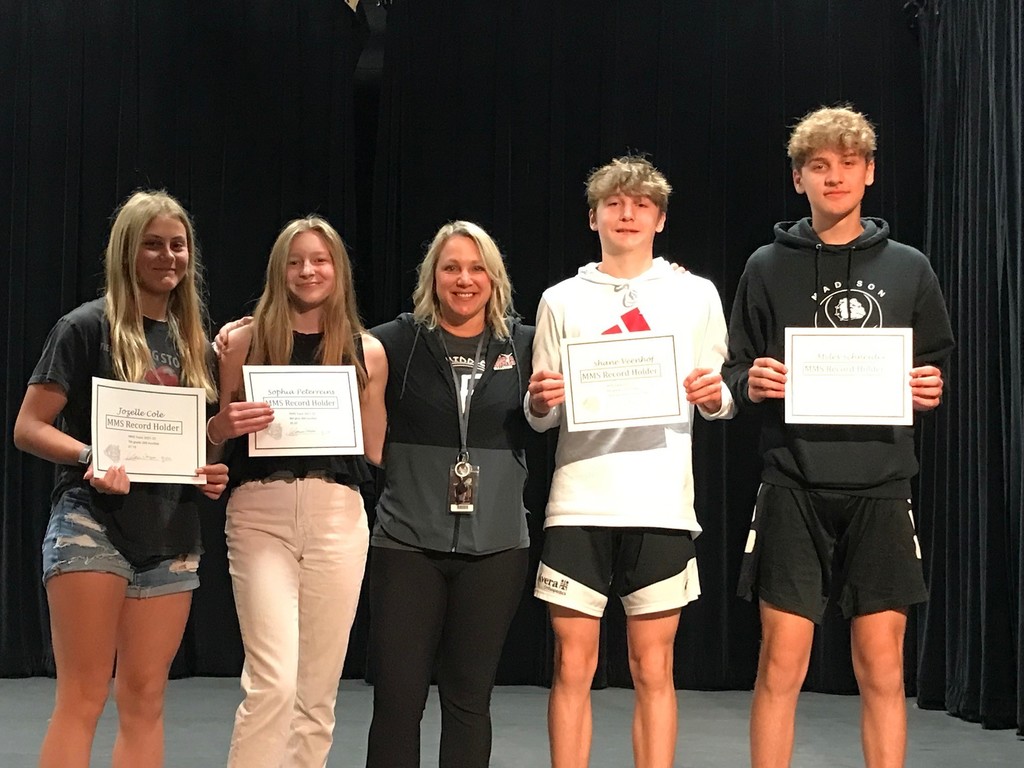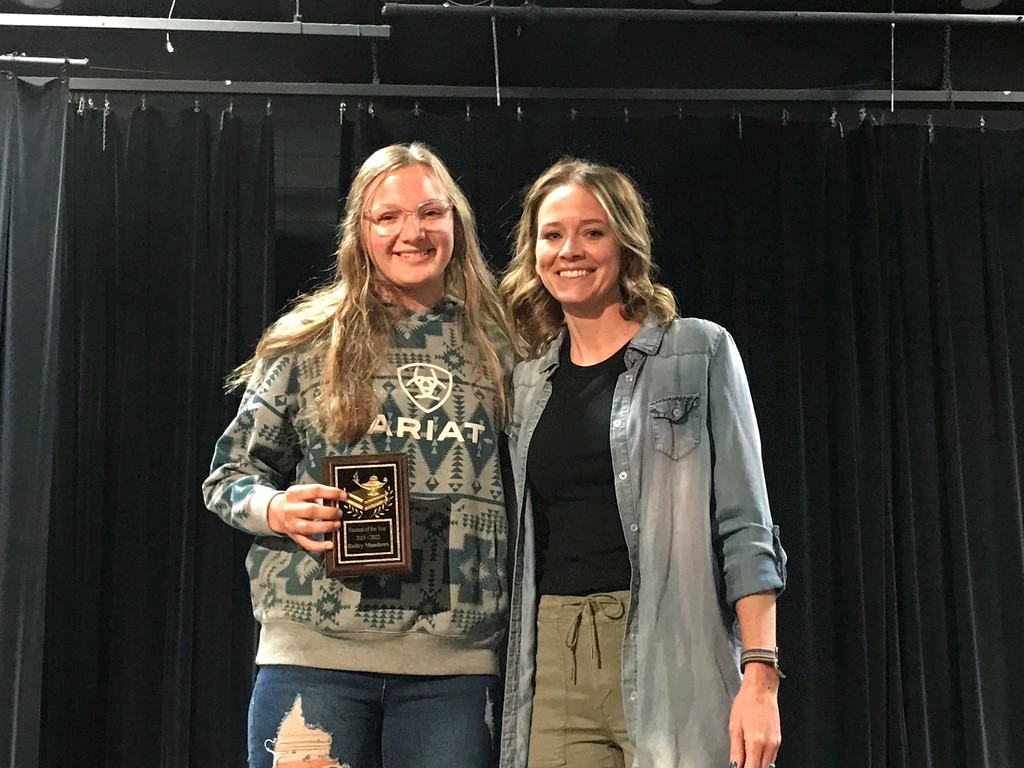 These two students have tested out of English Language Learning because they have worked hard on their English acquisition skills. We are proud of you!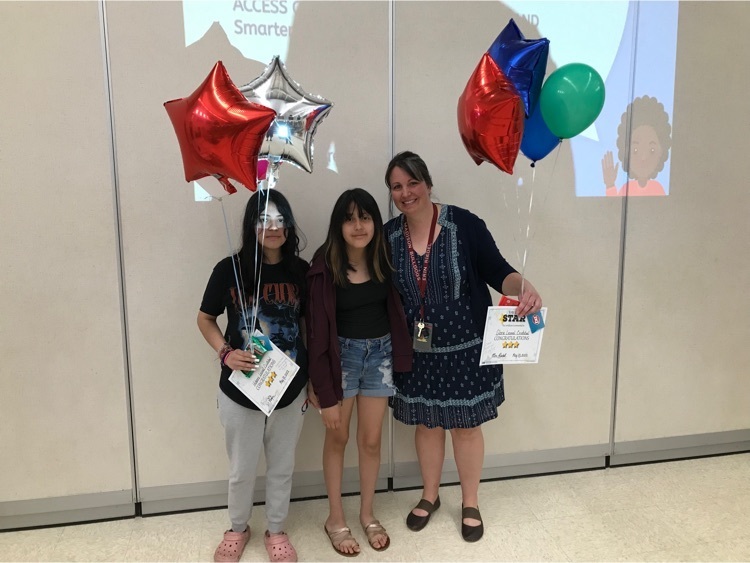 We had a wonderful meeting with our new comer and English Language Learners. Welcome to our school!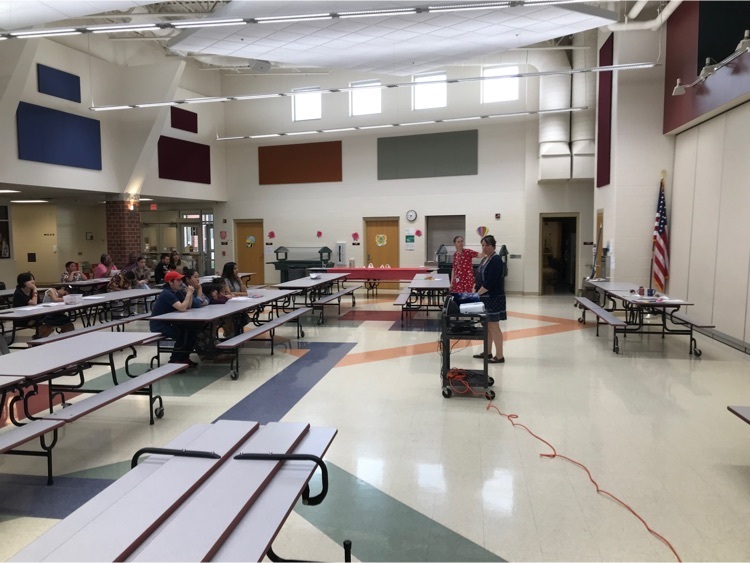 Madison Middle School put on a great spring concert last night. Great job students and staff.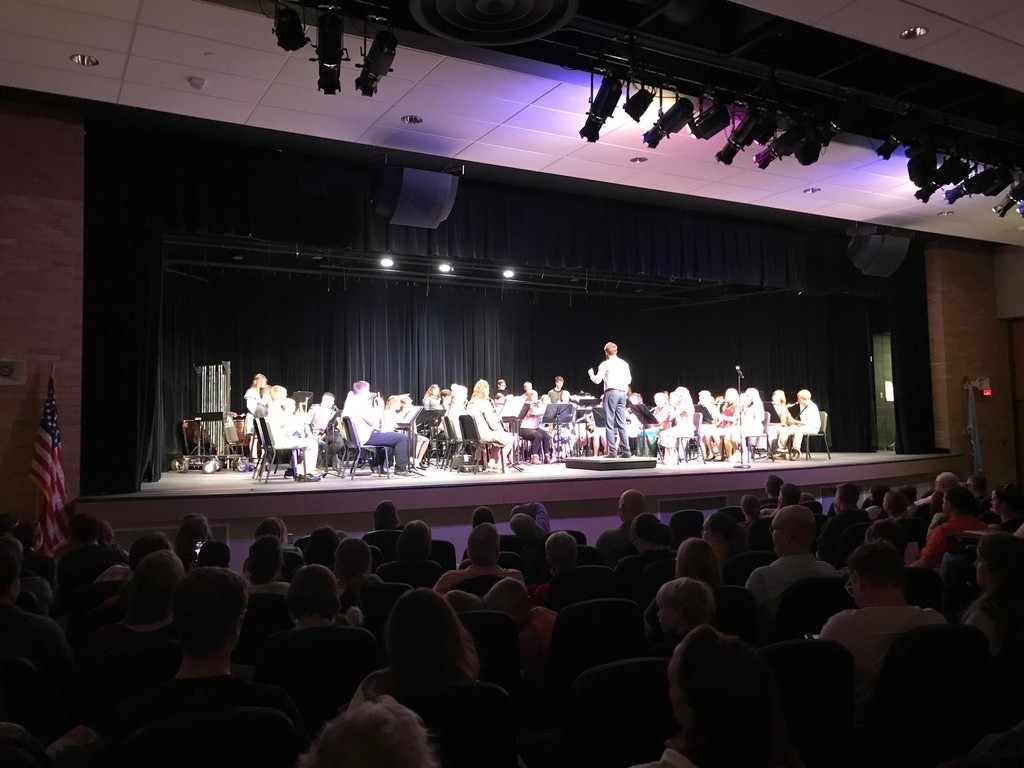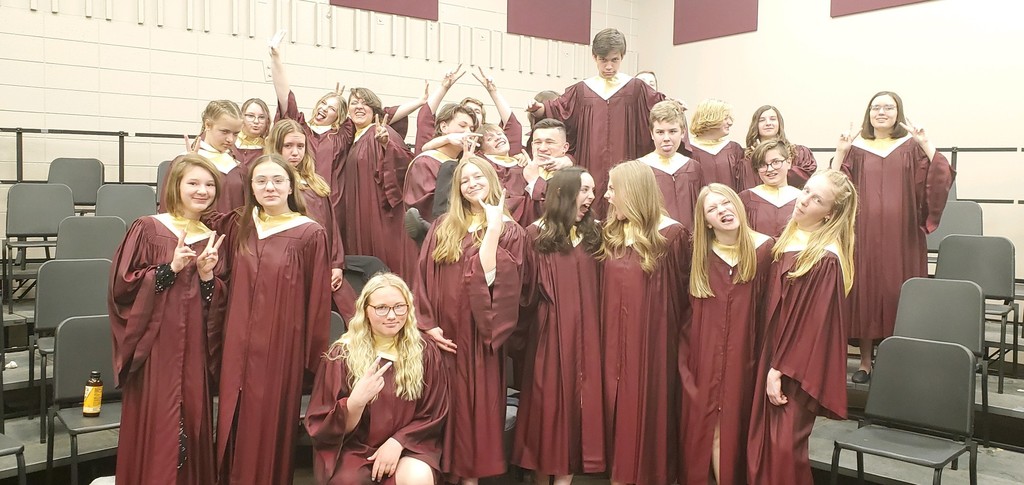 MMS cleaning the school buses and grounds. Thank you staff and student.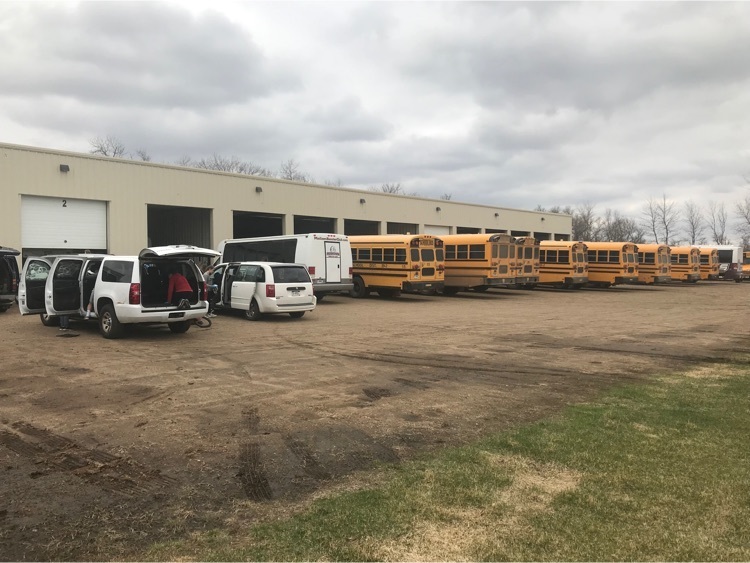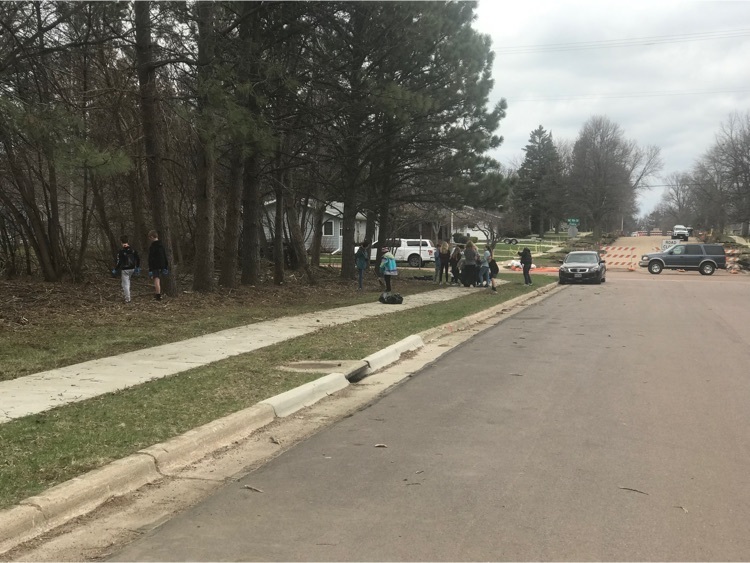 MMS Students of the Month

Traveling the Silk Road in 6th Ancient Civ. Students traveling and trading spices and gold. Solving problems along the way to ancient cities.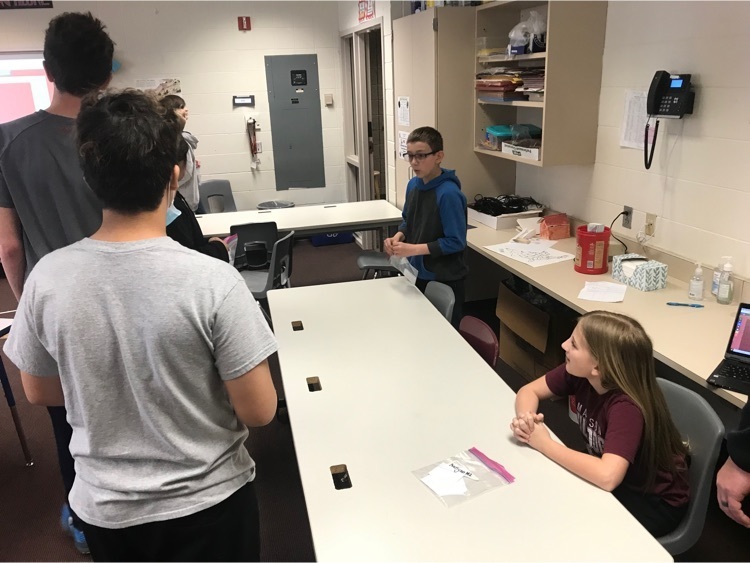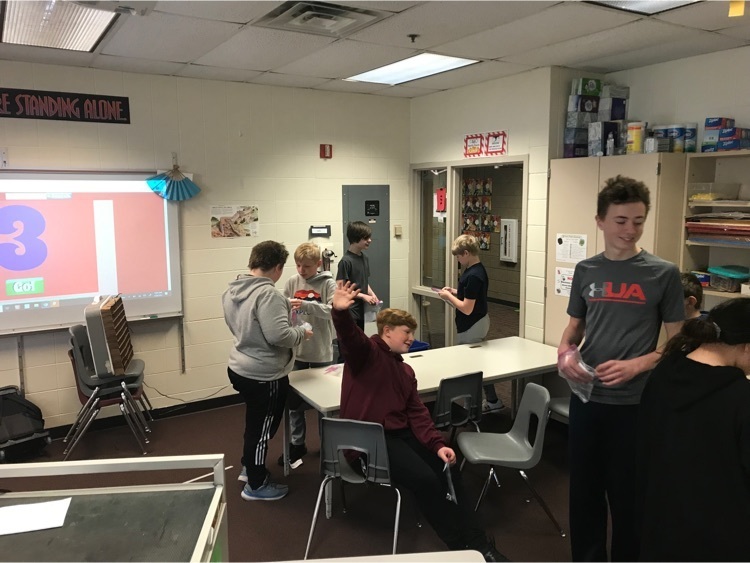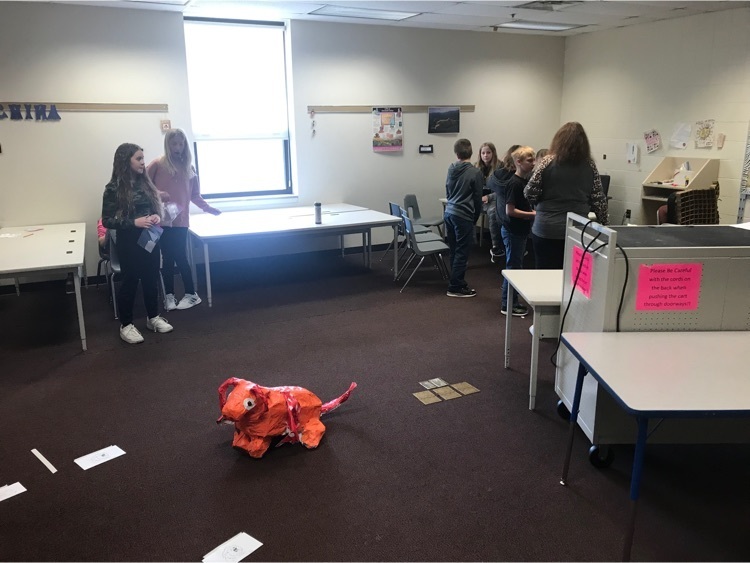 MMS 8th Graders wrote books and then went to MES to read their books The students did a good job of writing and the MES students enjoyed the books and interacting with 8th graders. Well done students and staff.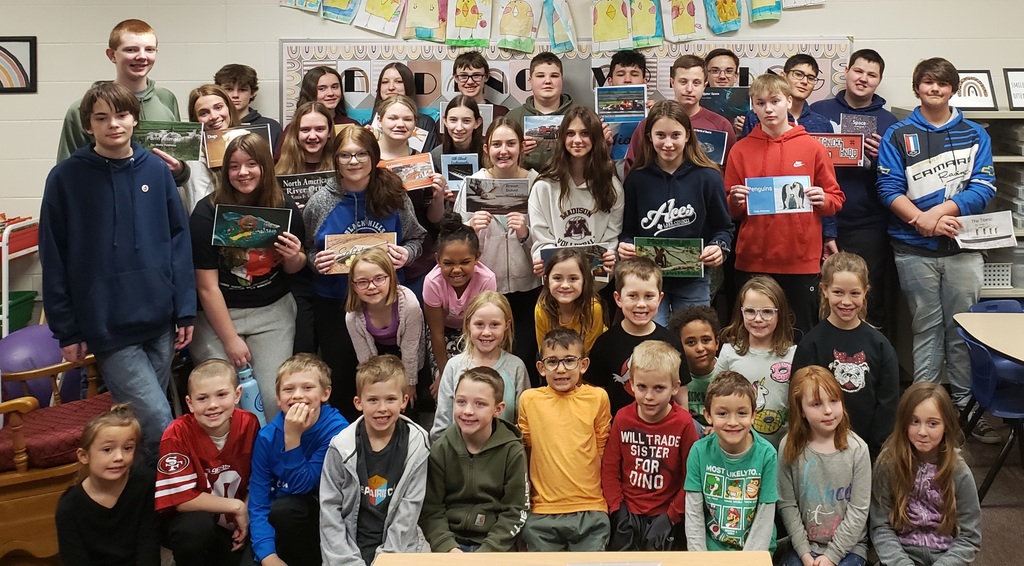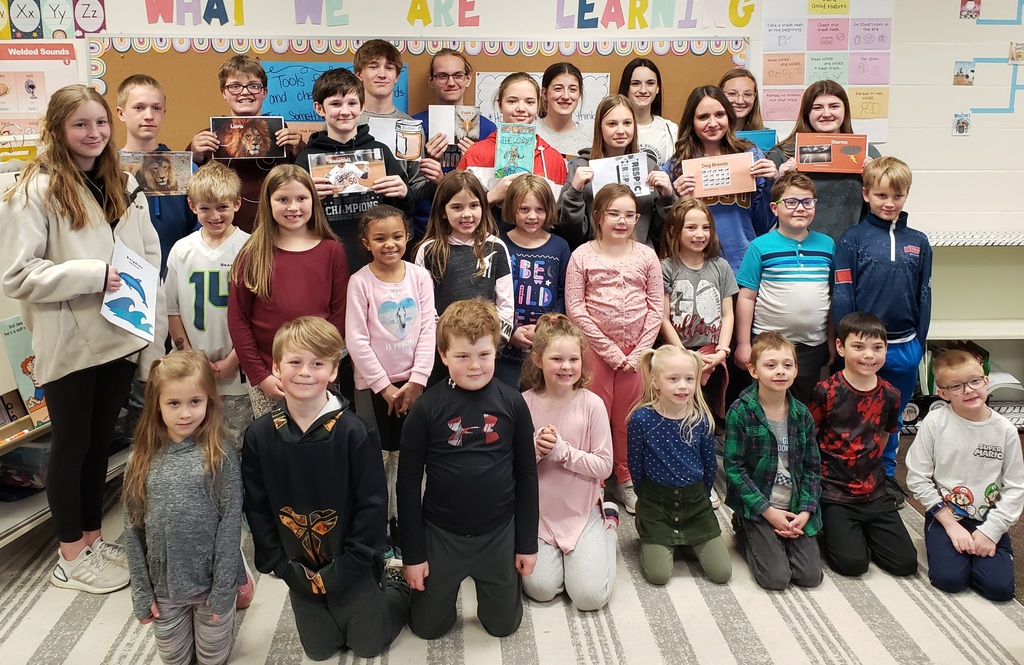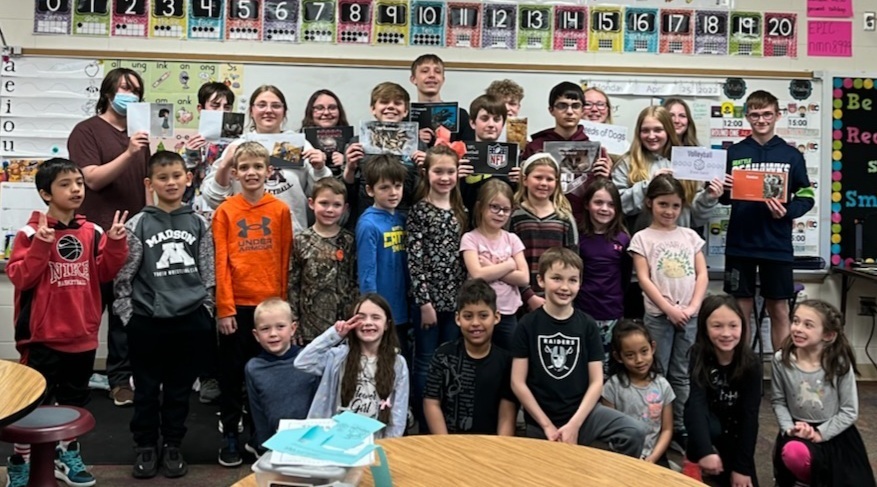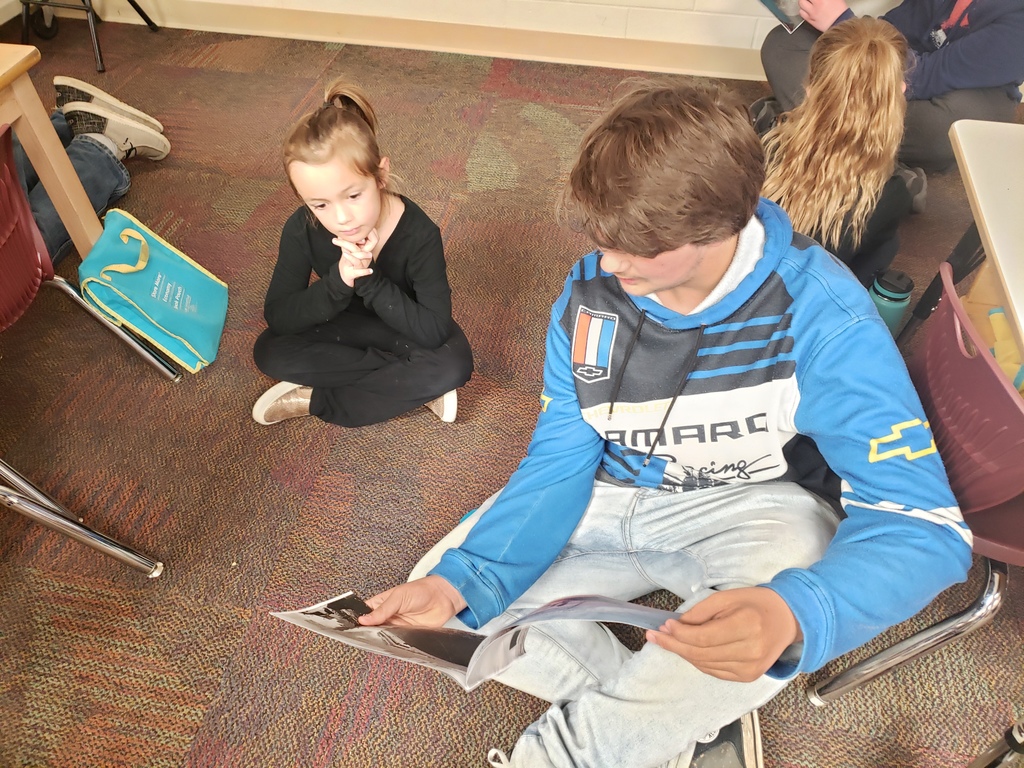 Robots are coming alive in 6th Robotics class.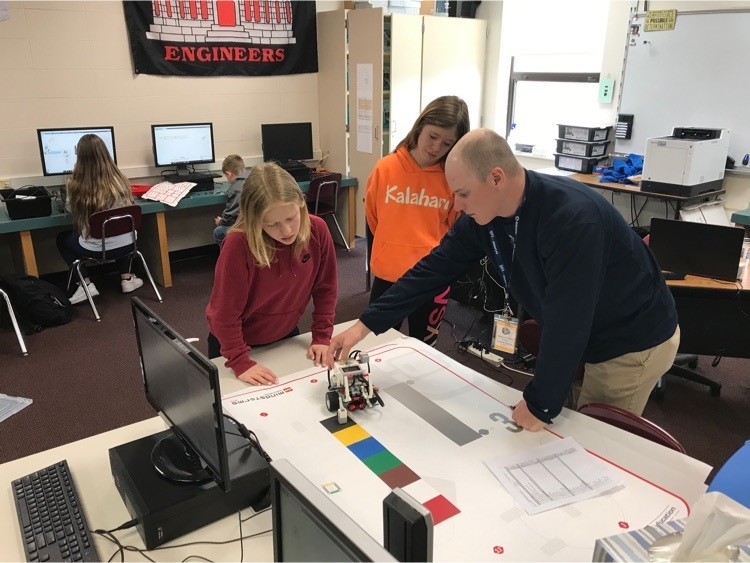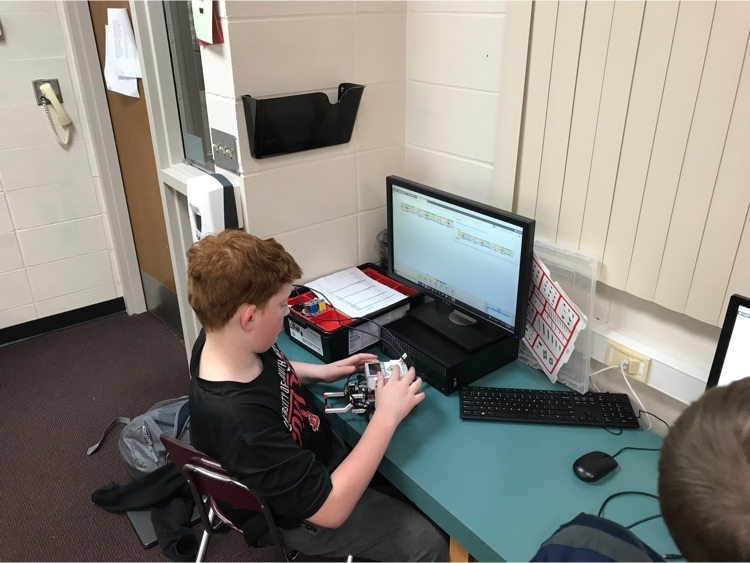 7th graders are making solar ovens in science. We hope this mean we will see some sun to try them out.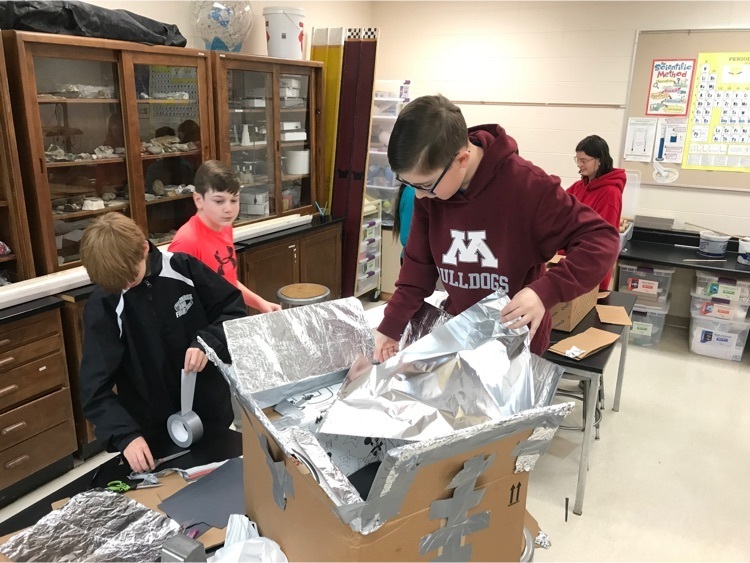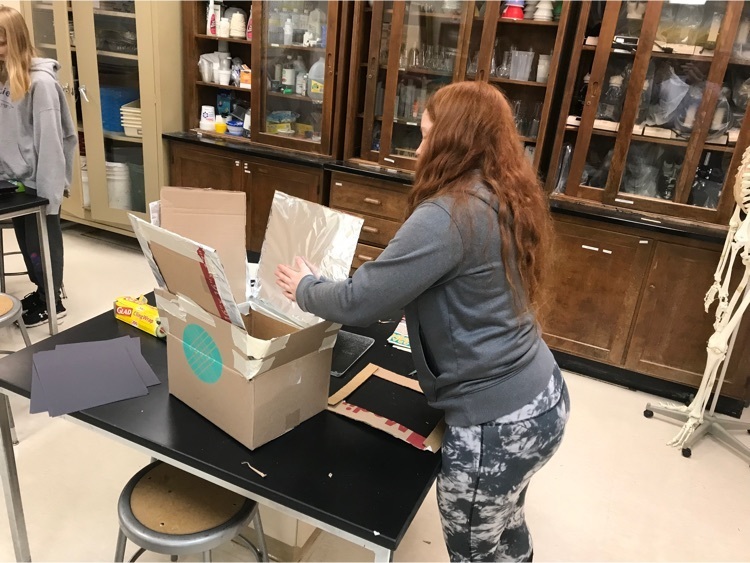 Our students at Madison Middle School are involved in so many things from art clubs, makerspace, fine arts and yes rodeo. Here are a few pictures of our students at the Junior High Region Rodeo in Rapid City.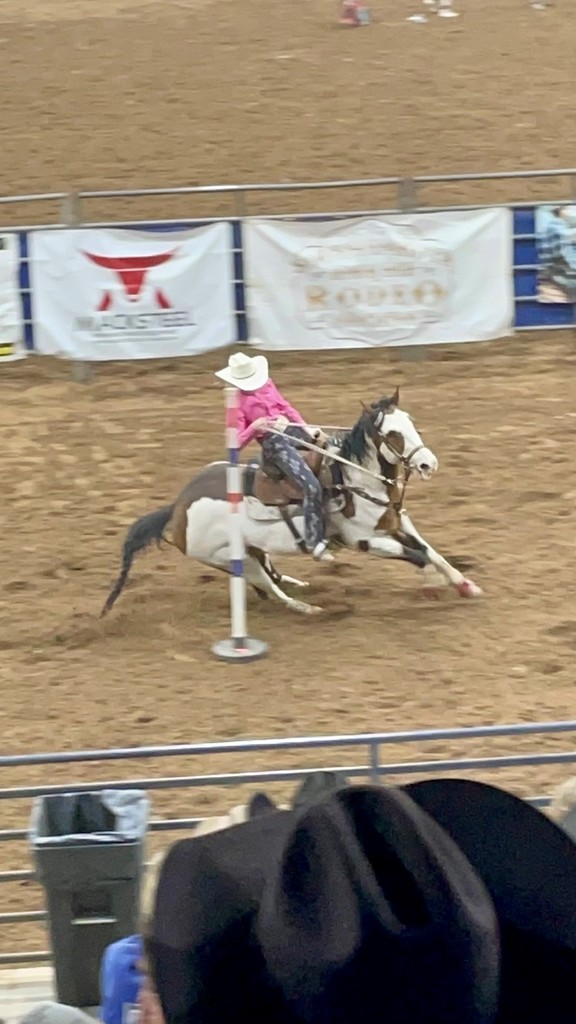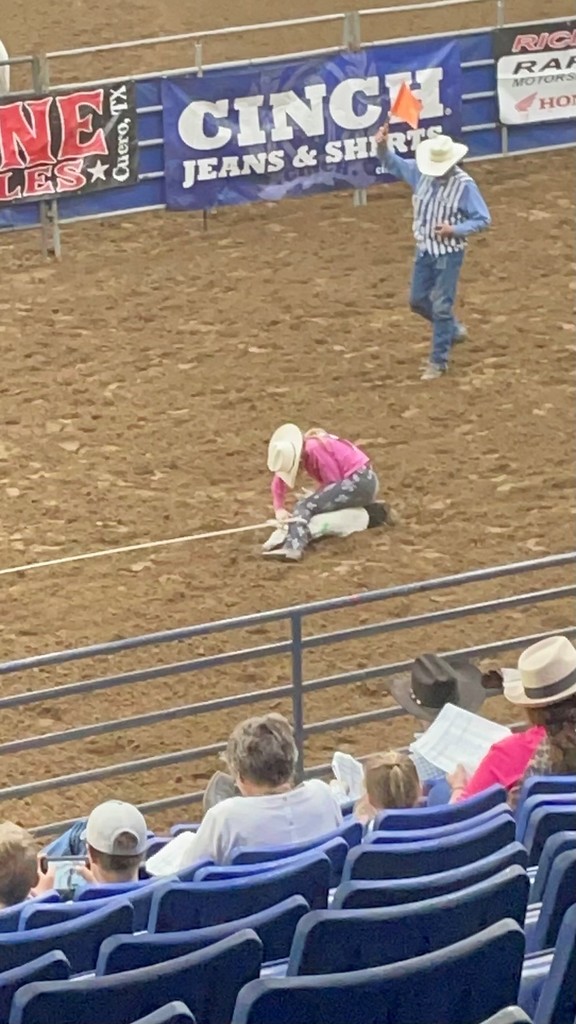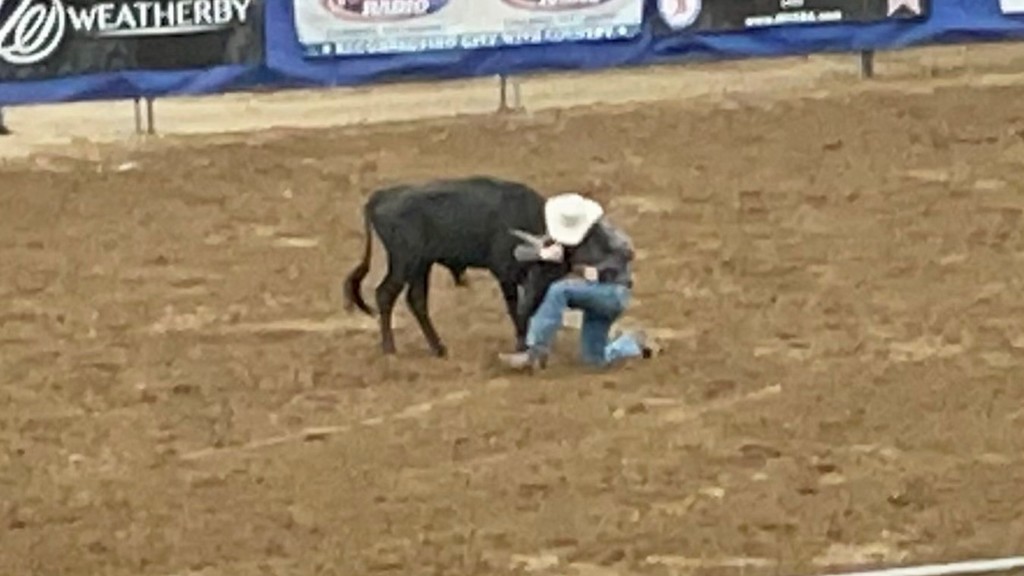 New 2022-2023 Registration!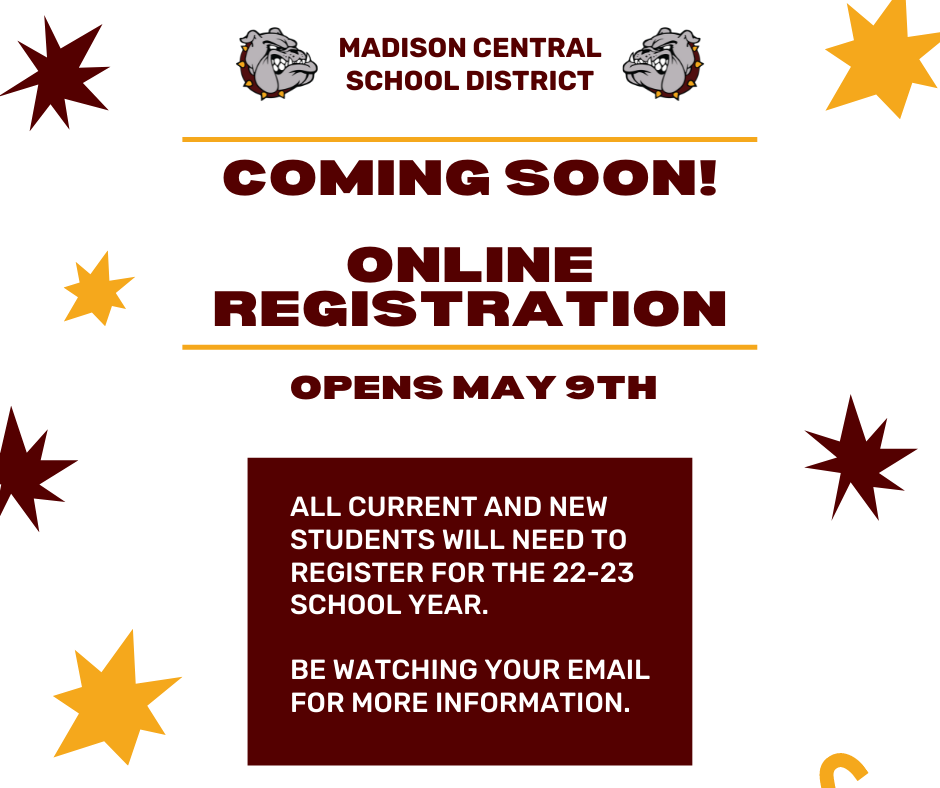 I had a nice visit with a returning MHS grad Ashton Gabriel. Great young man and thanks for serving our country!

Some very nice MES students took the initiative to clean up the front of MMS after the great wind storms of early April.

Madison Central School District Teacher of the Year Jennifer Flemming. Mrs Flemming is a 6th grade Reading and Social Studies teacher at Madison Middle School.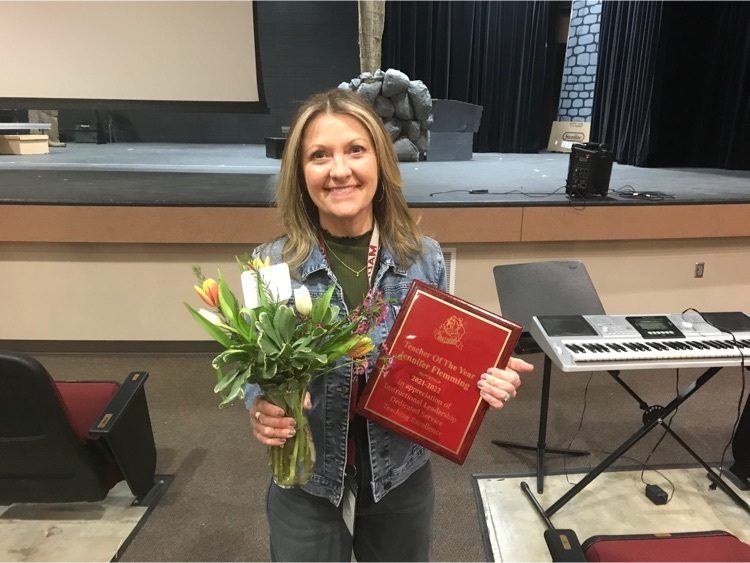 Students of the Month!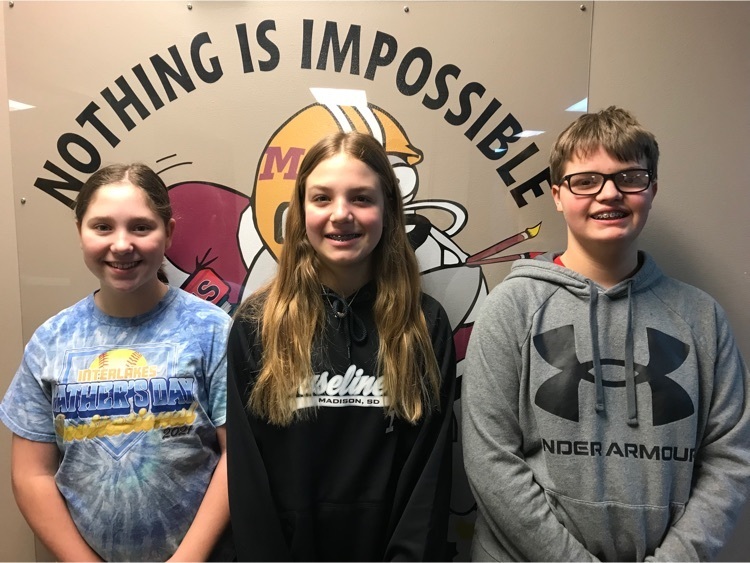 Self-portrait time in 7th grade cruise class!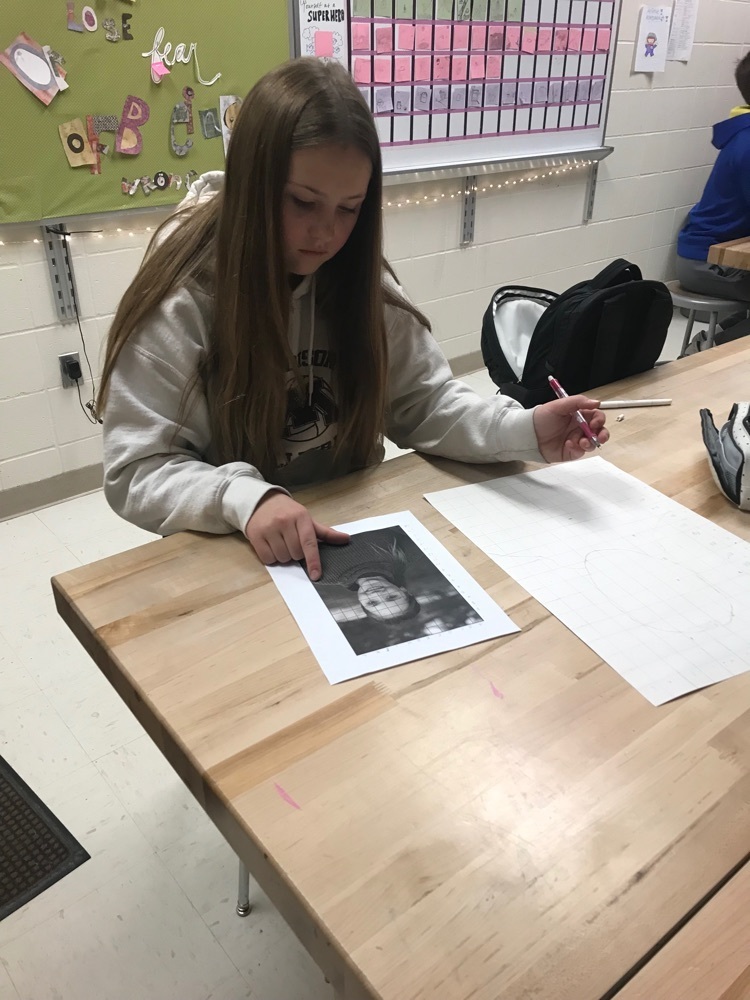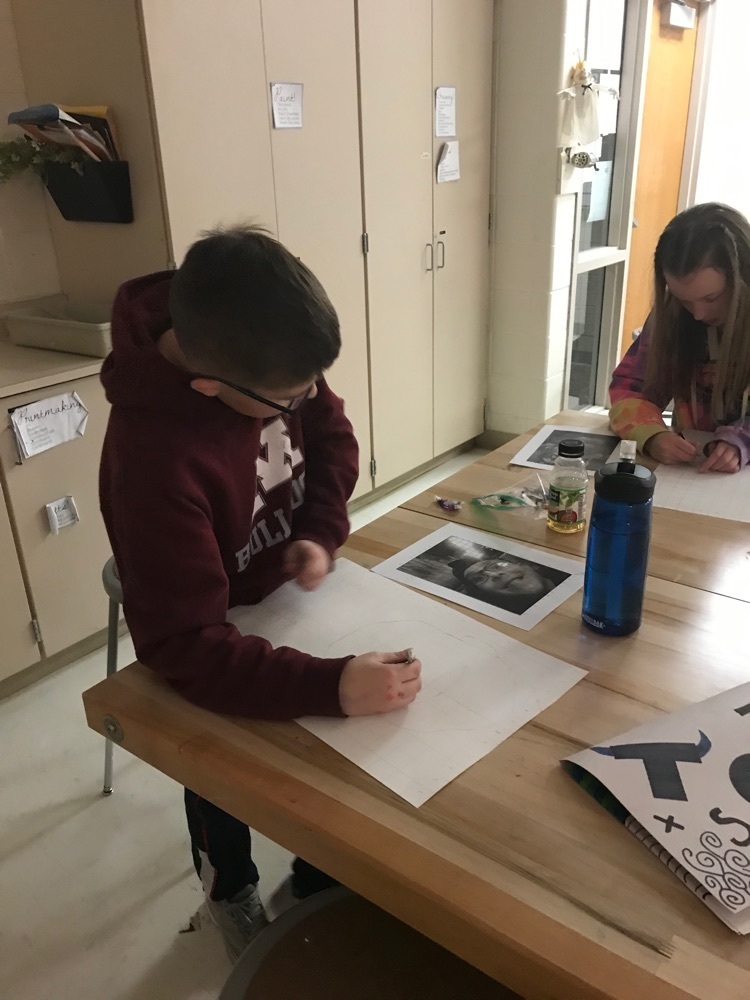 Spheres in action at MMS.