Dr. Braskamp worked with our 7th grade students while they dissected a heart. Thank you Dr. Braskamp for sharing your time and knowledge with us.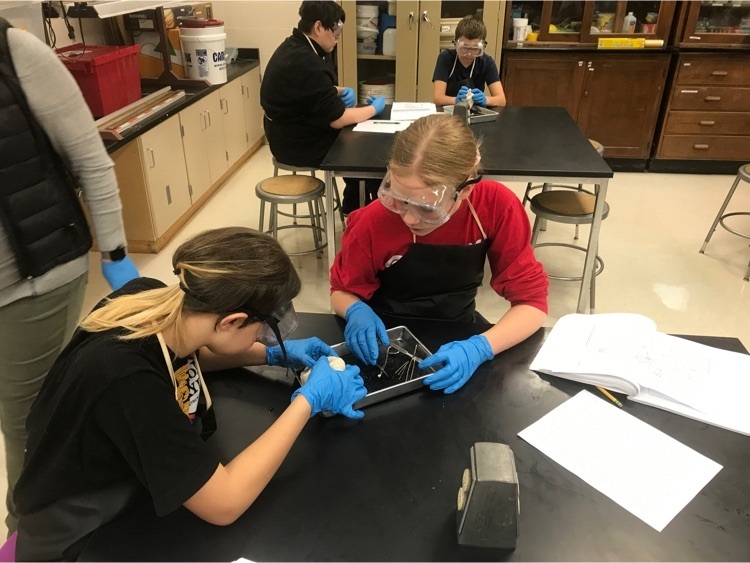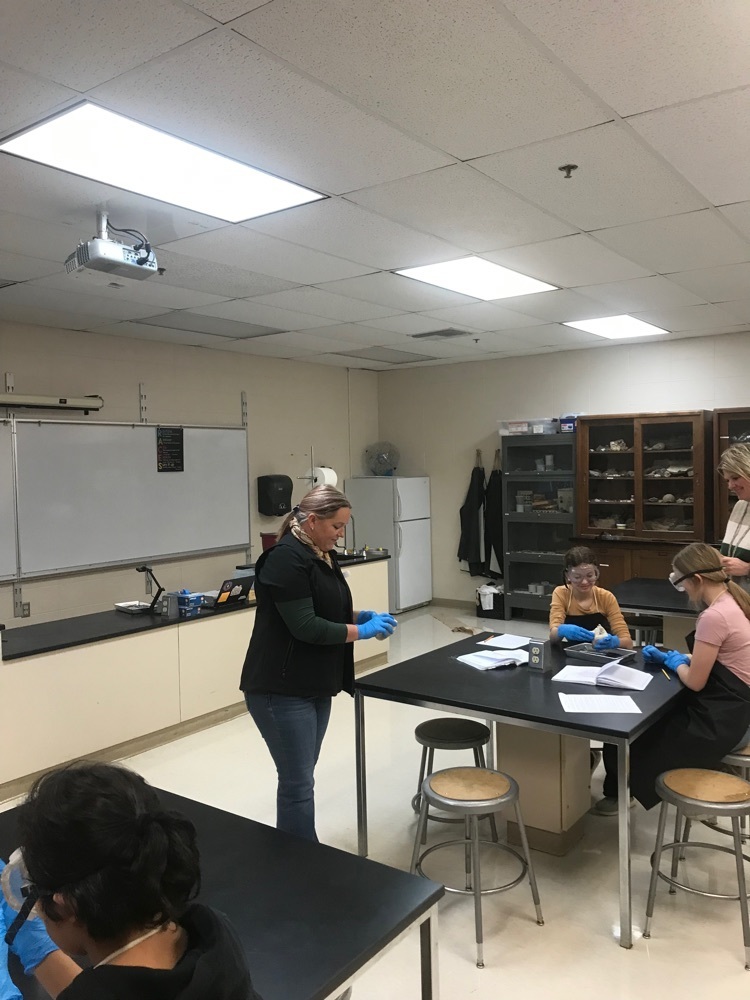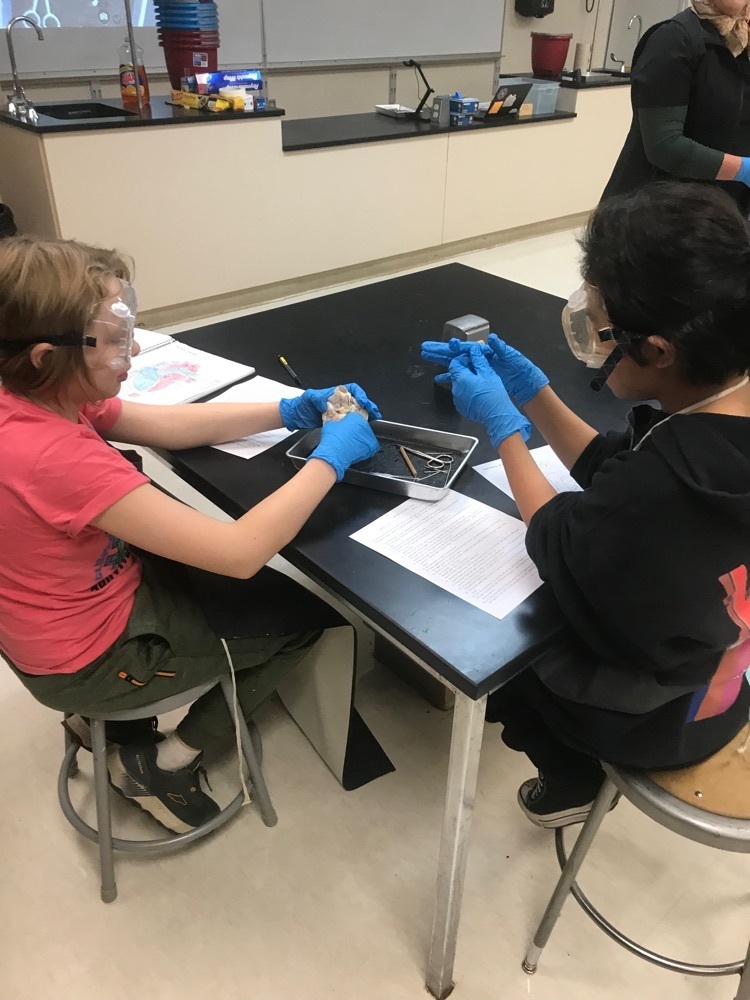 Wonderful MMS Choir concert last night in the auditorium. Thank you to families, students, and Mrs. Richards.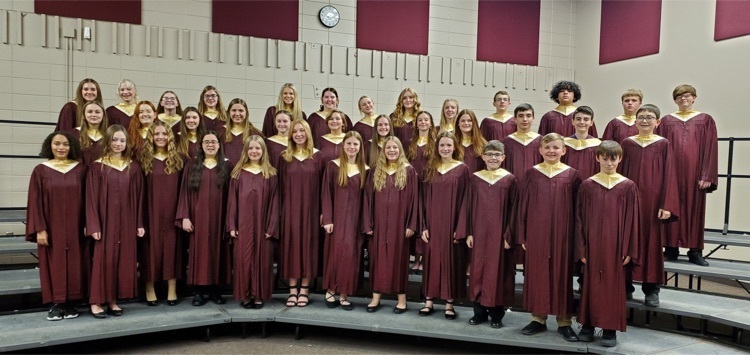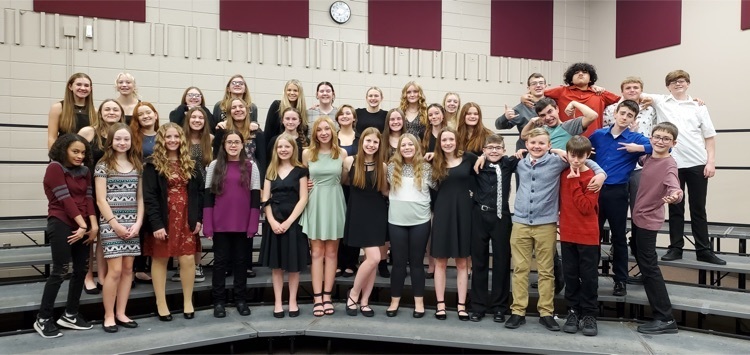 MMS Girls Basketball is up and running. Thanks girls and coaches for representing our school like champs !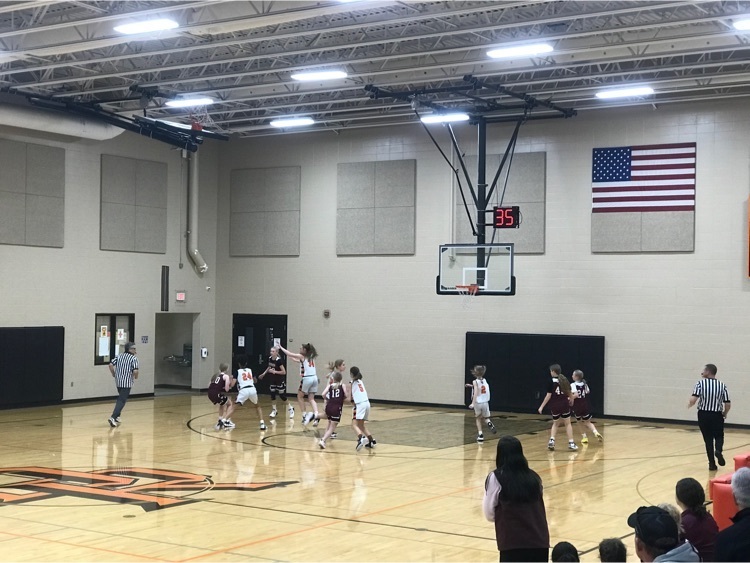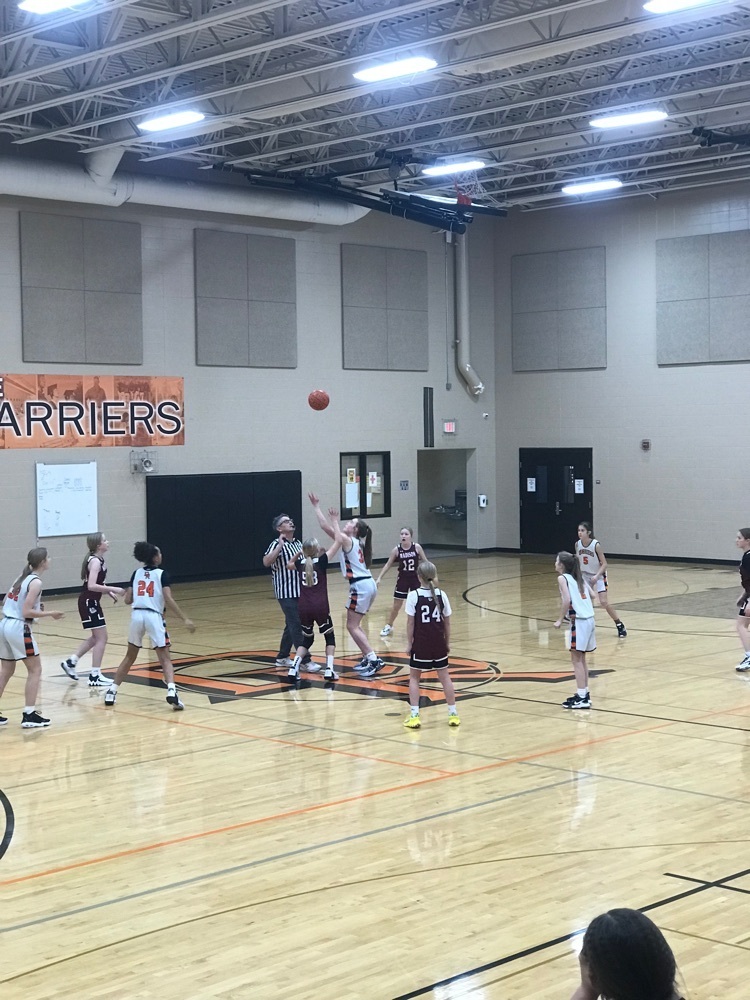 Great matinee concert MMS band and choir students and teachers! We are proud of you.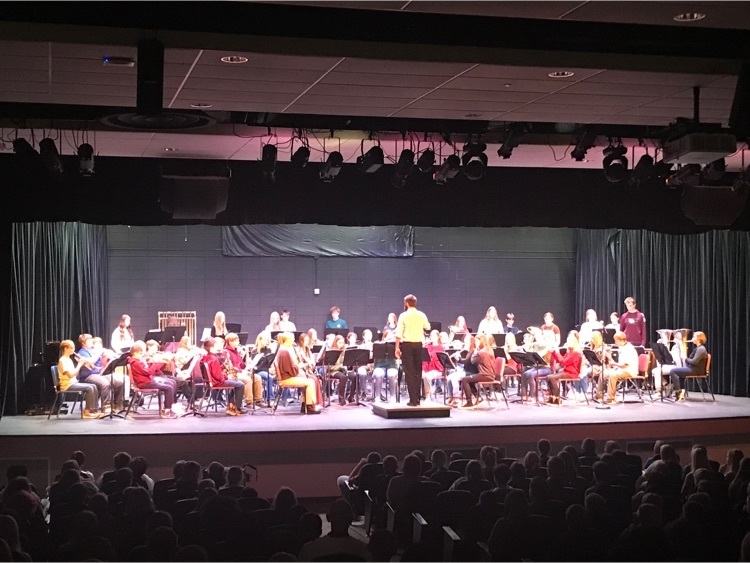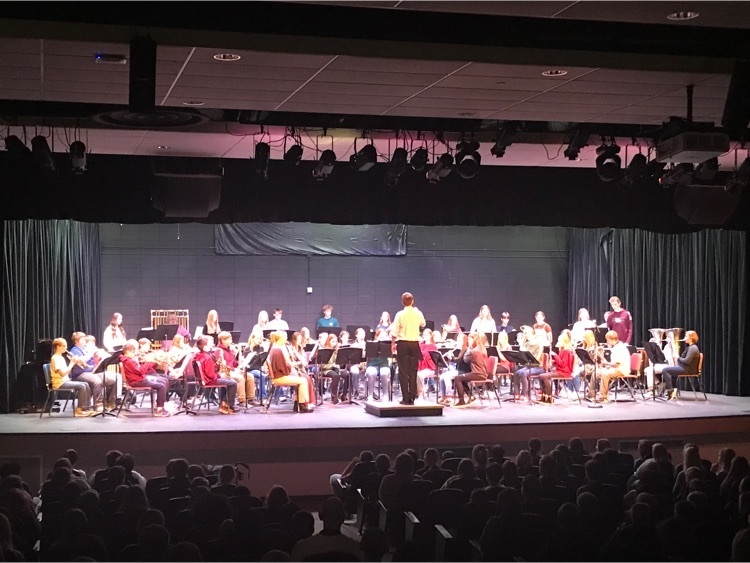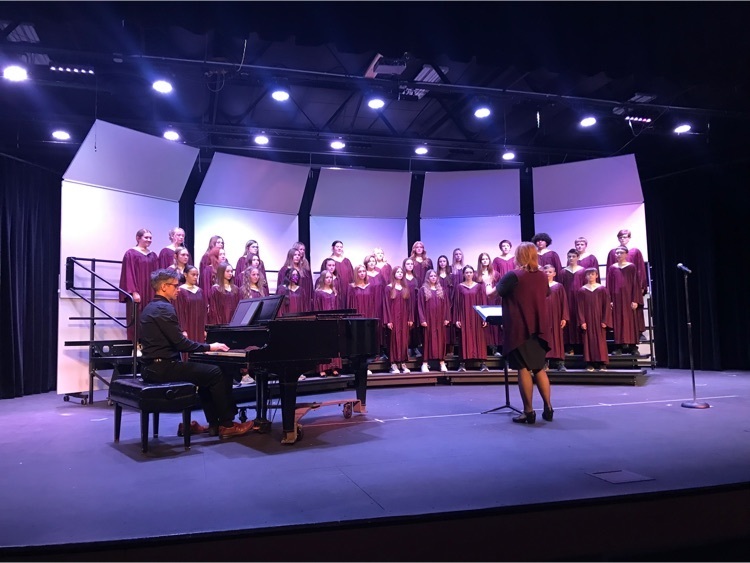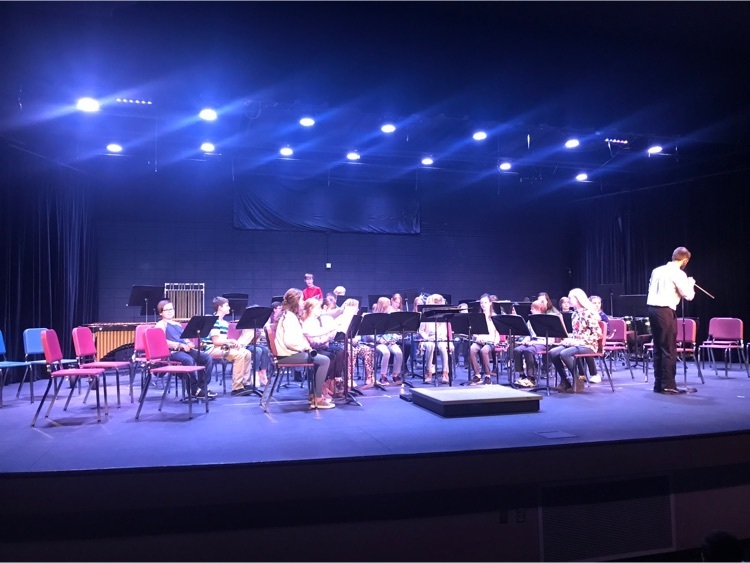 Middle School Students of the Month. Once again we are so lucky to have so many good kids at MMS!

Mrs. Flemming was able to purchase the upgrade of Quizlet and Gimkit which are digital tools with funding through the Madison Central SD Education Foundation. Thank you MCSDEF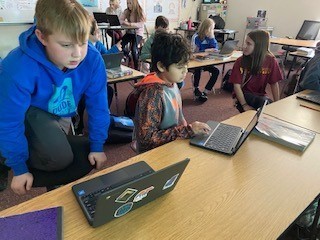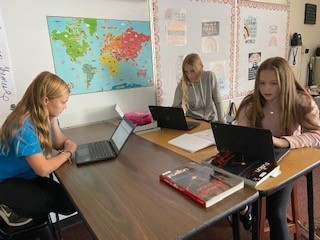 MMS Art class is working on clay projects. They are building tic-tac-toe boards I can't wait to see the finished project!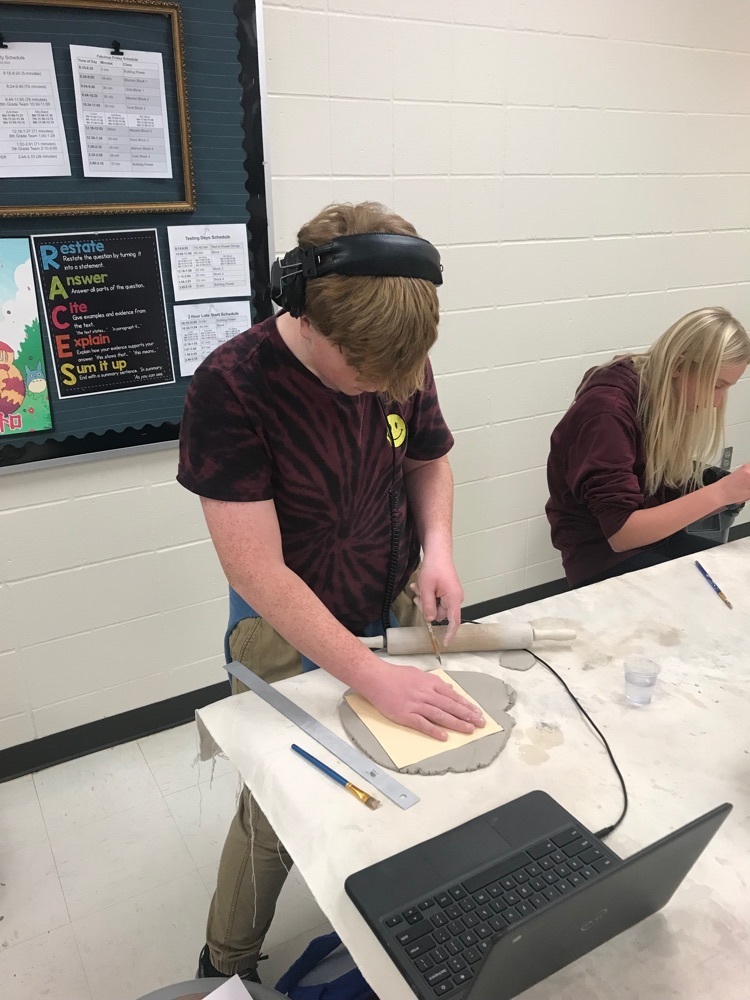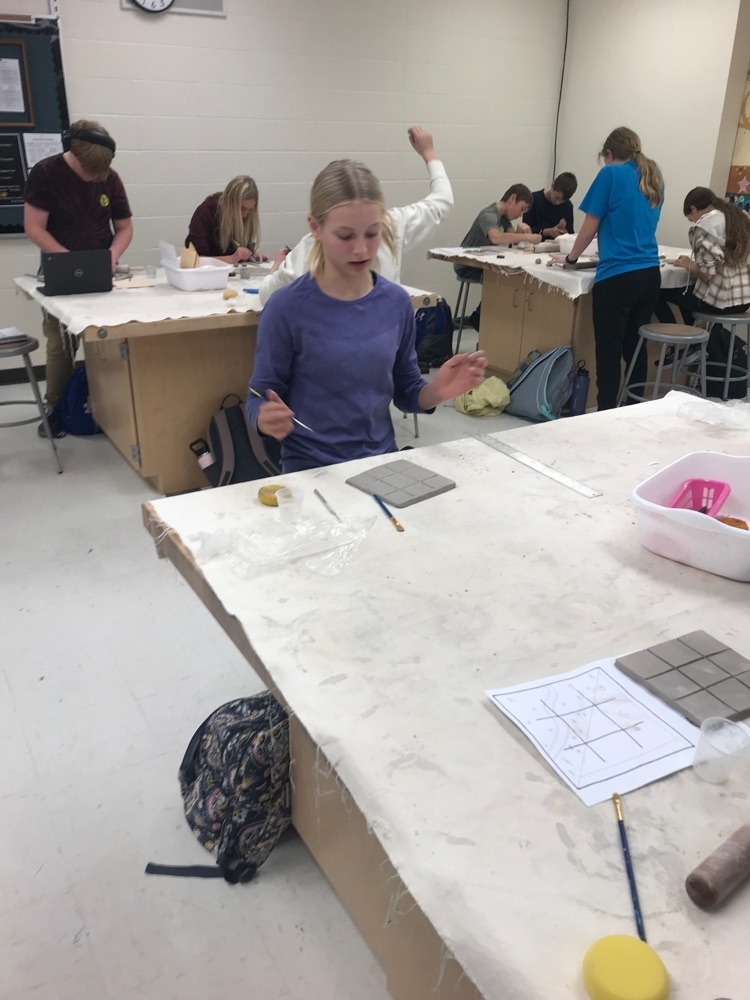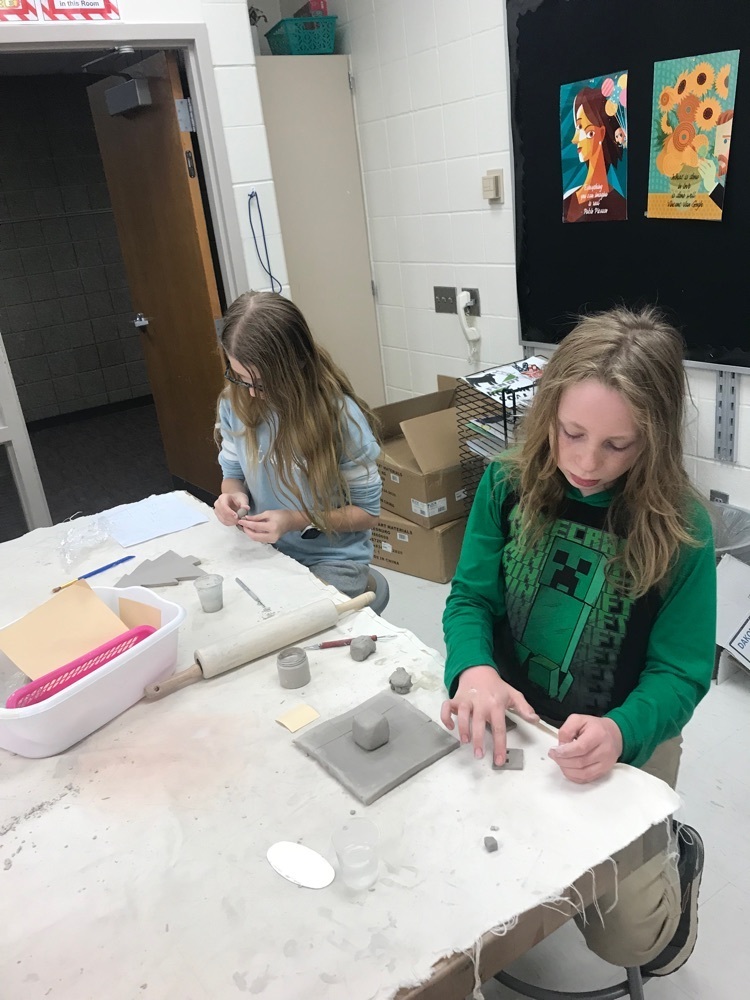 Dissected hearts in Mr. Larsen's class today. The students were very engaged and talking like surgeons.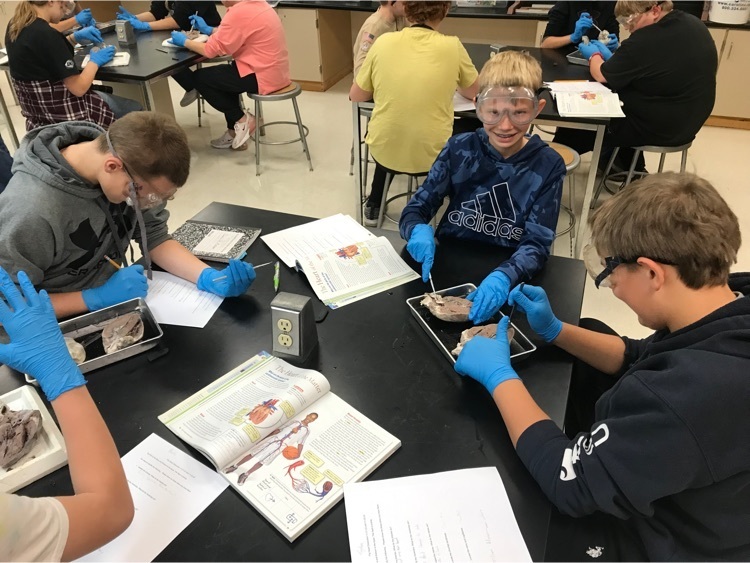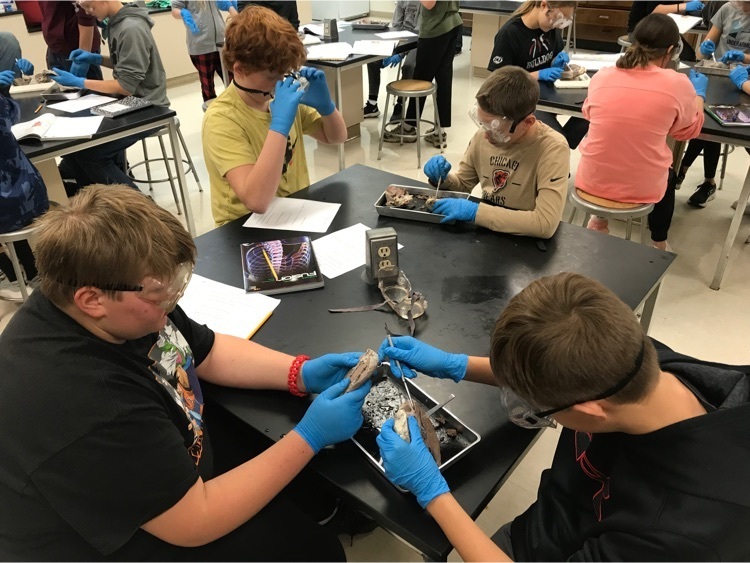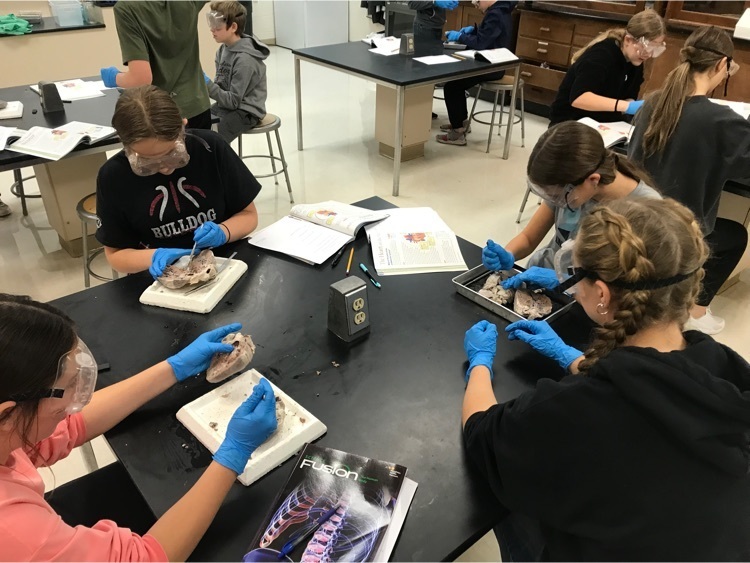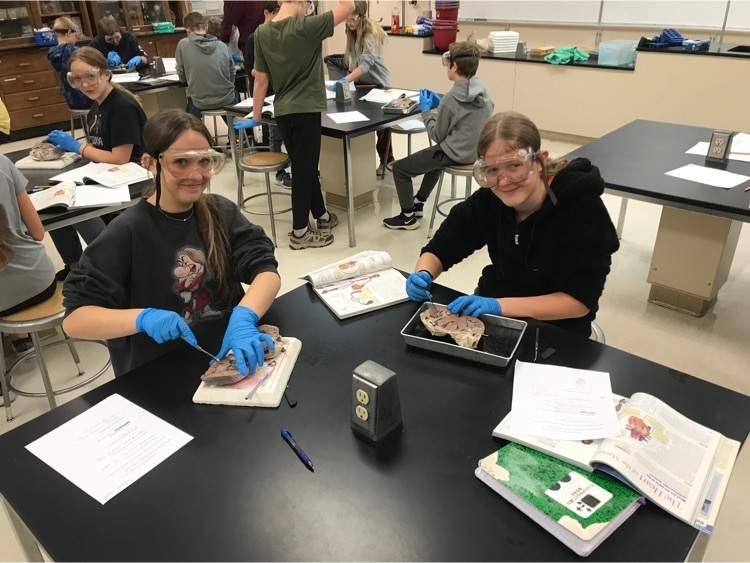 The Madison Police helped serve our holiday meal! We are thankful for the meal, the lunch crew, and our partnership with the Madison Police! Thanks to all who support our children.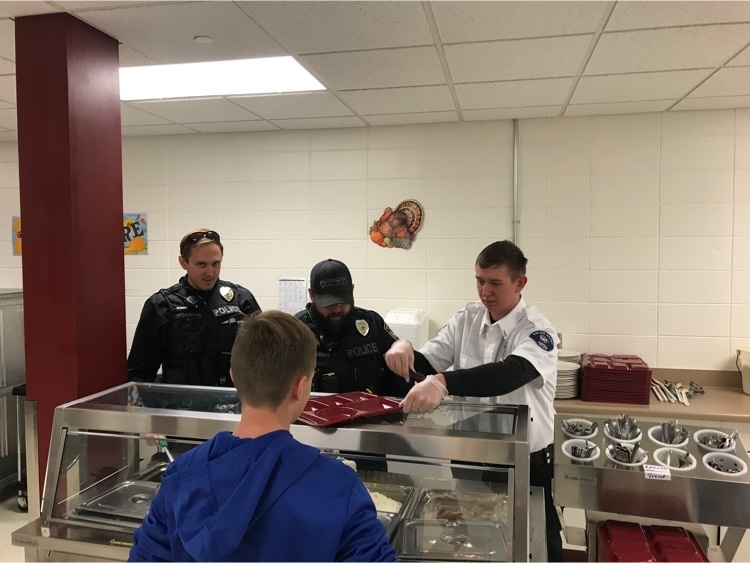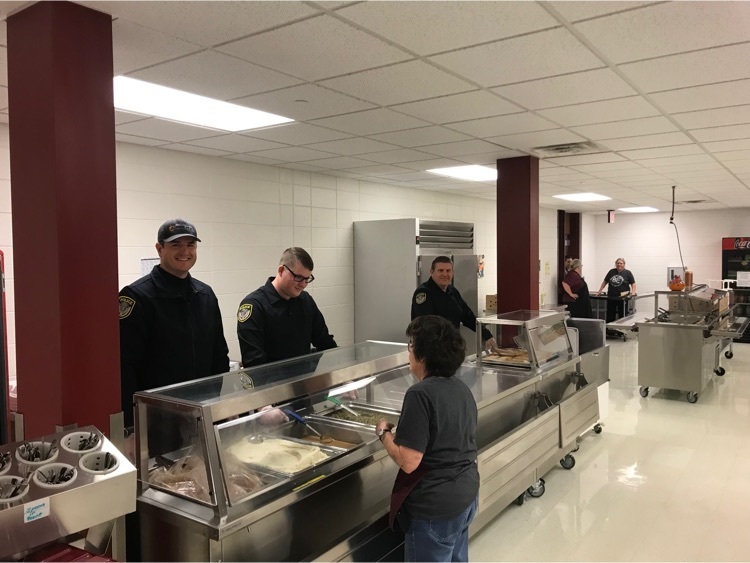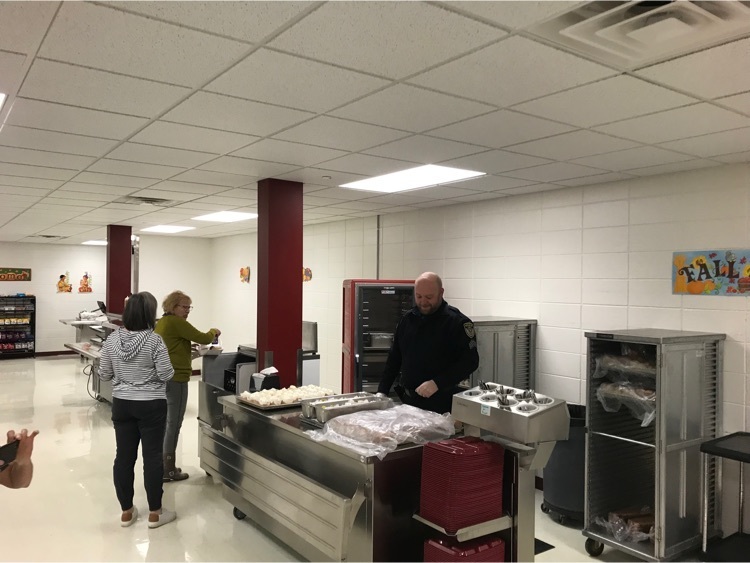 Thank you to our Veterans and active service men and women on this day and everyday. Thank you Lt. Col Heath Abraham for you wonderful talk with our students.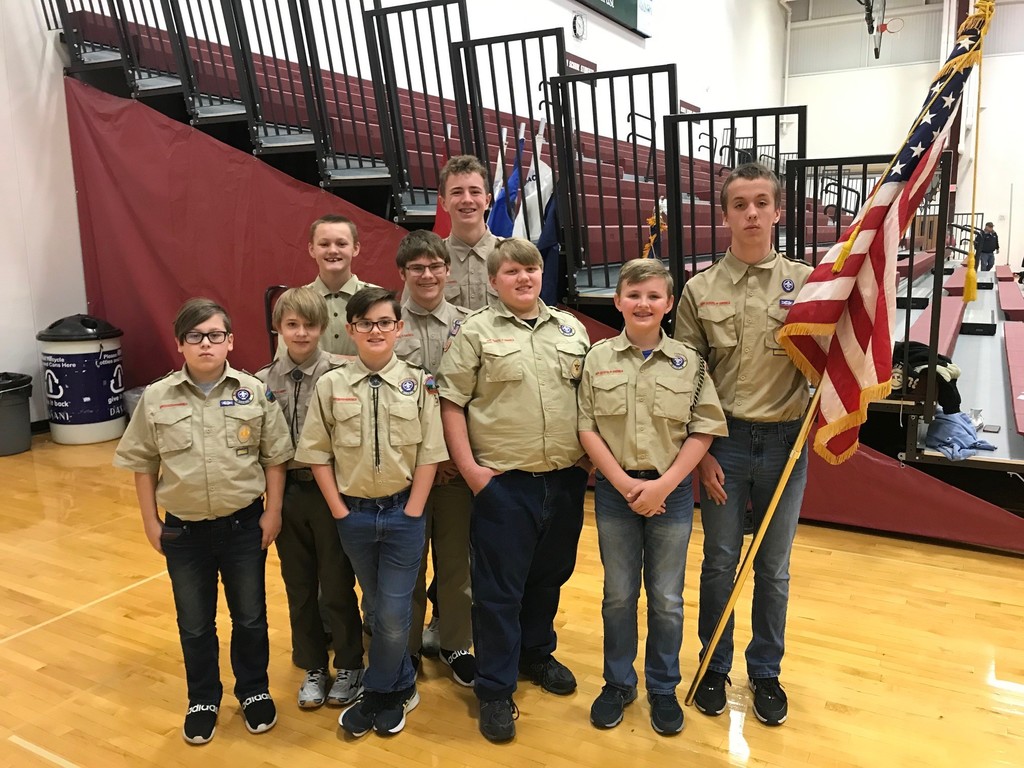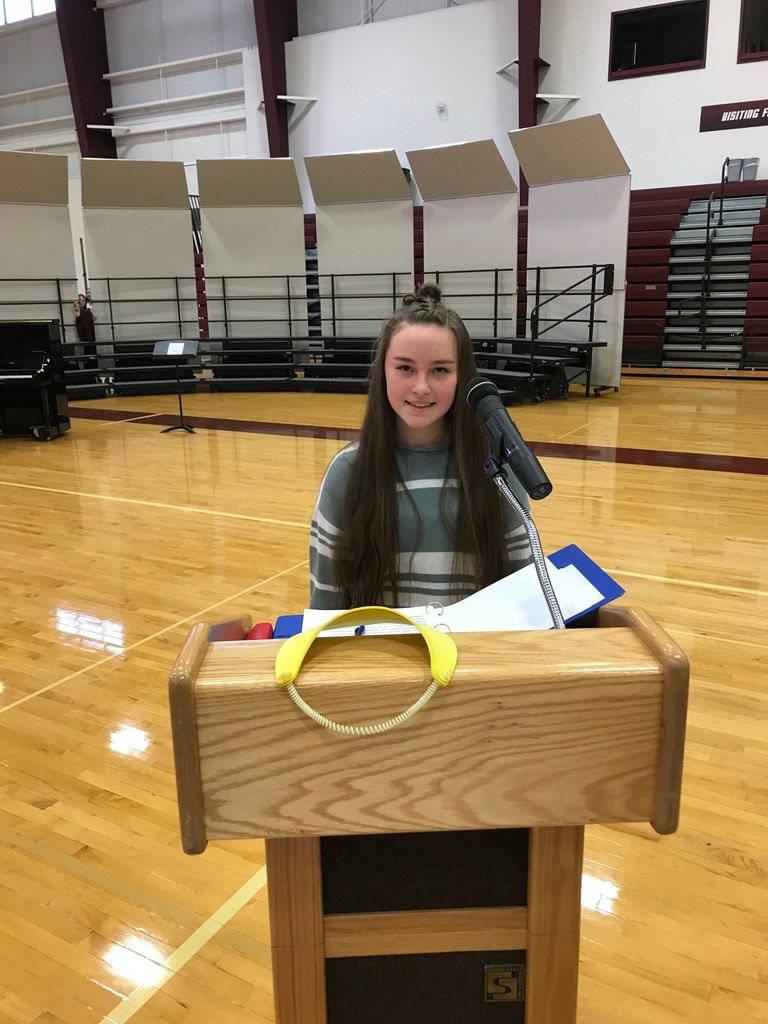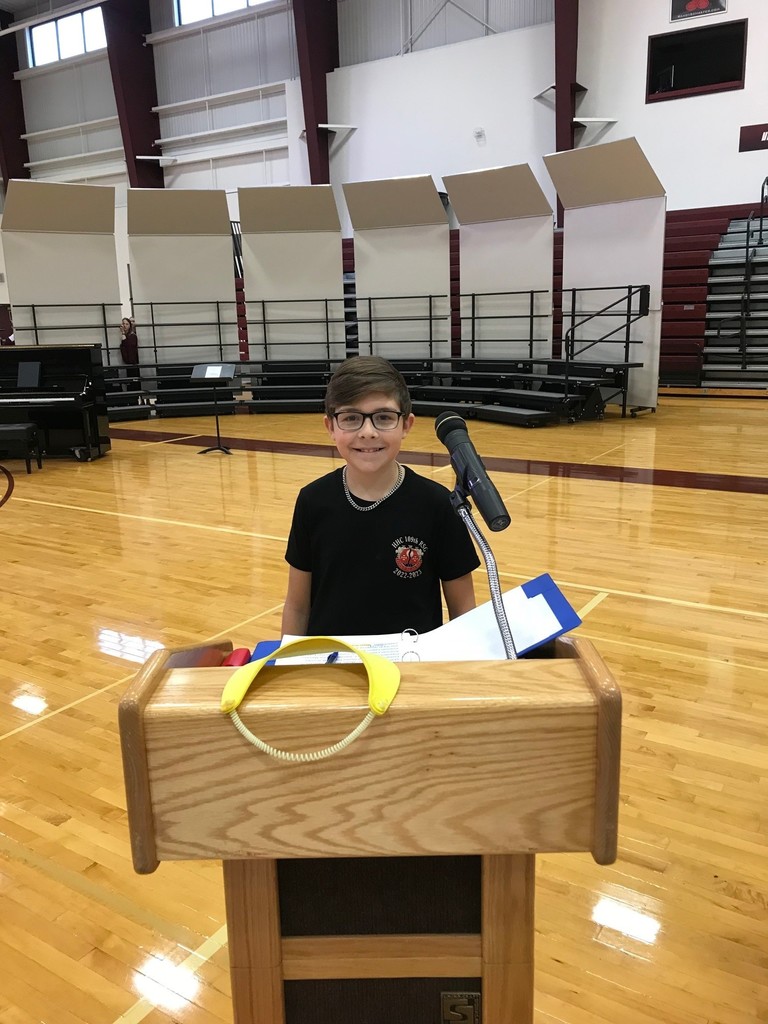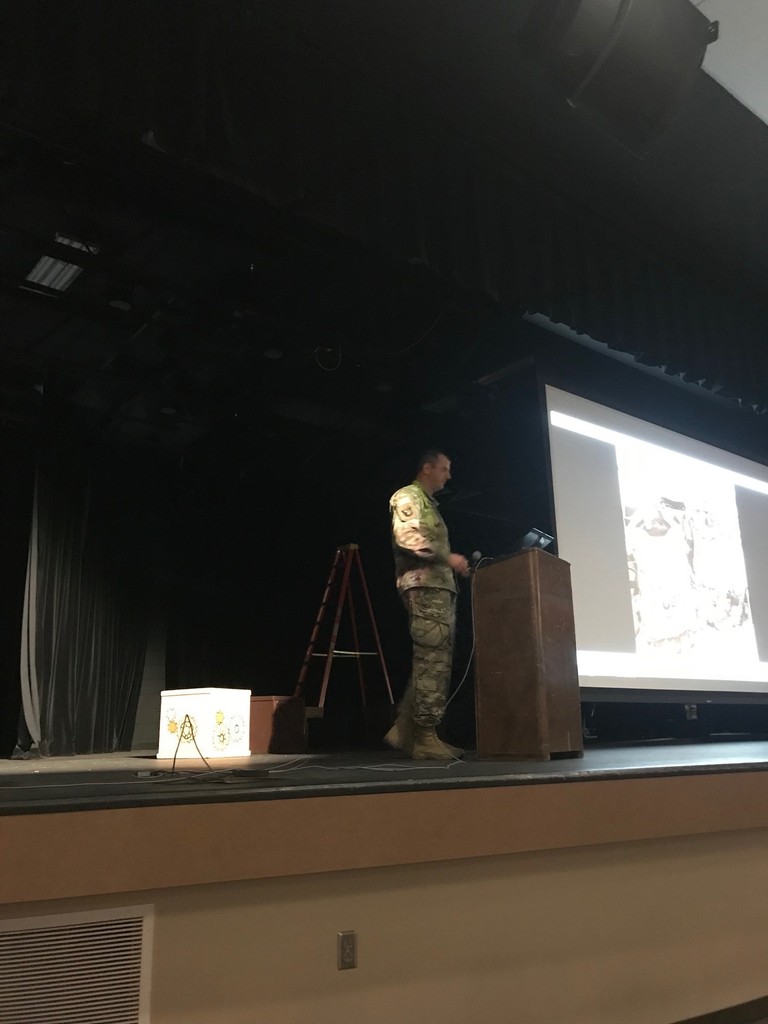 8th grade artists working on grid drawings. Very good work happening!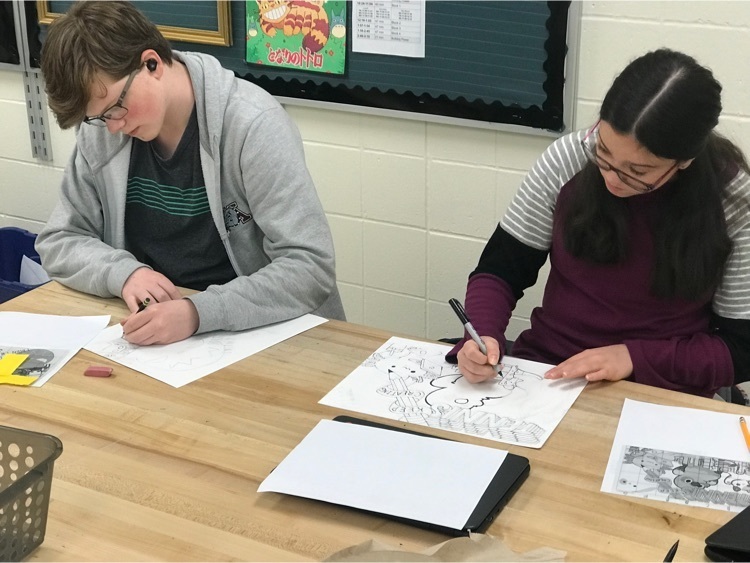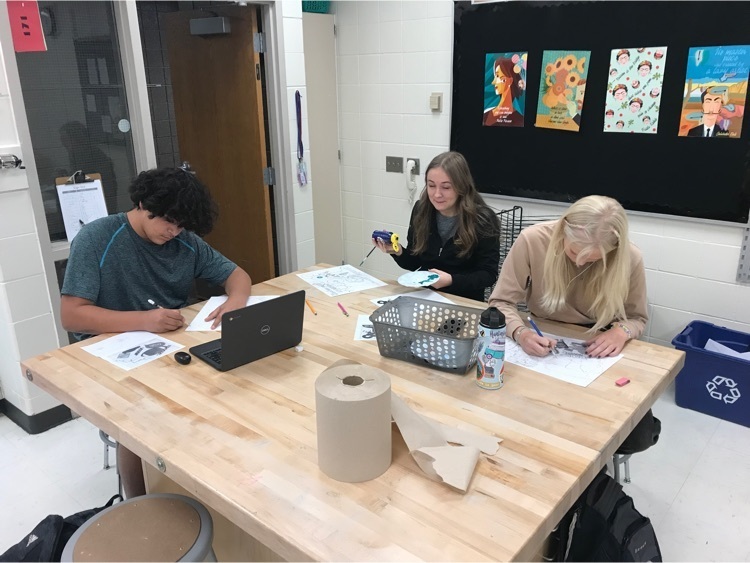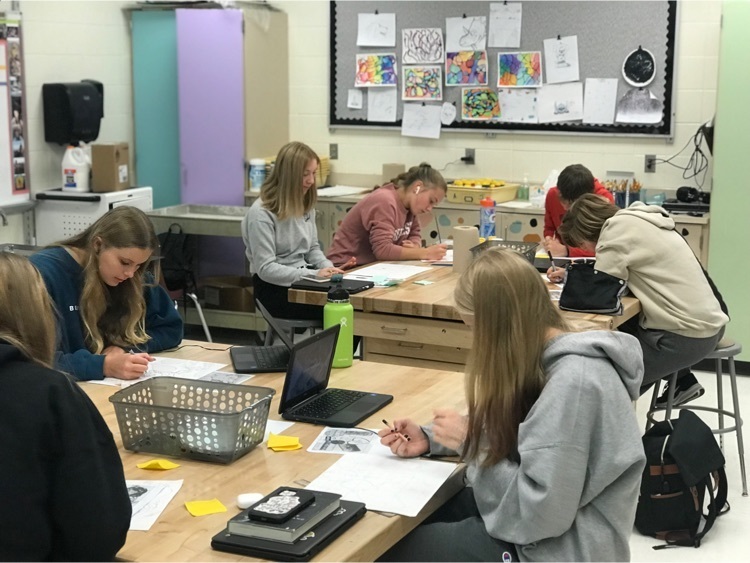 We are pleased to announce the 2022 VFW Patriot Pen Essay winners! Congratulations students and thank you VFW and all Veterans and those currently serving. We are grateful.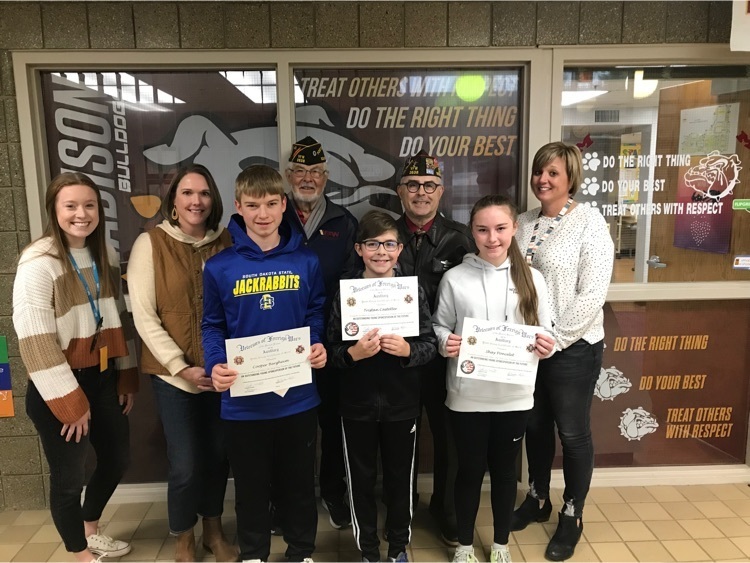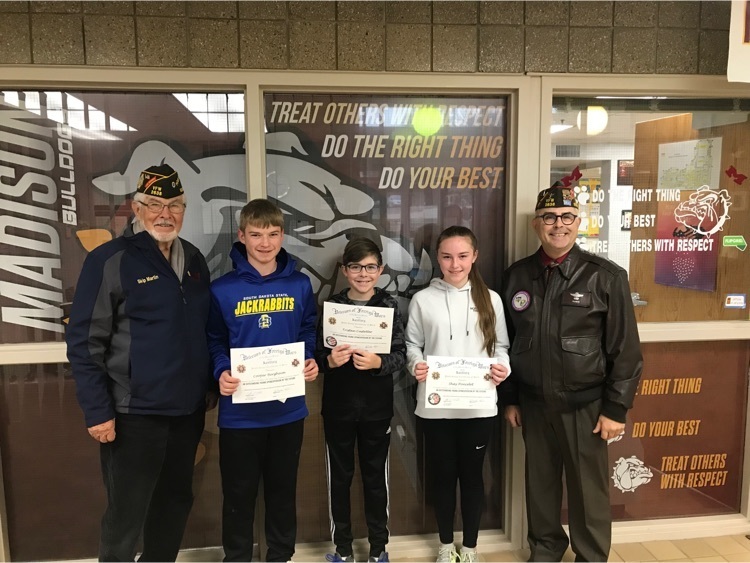 Rocket time at MMS!

MMS Students of the Month!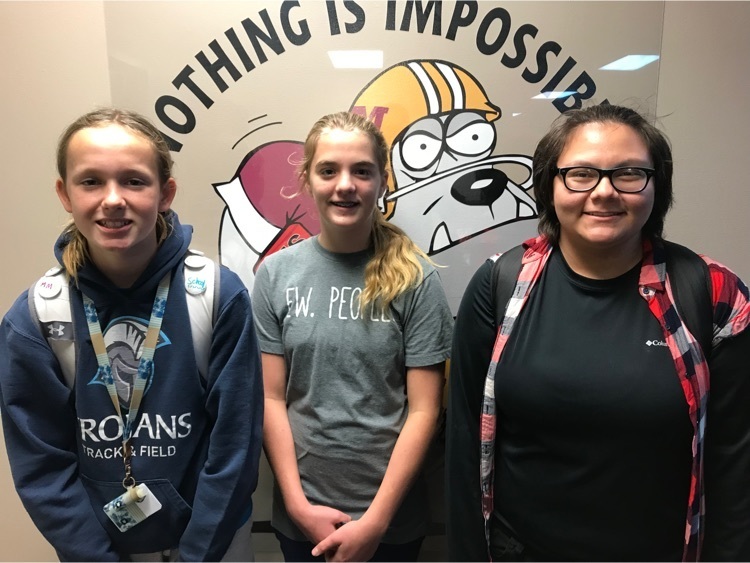 More Scary folks, construction workers and a couple of Traffic cones! Seems about right in Madison😂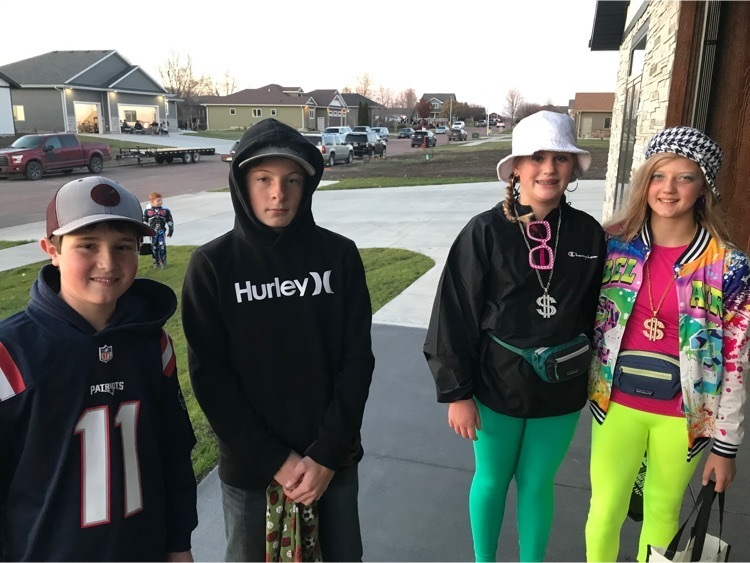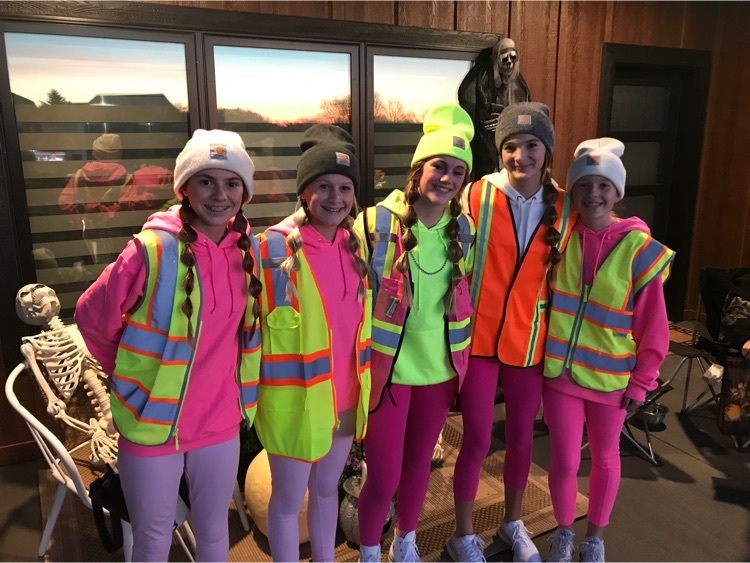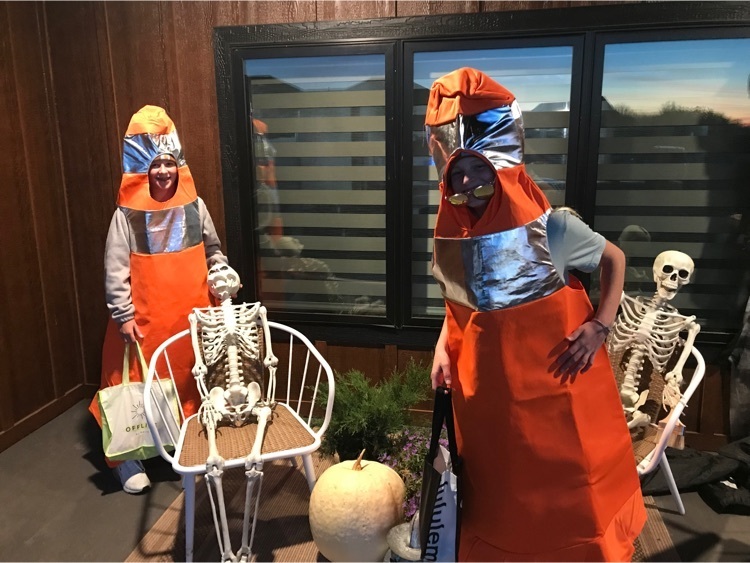 These scary characters came to the door tonight with a bunch of their friends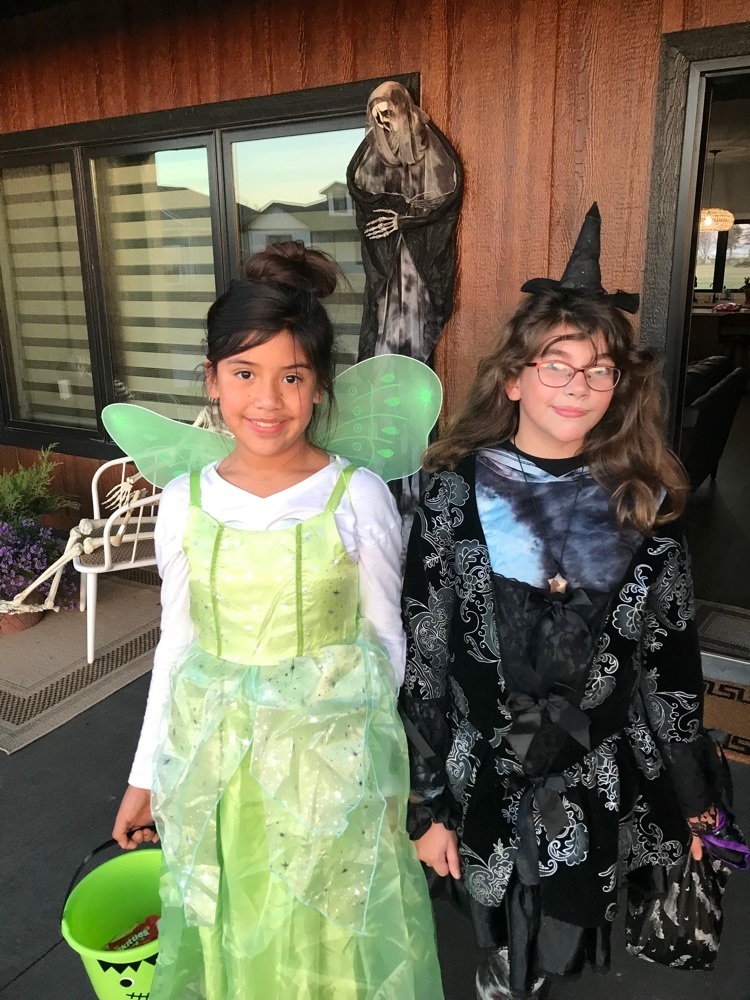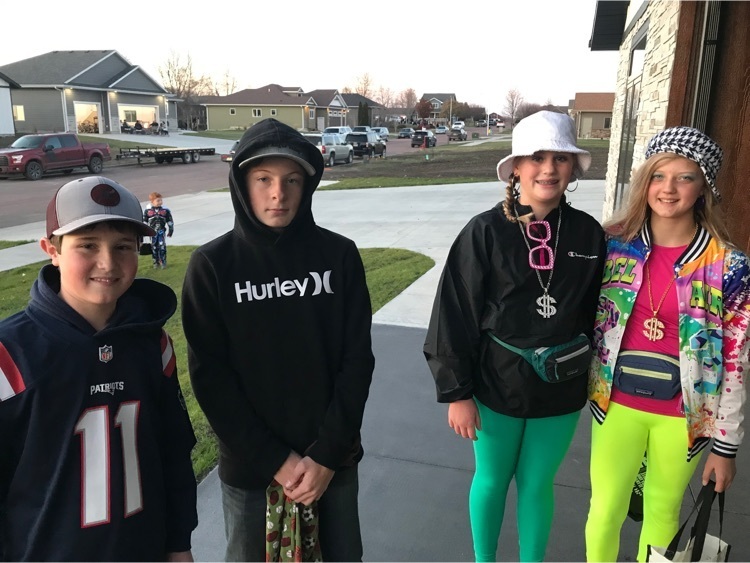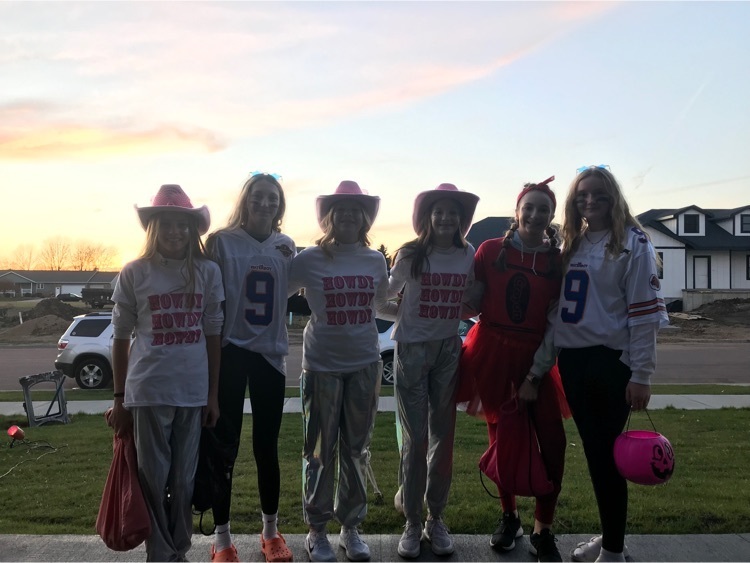 MMS 6th grade art cruise students learning the color wheel.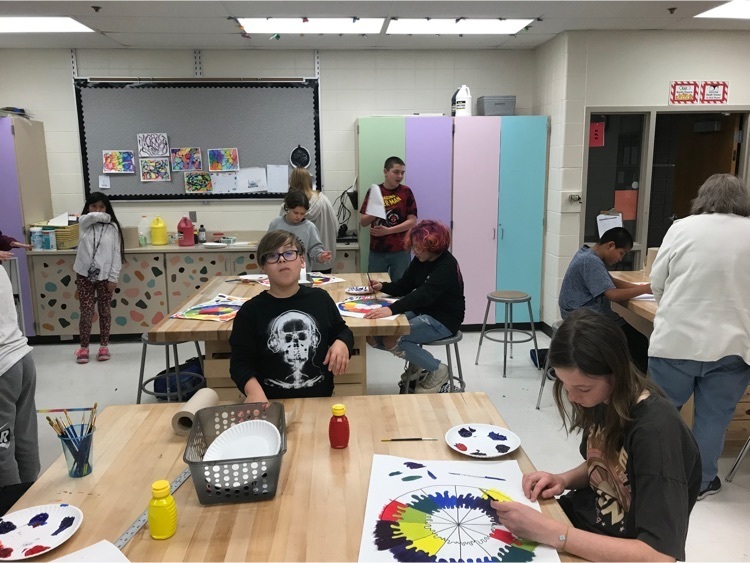 National Care about someone day. This nice student cared about my wife and I. She put the note at our door and I caught her! She did not know we lived there.

80's night at MHS VB game! I new we were bright in the 80's but give me my 70's bell bottoms anytime!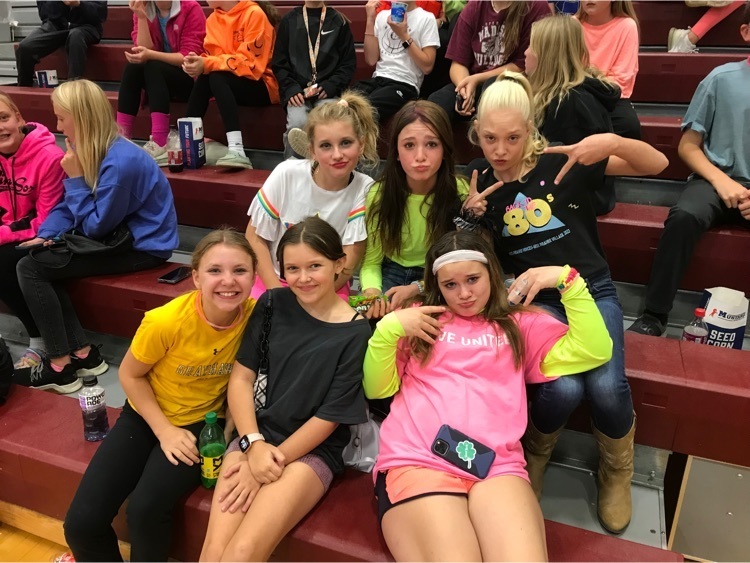 MMS students at the MHS VB game. Go Dogs!