Girls Volleyball C team match for Friday, October, 21st has been moved to 4:45 pm
Good morning, We have been made aware of "Swatting " calls that have gone out to some schools in South Dakota. Unfortunately, some South Dakota schools are now the latest to receive these calls which have occurred in many states across the country. The caller states there is an active situation. You may have seen on Keloland today that Sioux Falls Lincoln received a "swatting" call this morning. (By definition swatting is reporting a fake emergency to authorities in hopes of drawing a heavy police response.) We have NOT received such a call; we are just sharing information that we were aware of the Sioux Falls school receiving a call, and have also been informed a few other AA schools in our state were contacted as well this morning. Again, we have received NO call, but as a precaution we did have additional law enforcement presence at all MCSD buildings in case we would have received such a call. We are sharing the information we have on hand about the "swatting" calls that went out to a few AA South Dakota schools this morning. The safety of our students and staff are top priority!

Good afternoon, Check out the school district website for a link to a new online tutoring program for South Dakota K-12 students. "Dakota Dreams Online Tutoring Program". More information can be found on the district website. Have a great weekend!
The Dakota Dreams Online Tutoring Program is offering free online tutoring to K–12 students in South Dakota. To learn more and register, click the link:
https://bit.ly/3q4EfkW
#DakotaDreams #FreeOnlineTutoring #CollegeAndBeyond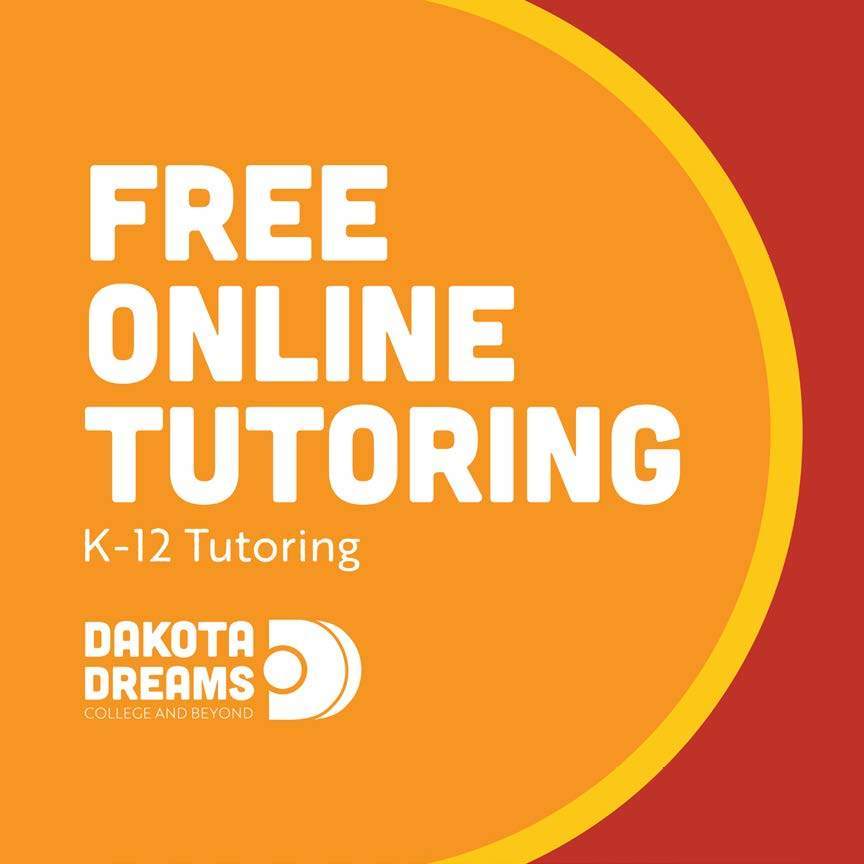 Good morning, This is a reminder to parents that today is an early out for Madison School District (10/5/22) so staff can attend an in-service. Please make sure to have arrangements for your students. Also, If you are planning on your student getting a flu shot, forms need to be turned into the school by this Friday (10/7/22). Thank you, and have a great day!

Madison Central School District will be holding Parent/Teacher Conferences from 9:00 AM – 5:00 PM on Thursday the 29th. There will be NO school for students so please make sure to have arrangements made for them. Thank you and have a great day!

Happy Homecoming Day BULLDOG Nation!

Due to the construction around Madison Elementary School, students will not be able to be dropped off or picked up on Chicago or West Ave. The recommended route to MES from the west is east on 2nd Street, north on Egan Ave, and west on 9th St. The car line is recommended for pick up and drop off. The crosswalks will be across the east driveway and east of the MES entrance. Thank you in advance for your cooperation. The safety of our kids is our top priority. Janel Guse, Principal
Good morning, It has been brought to our attention that not everyone is receiving the Push Notifications from our Moblie App. Some changes have been made that we hope will resolve this issue. Hopefully, all that have signed up to receive our notifications received this one today! Happy Test the Moblie App Tuesday!

REMINDER: on 9th St. Closure - CLOSING this morning 8/29/2020 after morning bus drop off - 9th St. will be CLOSED from "Washington Ave to Prairie Ave" to complete the paving process. This area will still be CLOSED at the end of the school day. Please plan accordingly. Thank you!

School pictures for MIDDLE SCHOOL AND HIGH SCHOOL STUDENTS will be tomorrow Friday, August 26th. If your middle school or high school student did not take a school picture during the open house, they will need to have it taken tomorrow. The picture packet that is on our website will work for tomorrow or you can order online at
https://www.schoolphotosbymark.com/
. We will hold a picture retake day on September 19th for all schools!

NEW- DATE CHANGE on 9th St. Closure - OPEN on Friday, August 26th. Now CLOSING on MONDAY 29th, after morning bus drop off - 9th St. will be CLOSED from "Washington Ave to Prairie Ave" to complete the paving process on Monday. After school Monday same area will still be CLOSED.

UPDATE: 9th St. Construction Friday, August 26th there will be work on 9th Street. Immediately following the morning bus drop off on Friday, 9th St. will be CLOSED from "Washington Ave to Prairie Ave" to complete the paving process. After school same area will still be CLOSED.

Madison Central is pleased to offer FREE breakfast and lunch to all students for the start of the school year. This will run from August 23rd to Sept 2nd. After this regular meal prices will resume. Thanks and enjoy!

UPDATE: MS/HS 9th Street construction. We have been informed 9th Street will be OPEN on Tuesday morning 8/23/2022 so we will have regular drop off and pick up of students at the MS/HS for our start on Tuesday morning . ELEMENTARY - 9th Street open as well.

All Madison Central School District families: The Online Registration will be closing soon. Please make sure to jump onto your Parent Portal and register your students. Email
madisonparentportal@k12.sd.us
or call the District Office at 605-256-7700 if you need assistance with your username and password or have questions. If you don't have access to a device to use, computers are available at each of the school buildings as well as the Madison Public Library.

The Region 3A Track & Field meet that was scheduled to take place at Trojan Field in Madison tomorrow (Thursday, May 19) has been moved to the Lennox High School Track and Field complex in Lennox. Field events will start at 9:00am & running events at 10:00am. Please see the attached schedule of events as well as a QR code that can be scanned to get live results.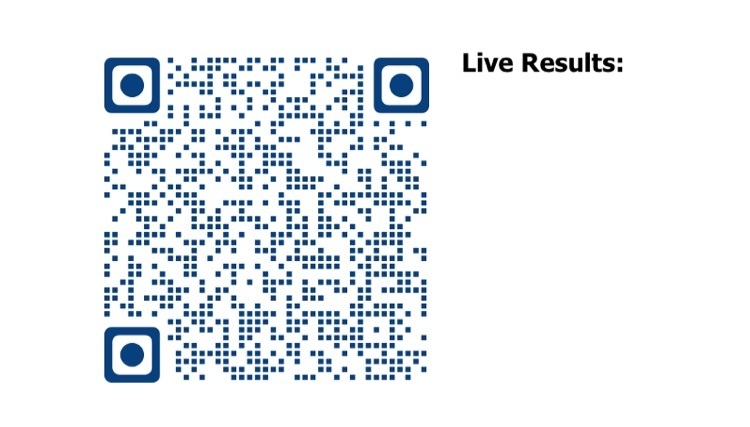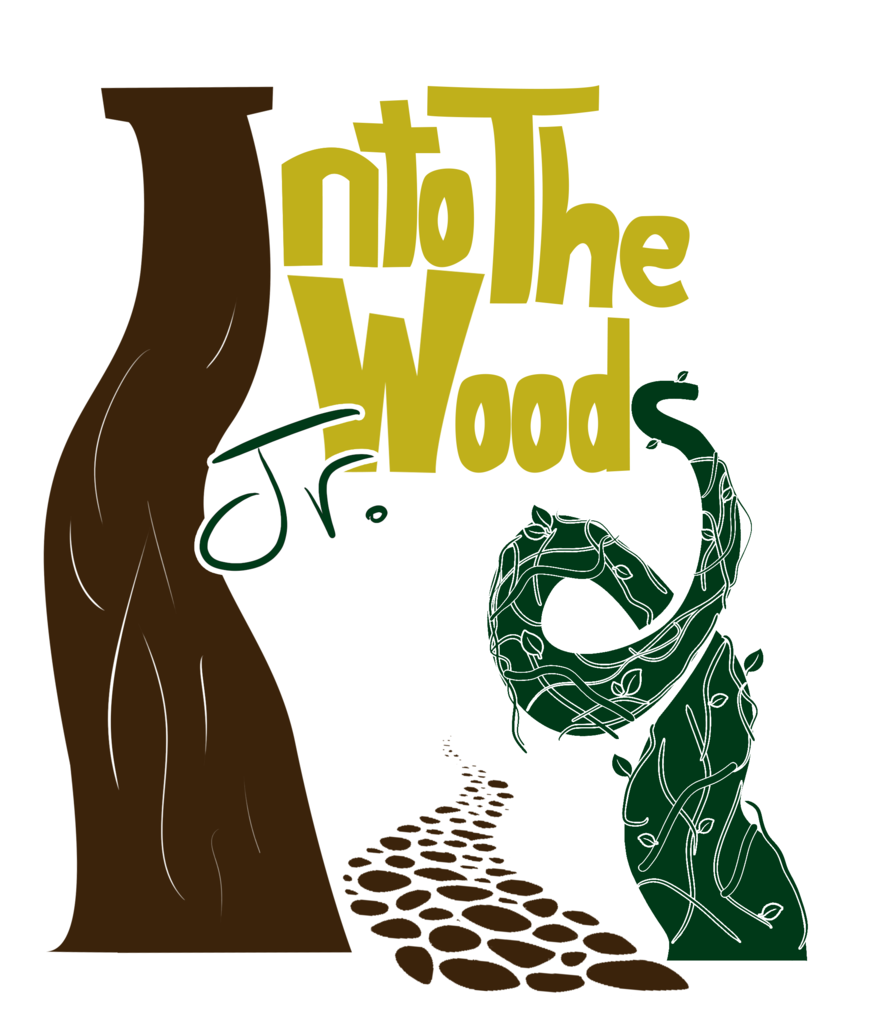 MHS Theater is proud to announce our spring musical "Into the Woods Jr."!! This is a great, family-friendly show about making wishes and the relationships between parents and children as children grow. The show features many beloved story book characters such as Cinderella, Prince Charming, Little Red Riding Hood, Rapunzel, and the Big, Bad Wolf! Show times are May 5th & 6th at 7:00 pm, ad May 7th 2:00 pm in the Madison High School Auditorium. Admission is $7 for adults and $5 for students.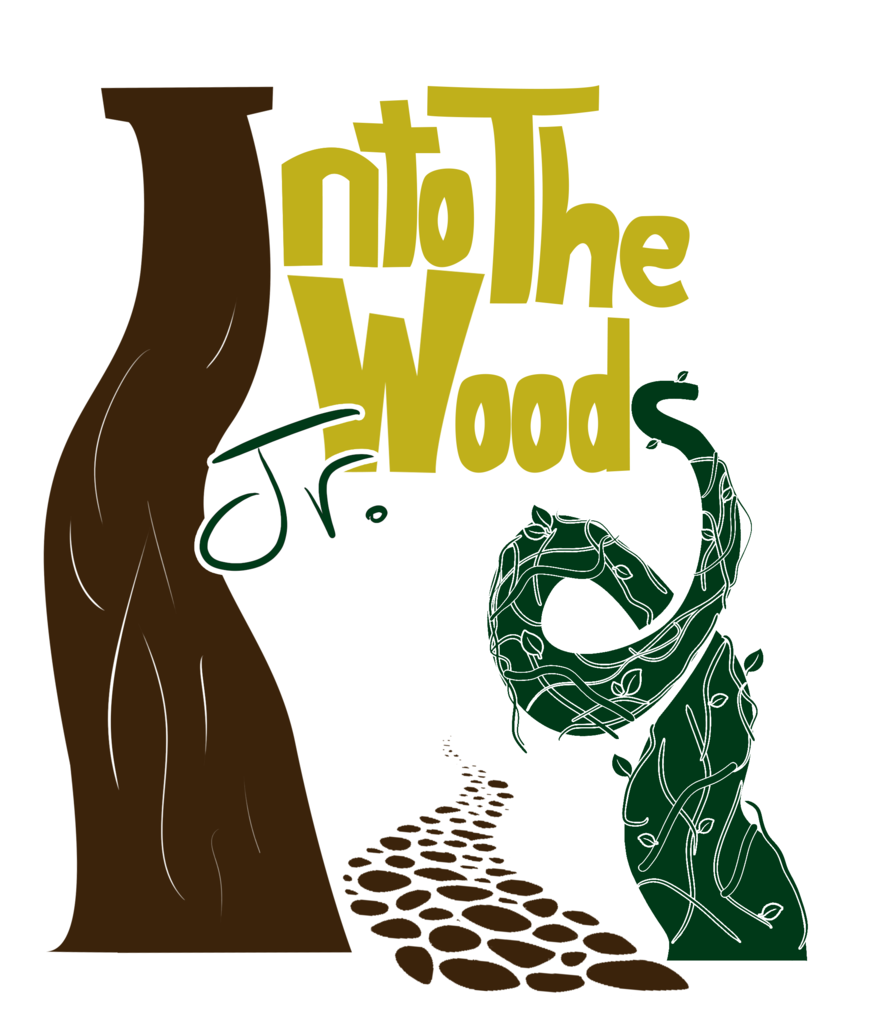 New 2022-2023 Registration!