The Mulan Jr. play practices are ramping up for the show!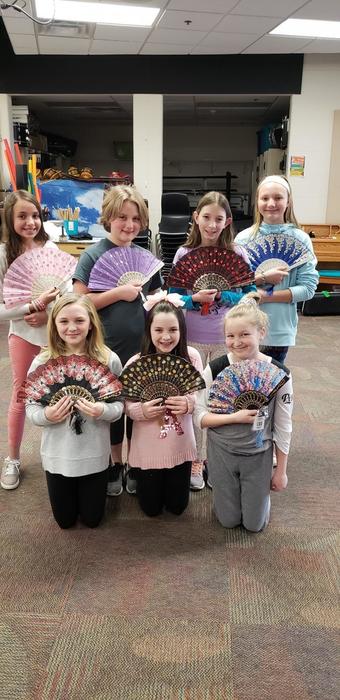 Looks like Mrs. Gehrels' is ready to cuddle up and read a good book during these cold winter days!

Those 2nd Grade Teachers & Students sure are wonderful.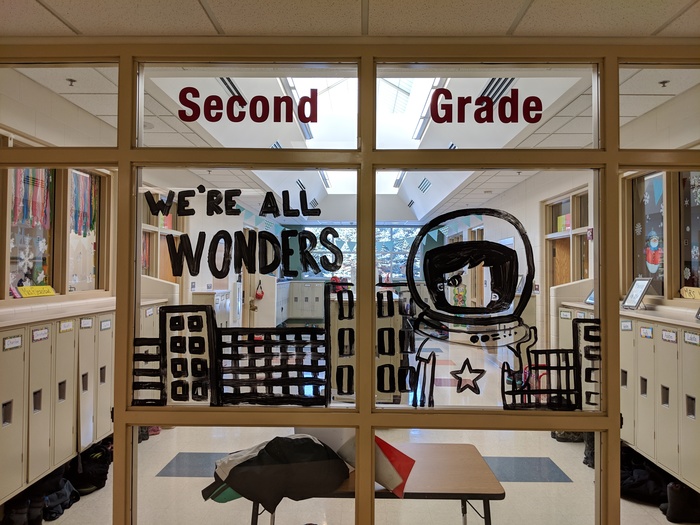 Third Grade Students made 'We Have A Dream' Posters and they turned out wonderful!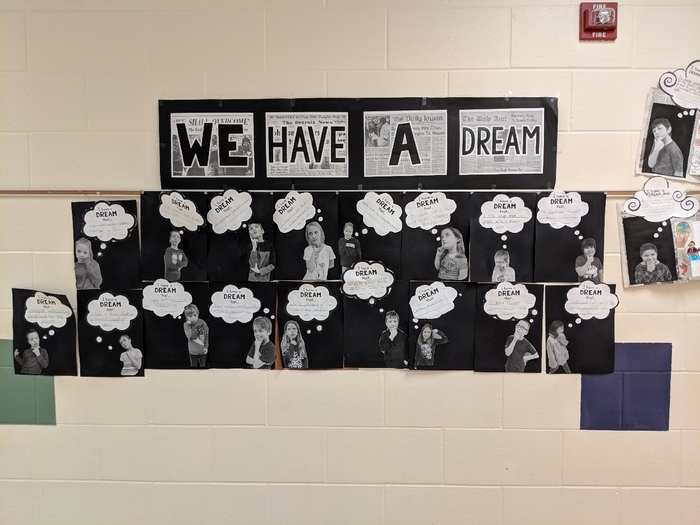 3rd Grade Teachers did a great job decorating their Doors and the Windows!!!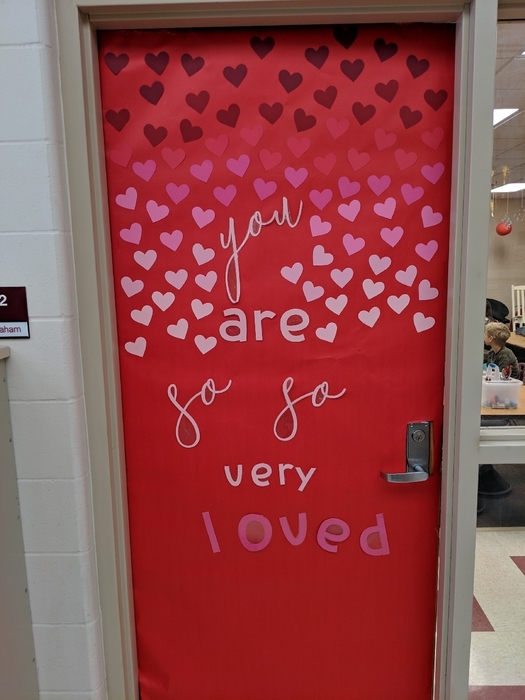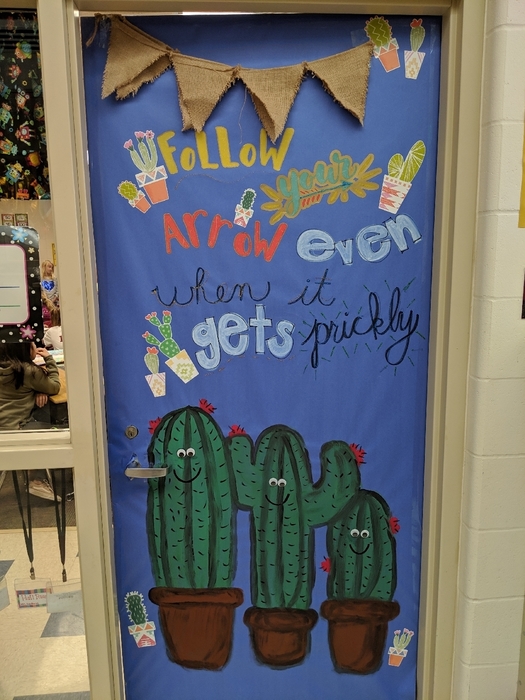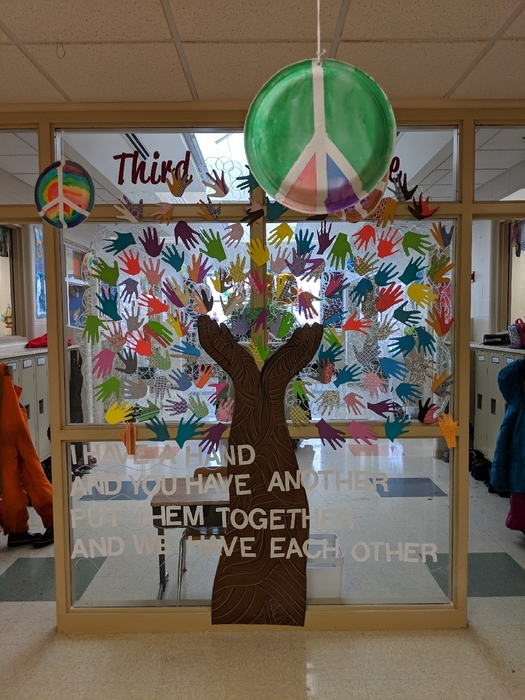 Kindergarten students are having an 'adventure' of a year! Bring on the 2nd semester.

4th Grade Teachers wanted to spread some smiles.