Your Menus Have Gone Online!
The Madison Central School District along with Thrive Nutrition Services are excited to announce our partnership with MealViewer. MealViewer is an online menu viewing system that allows users to look up their school district's monthly menus and much more!
MealViewer works best with Google Chrome, but will work in all other browsers. PDF Menus will be available for the month of March, but going forward menus will be found in the MealViewer Platform only.
All Food Service links previously found on the website are available within the MealViewer Platform and can be found in the left menu listed under "School Links".
---
Information at Your Fingertips!
View Menus
Create Personalized User Profiles
Filter Menus by Specific Food Allergen
Access Nutritional Information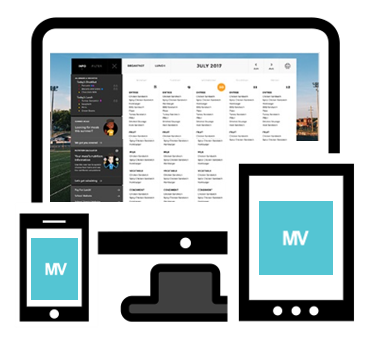 ---
A Personalized Experience
User profiles allows information to be accessible on all compatible devices. Parents can add multiple student profiles to one account and set specific allergen filters.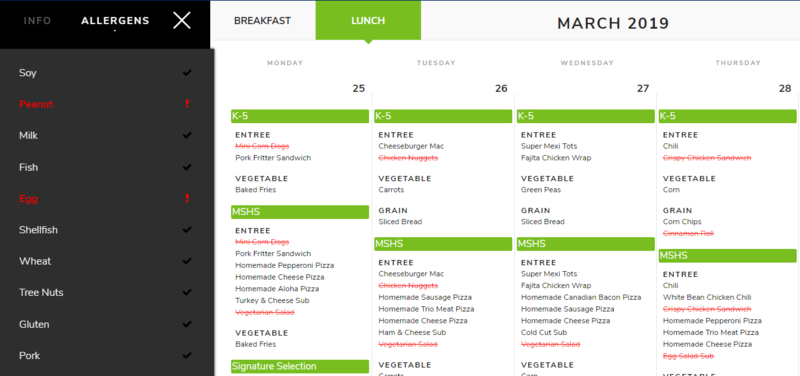 ---
Add it up
The nutrition calculator allows students, parents, and school district employees to calculate specific nutritional information about meals.
Customizable to Portion Size
Calories
Carbohydrate
Protein
Fat
Sodium
---
How to View Menus
Click the Dining button on the Website and App
Click Here to view the direct link
Visit schools.mealviewer.com & type in "Madison Central, SD"